Entrepreneurship Education: Why does it matter?
Entrepreneurship education is important due to the speed of which the world is changing. Once a notion whispered quietly by a few in scholarly corridors, it is now the talk of the academic town.
Globally, business start-up activity is booming. As a result, budding entrepreneurs have to be equipped with appropriate commercial knowledge and skills.
However, recent academic research argues that entrepreneurship education is not just about starting a business.
In an increasingly uncertain world, no longer dominated by giant companies offering life-long careers, new students must be taught flexibility, resilience, communication skills and more if they are to overcome the all too common, employment block.
What is entrepreneurship education?
At its core, high quality entrepreneurship education develops students' ability to think creatively, learn independently and develop employability skills. Some trainers and tutors describe it as an individual lifelong learning process as well as an opportunity to flip traditional classroom rules.
Since no global education body exists for entrepreneurship, course delivery and content typically reflects the skills and preferences of the tutor. For some, business start-up issues dominate. For others, it's about soft skills, idea generation, business planning or the holistic development of an enterprising individual.
With ever deepening roots in academia, entrepreneurship education research has also flourished, which in turn has informed how people teach the subject.
Pedagogical studies have consistently shown that the most effective entrepreneurial education engages students in authentic learning experience where people are empowered to make decisions, deal with consequences and then reflect on outcomes – often as a team.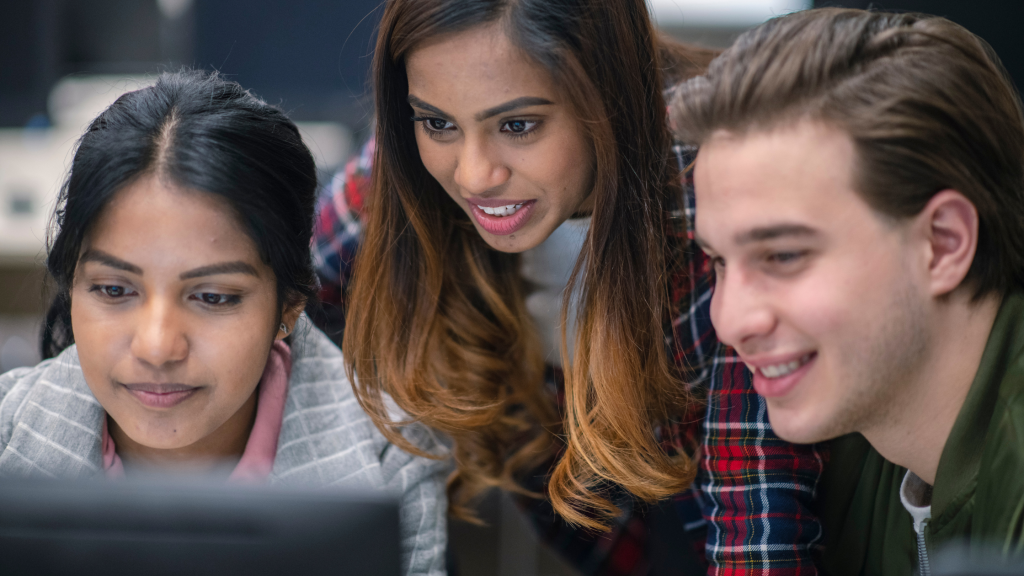 Transforming entrepreneurial education
Ten to twenty years ago, the holy grail of entrepreneurship education was the business plan. Working in teams, students mixed theory and practice to plot out an idea in exchange for a grade – and every blue moon, the launch of a new venture would result.
Unfortunately, the hypothetical and linear nature of traditional business plan learning failed to engage many students who preferred to act authentically.
To solve this problem, innovative organisations developed technologies, such as business simulation games, so further and higher education students could be immersed in personalised learning that allowed them to make decisions and see the impact of their thinking.
Launched in 2006, the business simulation 'SimVenture Classic' quickly attracted hundreds of clients and won several prestigious learning awards.
Accelerating business learning, SimVenture Classic allowed entrepreneurship education and training professionals to engage students authentically with minimum fuss. Simulation users faced real-world challenges in context and enjoyed the challenge of business start-up and survival. Tutors meanwhile stood back and facilitated learning at the point of need.
Pedagogy and technological progress went on to create many entrepreneurship education online opportunities and by 2016 the SimVenture development team had built 'SimVenture Evolution'.
This powerful online business simulator not only allows anyone connected to the internet to learn how to start, run and scale a sustainable virtual company, but it also supports the drive to move the wider enterprise education agenda forwards.
Why learning entrepreneurship is important today?
Since humankind faces huge uncertainty and increasing social challenges, the importance of entrepreneurship education has never been greater.
Through entrepreneurship education, learners discover their entrepreneurial intent. As a result, informed and talented people are better able to identify their own strengths and weaknesses and thus create sustainable economic development and impact for society.
Entrepreneurship education helps people understand what matters and what moves their spirit. It provides key soft skills (e.g. problem solving, communication and presenting) as well as business acumen (e.g. marketing, finance and leadership development). All of this allows people to work effectively as leaders, teams and traders.
Applying entrepreneurial skills requires people to appreciate risk, understand opportunity, learn through failure and be more resilient. An authentic and challenging business simulation may build business skills and understanding, but it also helps people to develop mindsets that are better able to manage risk effectively.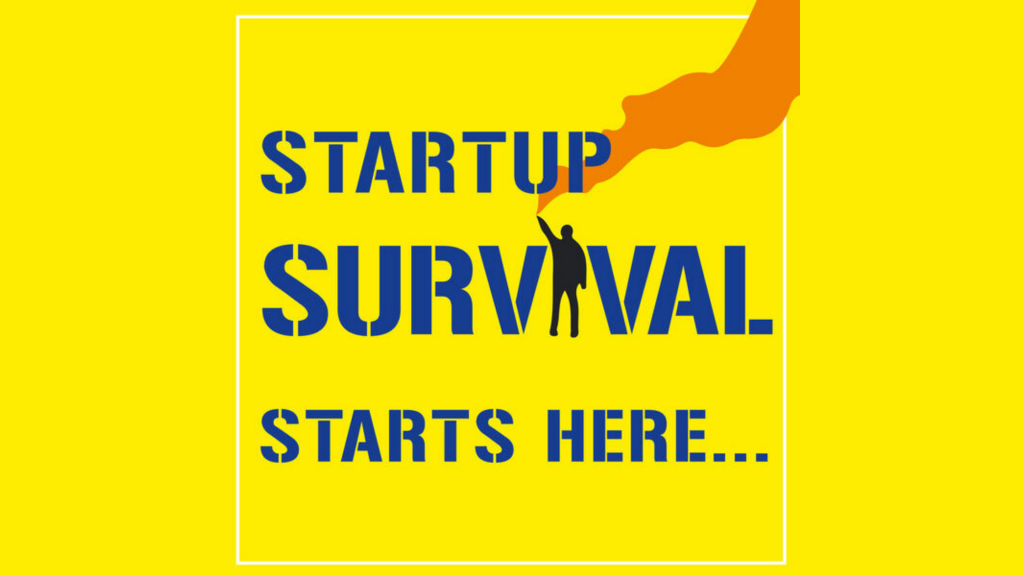 Entrepreneurship education resources
Whilst passionate about SimVenture's cutting-edge business simulation technology, founding company director Peter Harrington has been supporting the development of entrepreneurship education resources for nearly 20 years.
In addition to the business simulation games, Peter recently oversaw the introduction of the Business Model Canvas online platform SimVenture Validate. And since 2010 he has also been writing the blog, The Hitchhiker's Guide to Entrepreneurship.
Most recently, Peter created the Startup Survival Podcast, a highly popular resource used by thousands of educators and budding entrepreneurs around the world.
If you want to learn more about entrepreneurial education and hear what enterprise educator Dr Colin Jones has to say on the subject, tune into episode 9 in series 1 of the Startup Survival Podcast.