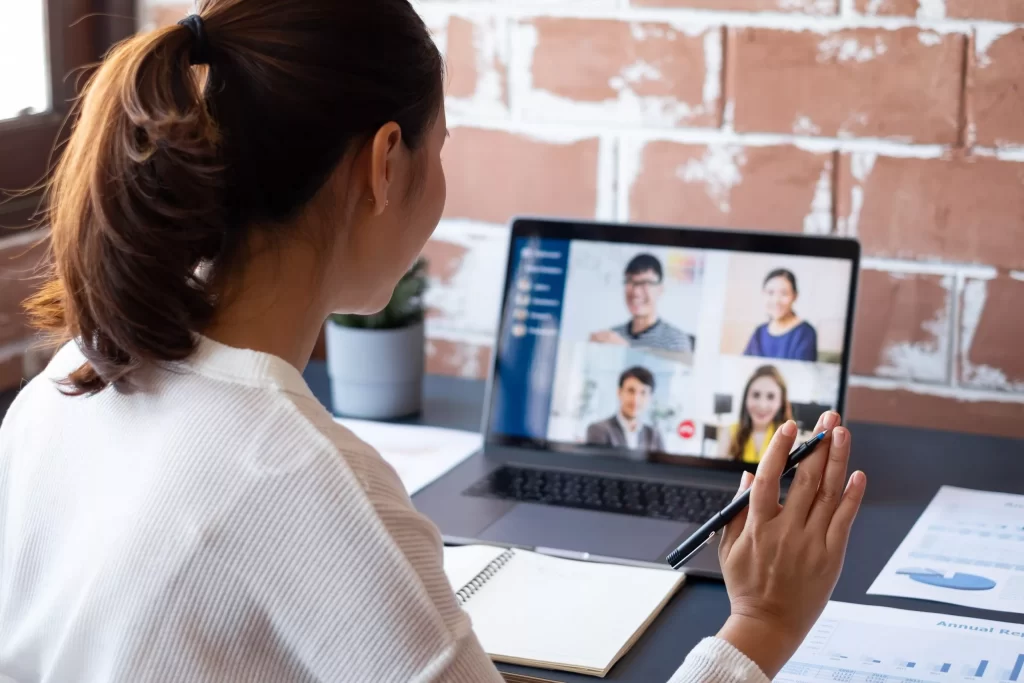 We understand you might be concerned about how to use business simulation games with confidence.
To help you, our dedicated team of education and software professionals will guide you from your initial enquiry to successful use of the software. We are here to provide ongoing support to tutors, trainers and instructors.
The first step is to book an on-line demonstration of SimVenture Evolution, SimVenture Validate or SimVenture Classic.
Demonstrations are typically on-line meetings which can be attended by several colleagues at the same time wherever you are in the world.
It's all about you and understanding your needs. The conversation is focused on the outcomes you want to achieve.
We will guide you around our authentic, engaging, and versatile business simulations and learning platforms and help you to make an informed decision.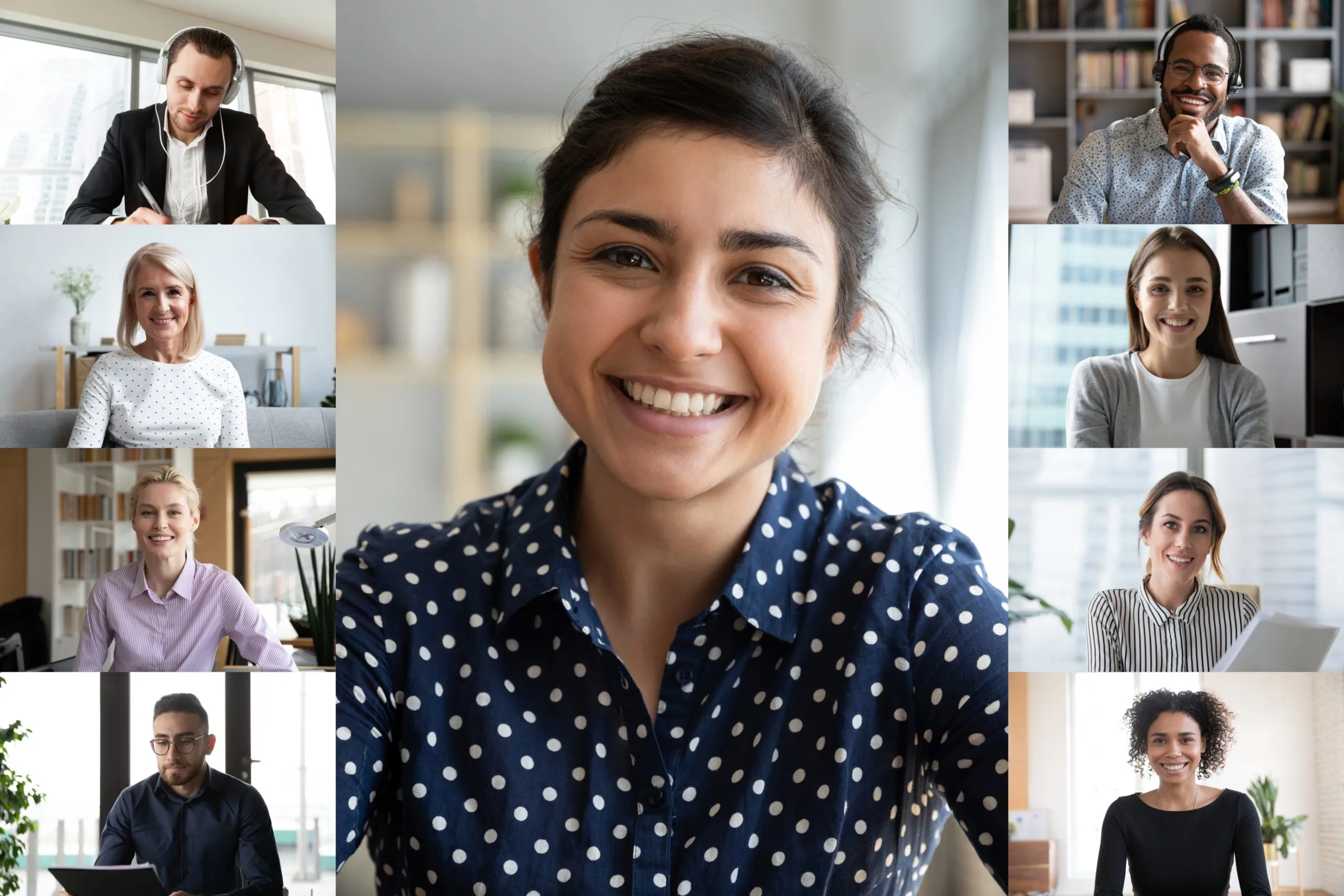 Your journey with us starts with an enquiry and goes through to successful use of our learning solutions.

Request a Demo
Sign up for a free online demo and receive a free SimVenture License.
Online demonstrations and subsequent free Evaluation Licenses are ONLY supplied to teachers and professional trainers with a legitimate email address that clearly relates to the place of work (gmail, yahoo and hotmail etc. do not qualify).

Unfortunately, the SimVenture team is unable to provide online demonstrations and evaluation accounts to students.
Get your own software and order a Personal copy of SimVenture Classic or a Personal copy of SimVenture Validate today.