Our Values
Learn about the principles, purpose and values defining how people working within the SimVenture team behave and operate. These are the values that underpin our everyday work.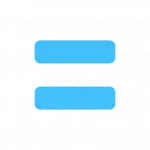 Equal Opportunities
As an equal opportunities employer, we seek to work with bright minds regardless of race, religion, gender or disability.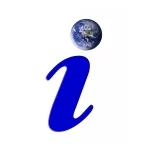 Curiosity
We enjoy working with curious, independent-minded self-starters who have an informed opinion about the future of education and training.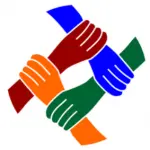 Mutual Respect
In everything we do, we seek to work in an environment of mutual respect. We can all make tea. We can all clean up. We all make mistakes.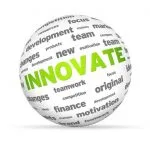 Innovation
Our purpose and values focus on a commitment to develop highly innovative learning solutions that engage people and advance teaching & training.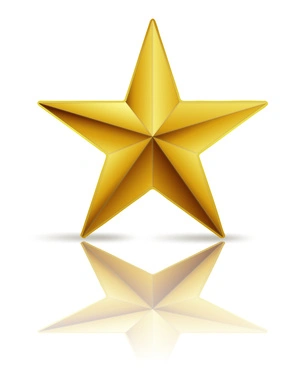 Customer First
Our relationship with customers worldwide is paramount. Delivering excellent products and services is the backbone of the company.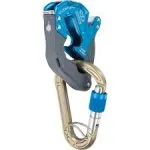 Trust and Confidence
Through all our work we seek to generate and sustain confidence as well as build strong and lasting bonds of trust with all clients, suppliers and colleagues.

Rigour and Error
As a pioneering organisation, rigour is critical. Yet mistakes can occur when boundaries are pushed. Error is always an opportunity to learn and progress.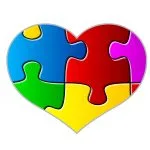 Generous Honesty
We believe in giving first, being honest and sharing openly how we can help customers & work with all stakeholders over the long term.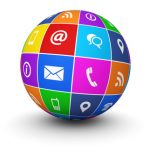 Collaboration
As part of our flat structure, people are continuously encouraged to work together, communicate and always share thoughts and ideas.
Our Purpose
Our purpose and values are embedded in a common and deep belief that we can improve the way people learn about business, enterprise and entrepreneurship.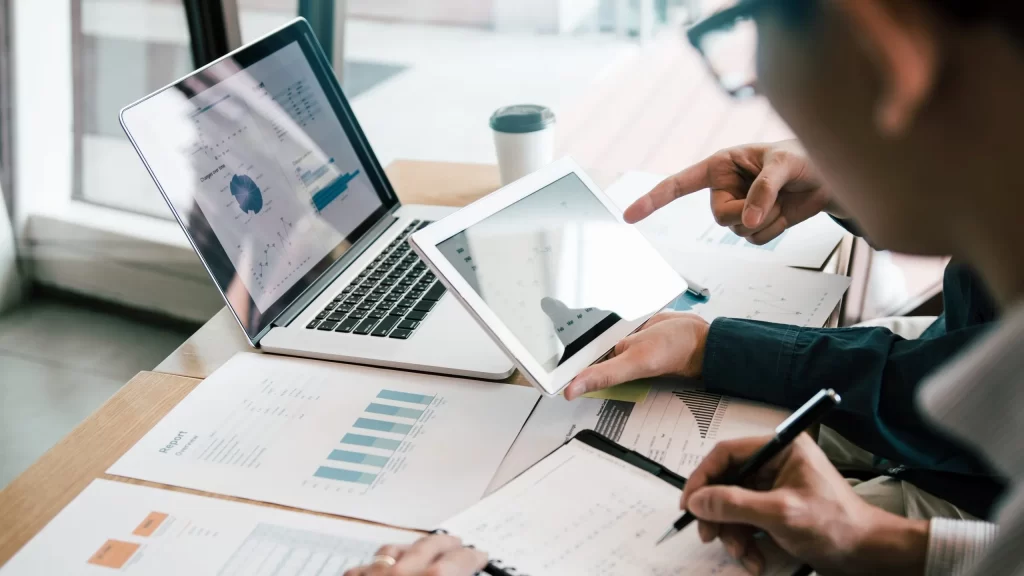 Since the company was first founded by brothers Paul and Peter Harrington in 2005, there has been a determination to progress learning, teaching and training so people are better able to perform and enjoy their time in study as well as work.
Whether you are a researcher, potential employee, prospective partner agent or client (or simply like what we do) there may be an opportunity to collaborate or work together.
You'll find we're in most parts of the world, so why not get in touch?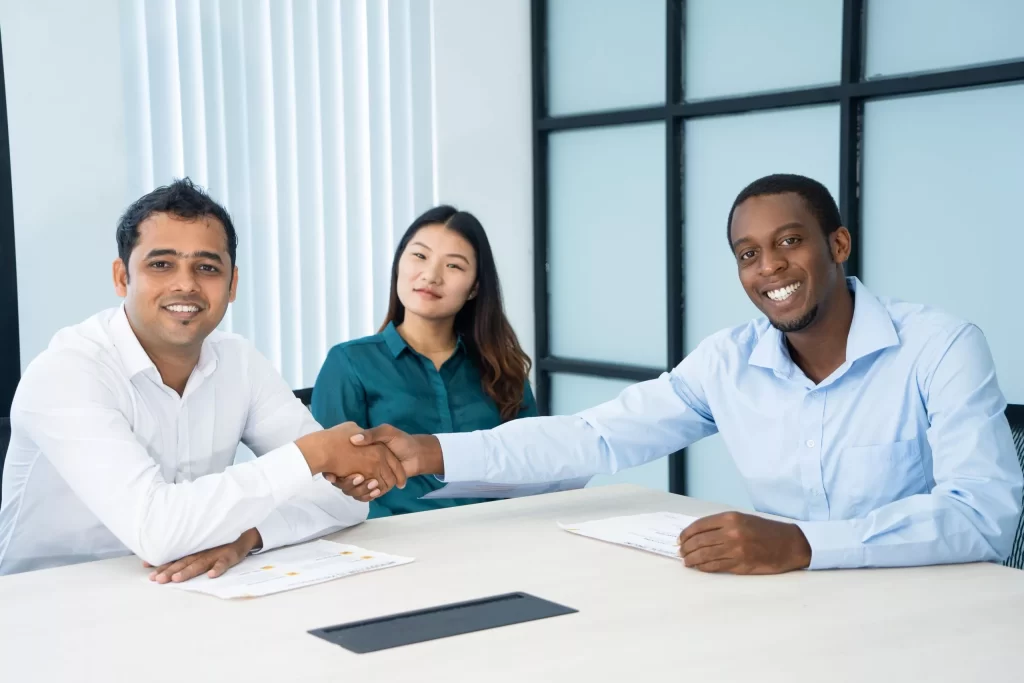 Read our Equality Policy
To learn more about our approach to equal opportunities, read our Equality Policy below.