Join our Team of Partner Agents
Helping us transform learning around the world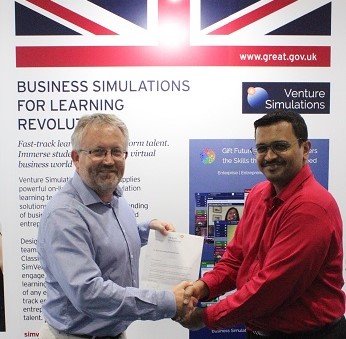 Join our team of Partner Agents
Would you like to join our team of Partner Agents to distribute our mutli-award winning learning solutions in your country?
SimVenture learning solutions are supplied around the world through an expanding network of experienced Partner Agents.
All Partner Agents have a sound understanding of our learning solutions and can typically provide training support too.
If you are interested in supplying SimVenture learning solutions in your country, learn more about how we can work together. We are particularly keen to hear from you if you have education and/or workplace training experience or already distribute products to these markets.
Join our team of Partner Agents
Become part of the SimVenture Team
There is currently no sign-up fee and free licenses & training are also available
Where Partner Agents work
Outside the UK, SimVenture Partner Agents currently operate in the following territories:
We are particularly keen to hear from you if you want to supply SimVenture learning solutions in countries not listed above. For reference, Jega (Malaysia) and Tee Woh (Singapore) are pictured on this page.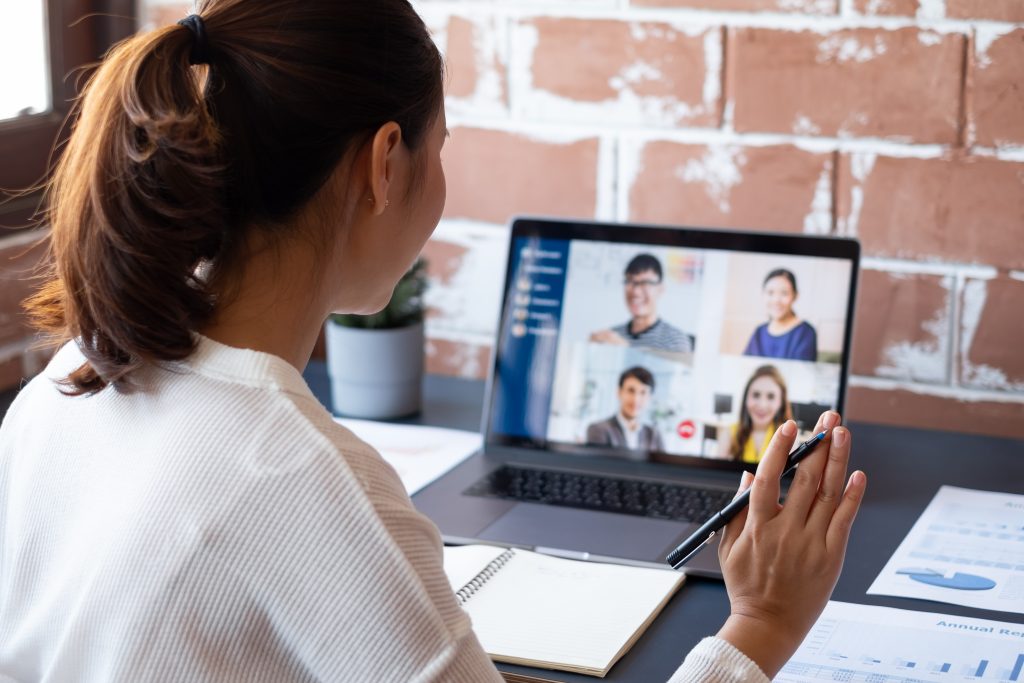 Why work as a SimVenture Partner Agent
We can help you to build your business and client base.
Lecturers, trainers and teachers are increasingly keen to use business simulations and entrepreneurial learning solutions. The global popularity of online digital learning technologies is increasing all the time.
We have an excellent product track-record and provide all training and technical support at a time to suit you. Once training has been provided we allow you to sell and market our learning solutions to the education and/or corporate markets depending on your preferred focus.
All support is delivered to suit your schedules.
Talk to the SimVenture team
To establish whether you or your organisation could be part of the SimVenture team, we need to learn about you and your background. You will undoubtedly have questions for us too.
The first stage is an informal chat via Zoom, Teams or over the phone. To start the process, contact our Sales and Client Support team today.
If required, we can also put you in touch with other Partner Agents we work with so you can find out what it's like to work with us.
Become a SimVenture Partner Agent
The SimVenture Team continues to expand around the world and Partner Agents are at the heart of this growth. Whilst some of our team hold exclusive in-country positions, we are looking for additional Agents in all other territories.
If you are interested in becoming a SimVenture Partner Agent, download and review the information (see 'Details and Benefits' button above) and if appropriate contact the UK Sales and Client Support Team.
We'd be delighted to hear from you and will do our best to answer all your queries.
Resources and Materials
Click here to access the Partner Agent resources. If you experience any problems accessing the resources, contact us: comms@simventure.co.uk