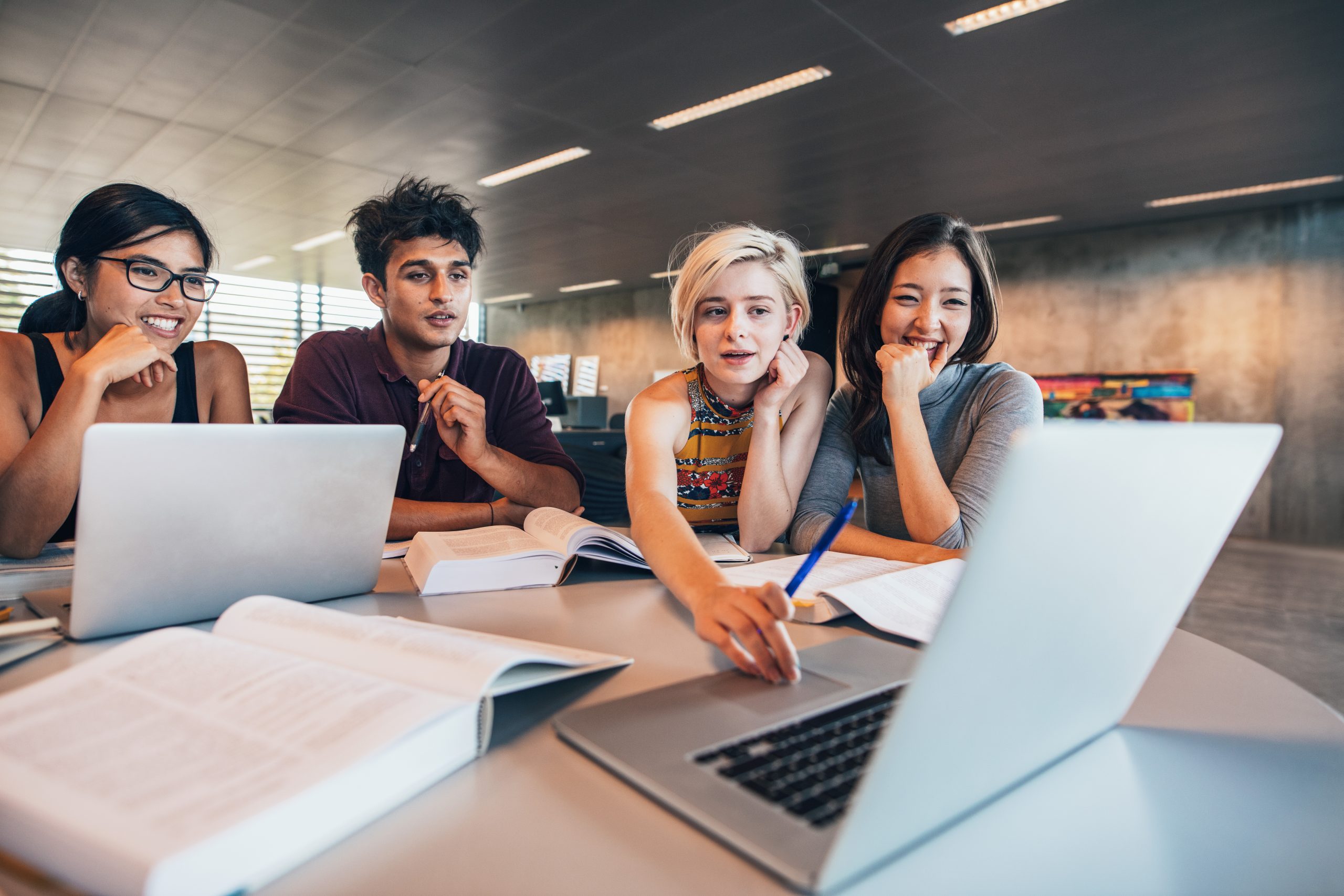 Business Simulations & Entrepreneurship Learning Tools
Bringing Business Learning to Life
SimVenture business simulations and entrepreneurship learning tools help you bring business learning to life.
Used by education institutions and workplace training providers in over 40 countries, our range of SimVenture education technology solutions are proven to:
Authentic Business Learning Software
Our advanced business learning software supports teachers and trainers to provide learners with meaningful and authentic business experiences in a safe digital learning environment. Depending on your particular needs, our education technology ranges from a windows-based small business simulation, to an advanced online business simulation, and an online startup ideas platform. To learn more, book your free online demo today.
From a Multi Award Winning Team
Apply our Entrepreneurship Learning Tools & Business Simulations
From multi-national banks to entrepreneurial public bodies, people choose our business simulation games and advanced digital learning solutions for many reasons.
SimVenture Evolution is often the backbone of online business competitions and engaging team-building events. To help develop commercial skills, foster innovative thinking and develop new ideas, people use the business simulation or incorporate SimVenture Validate.
Hundreds of universities, colleges and schools worldwide use our advanced digital learning solutions to increase student engagement and progress learning quickly.
Our business simulations and business learning platforms are versatile, easy to use, and fit for purpose. They are also extremely flexible and can easily be embedded into the curriculum or used as extra-curricular business learning tools.
Our dedicated team of education and technology professionals will guide you towards choosing the right digital learning solution. We are also here to collaborate with you through planning and implementation and be there with ongoing support.
Working with all clients we aim to build trusted relationships through collaboration and being highly responsive. All of this means you can have complete confidence should you decide to work with us.
Come and chat with us about your needs and learn more about our advanced business and digital learning solutions. Ultimately we want to recommend the best solution for you.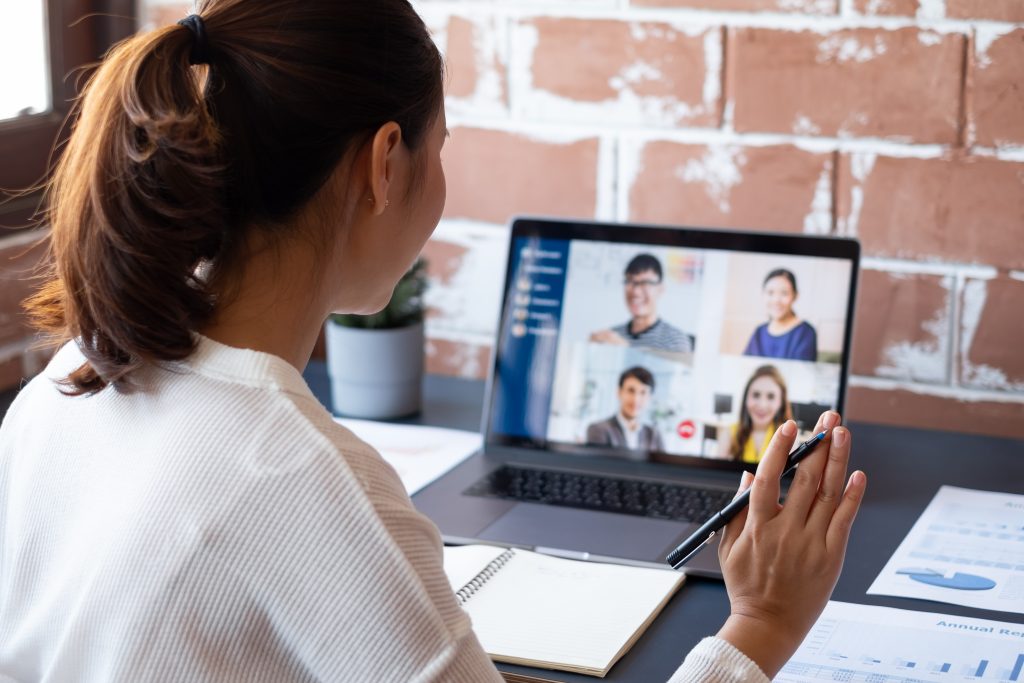 What our clients say
Discover how Rebecca Smith has used our advanced business simulation with University of Kent students.
Find out how Dr Amanda Berry has used our startup ideas platform with Loughborough University students.