SimVenture Validate
Workplace Training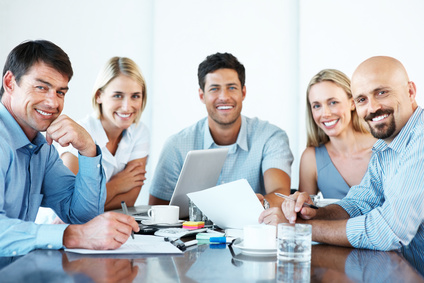 To develop workplace talent in an increasingly competitive, rapidly changing world, organisations need to be agile, responsive and always looking ahead.
Understanding how your business generates value – its business model – is important. How that model needs to develop and evolve is essential for its survival and future growth.
How SimVenture Validate has been used
Neil Marshal, Director at ChangeSchool explains how SimVenture Validate has helped business owners.
"Over recent years ChangeSchool has made extensive use of SimVenture Validate across different continents. One of the great benefits of this on-line resource is its ability to engage business owners who want to explore both project and organisational development ideas.
Thanks to Validate's case examples, navigation and easy-to-follow structure, people find it easy to consider and develop new ideas, probably in a way that they've never been able to before. For anyone seeking to progress enterprise and entrepreneurial thinking and develop workplace talent within any size of business, SimVenture Validate is a hard act to follow."