SimVenture Evolution
Helping you engage learners in an authentic and interactive business simulation experience they actively enjoy
Online business simulation features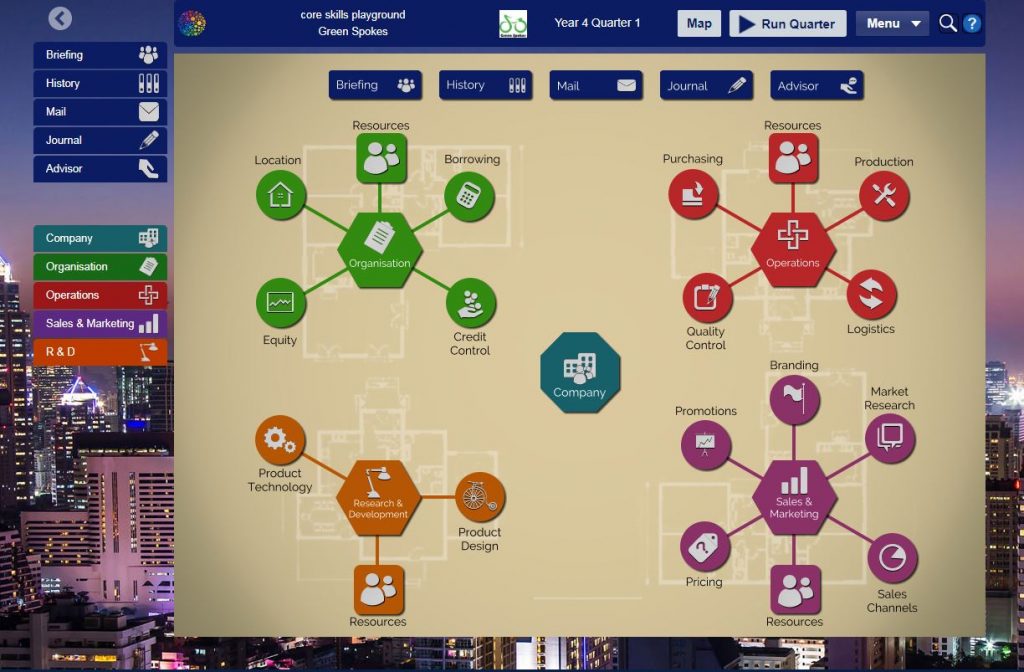 Business Areas
SimVenture Evolution is a business simulation allowing a learner to run a virtual business for up to 10 years in quarterly decision-making periods. All main areas of business are covered:
Control Tower
The Control Tower functionality within Evolution allows tutors to login, setup and manage activities choosing from for a range of different scenarios. Learners are grouped together and then linked to these activities, allowing new learners to be simply added to the group and its linked activities.
Having access to a wide range of reports, including a leader-board, tutors can monitor and assess learner progress in considerable detail.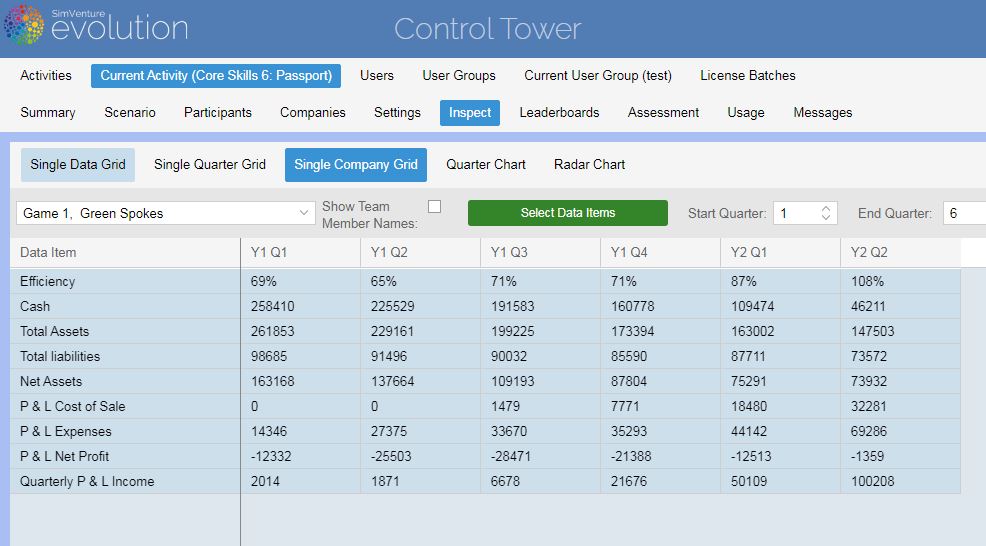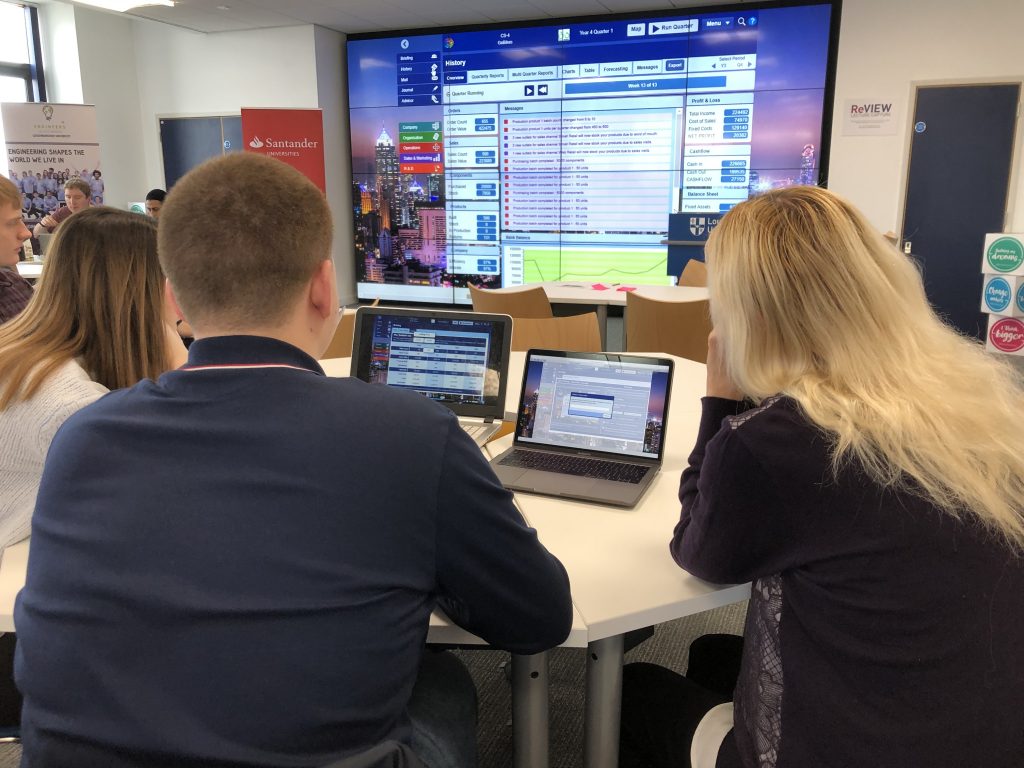 Product Delivery
Evolution runs on a browser on a variety of different platforms – PC, Mac or Tablet can all be used. No technical installation is needed. Users simply log into their account and they are ready to go.
Learners can take part as individuals or as teams. As long as there is an internet connection any user can interact with the system wherever they are in the world.
Help & Support
SimVenture Evolution includes a wealth of information, both textual and visual, to explain the principles of business available once you login.
Extensive help in textual and video form is also available to guide the learner around the user interface and the virtual business world in which they work.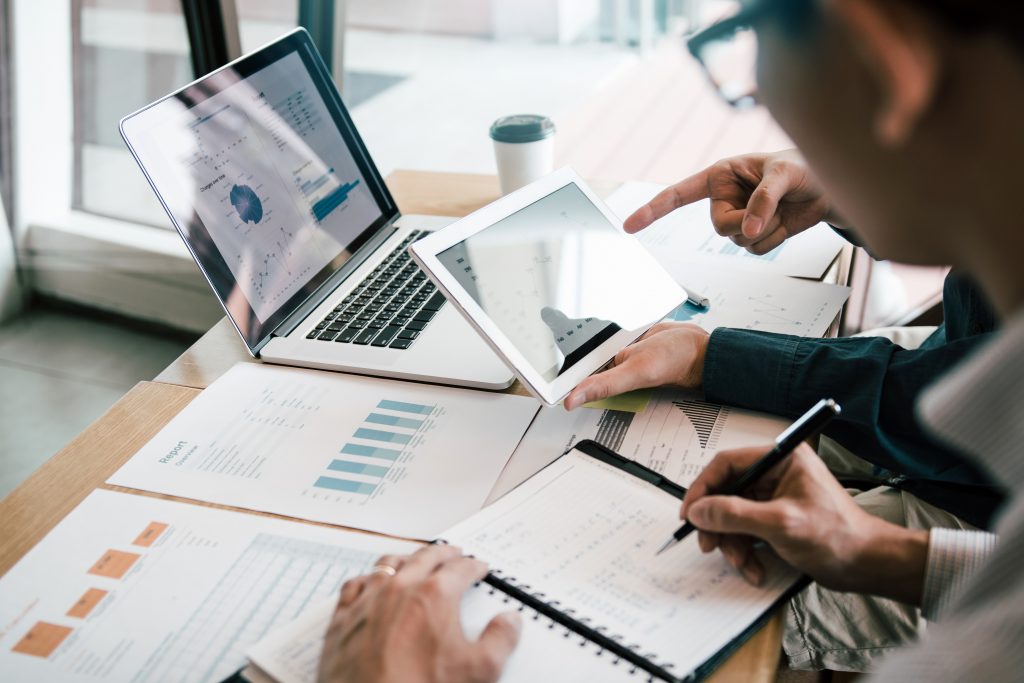 What can you learn by using SimVenture Evolution?
SimVenture Evolution teaches learners a wide range of business and employability skills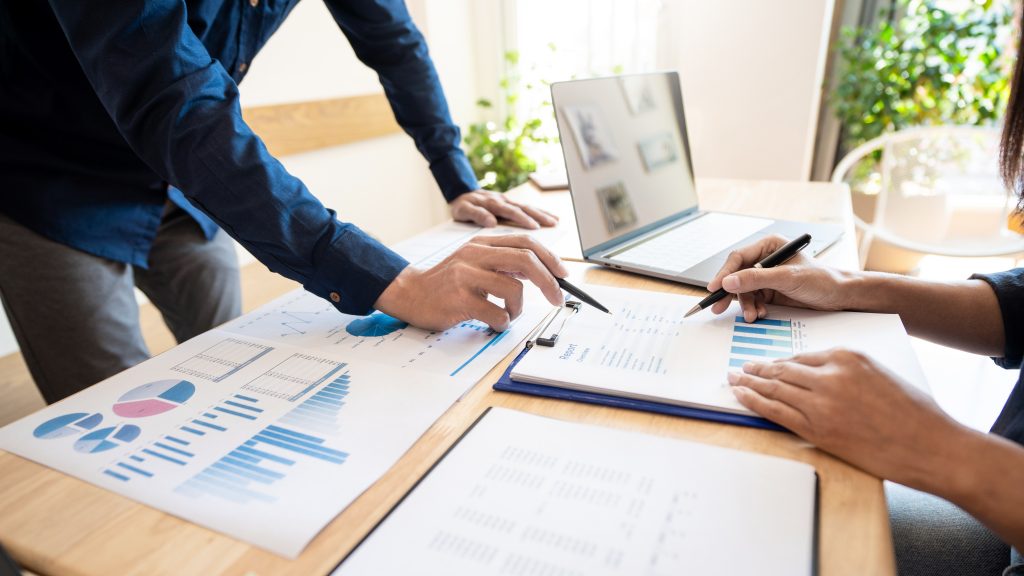 Business Skills
Evolution encompasses a wide range of business activities, emphasising how they are all interlinked. No decision is taken in isolation but needs to be considered as part of the bigger picture. Areas covered are: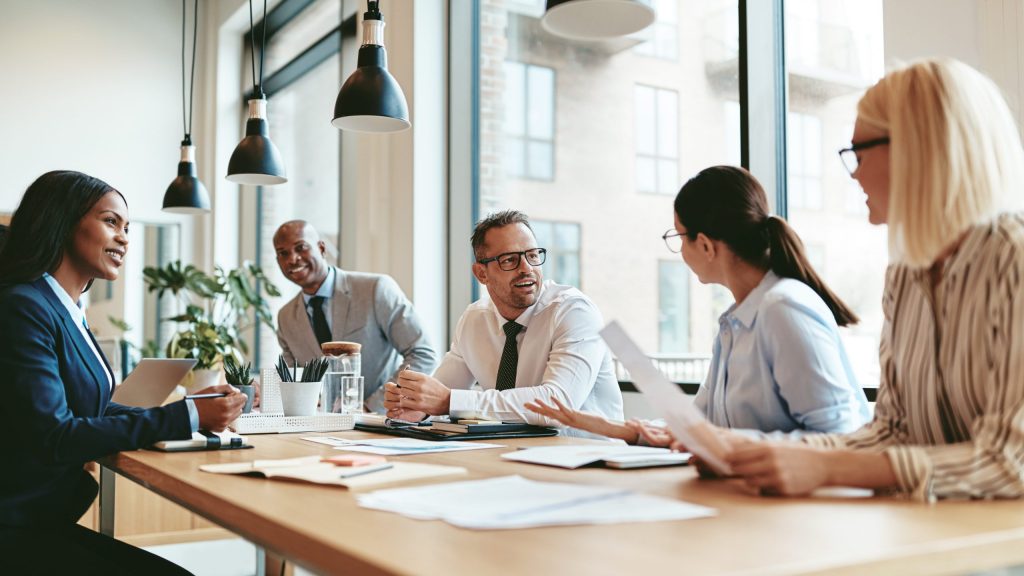 Employability Skills
Running a business in Evolution requires the learner to use and develop a number of workplace skills as part of the process:
And when used in a team environment, other important interpersonal skills are needed, such as:
We understand you could be concerned about how best to use this online business simulation games with confidence.
To help you, our dedicated team of education and software professionals will guide you towards successful application of the software and be there with ongoing support.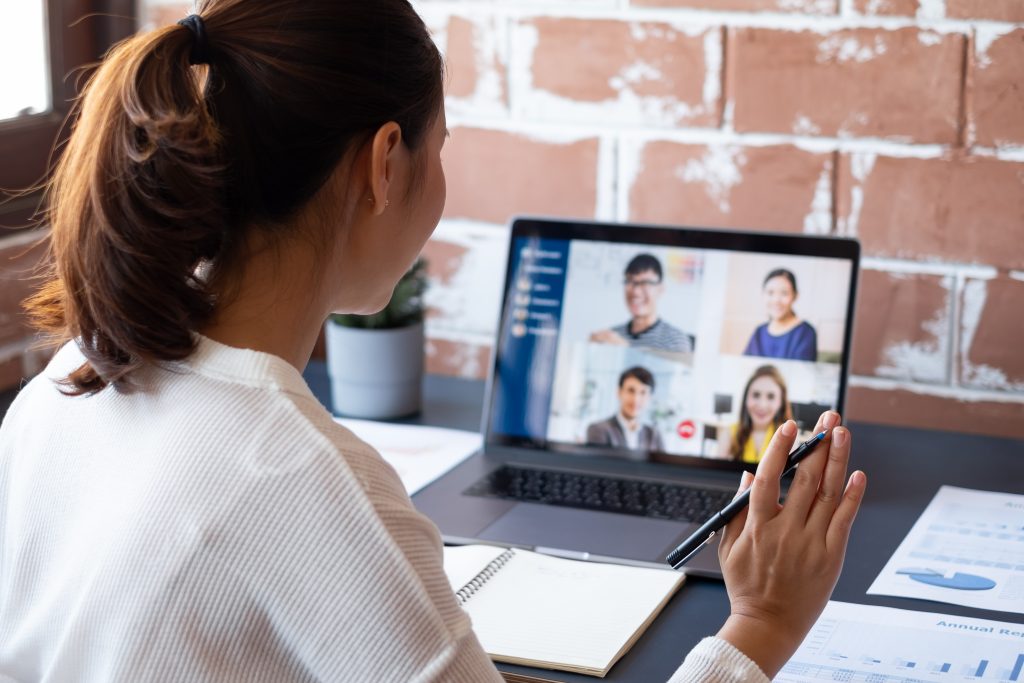 "SimVenture Evolution provides a robust and realistic platform for the integration of theory and practice, which is absolutely crucial to entrepreneurship education. Students get to see for themselves what works – and what doesn't – by working through the 'fail-learn-redo' cycle in a safe and controlled environment. The Control Tower feature is also a real time-saver because it allows tutors to organise student groups, check student progress and gather/assess performance data with relative ease."
Chris Mahon, University of Nottingham 2017