Careers
Join our multi-award winning SimVenture team
Careers with SimVenture
Explore fulfilling careers with the SimVenture Team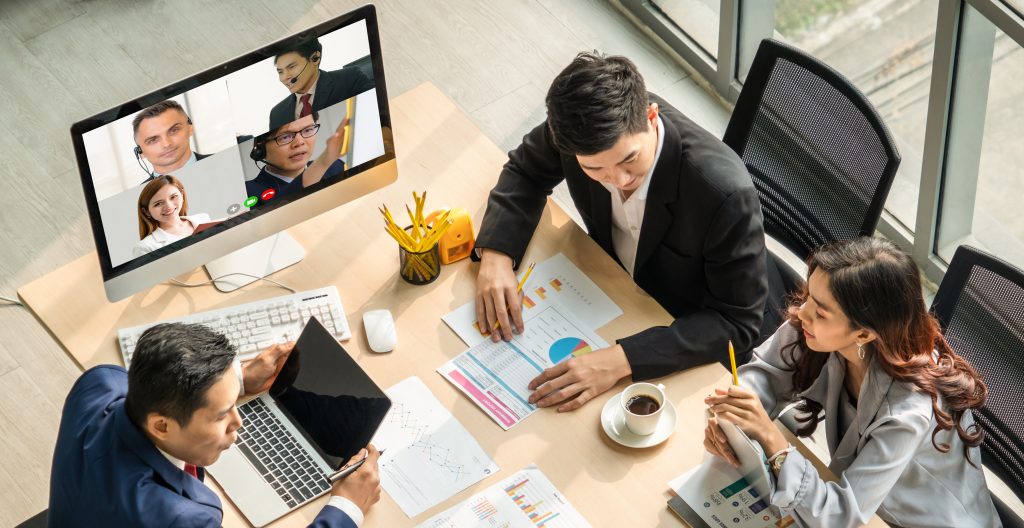 The global appetite for quality digital learning solutions is growing fast. As result we are looking for people to work with us and join our learning revolution.
Since we've developed a number of highly successful business and entrepreneurship learning solutions, our client base is expanding rapidly.
Become a Partner Agent
If you have a background in education or workplace training and are interested in gamified learning technology, we could be working together.
We are always looking for people who value the impact of high quality digital learning solutions.
Recruiting for 2023
As part of our continued growth, we want to hear from computer science and marketing students who seek work experience opportunities. Whether you require a placement, internship or a part-time job, we are interested in meeting people who want to help us make the future happen.
Roles within the company are flexible and you'll work from home – so you don't have to worry about relocation, or expensive, time-consuming commutes.
Working with an expert in their field you'll receive appropriate training and support and we always pay the minimum wage requirements for the work you do. As part of your work with us you will learn about our commitment to learning and teaching through the design and supply of advanced digital solutions. Any work experience opportunity will last between 4 weeks and a year. If you are successful with your application and subsequent interview, we'll do our best to fit around your time commitments. So don't worry if you can only offer a day or two a week. Flexibility is important to us, as are all our other core values.
To find out if an opportunity exists to work with an award-winning team of innovative, hard-working and kind individuals, get in touch and share your CV. We could be just the place for you to gain critical employment experience.
If there is an opportunity to join our learning revolution we will tell you – but if we don't know about you, we can't hire you.
For more information please email the Business Development Team and quote 'Job Vacancy 2023' in the subject line.