Meet the Team
The team that brings Business Learning to Life
Meet the team behind the design and delivery of advanced business & entrepreneurship learning solutions at SimVenture.
Working globally, the SimVenture Team builds and supplies innovative and award-winning learning solutions. Everyone is involved in the continuous development of the company's advanced learning solutions and business simulation game technology.
We are all fully committed to the development of technology that improves the way people learn, teach and train using SimVenture Classic, SimVenture Evolution or SimVenture Validate. The team includes experienced professionals with backgrounds in software engineering, business start-up & growth, entrepreneurial leadership as well as teaching and training.
Meet the Team
Meet the team behind SimVenture's innovative and award-winning learning solutions.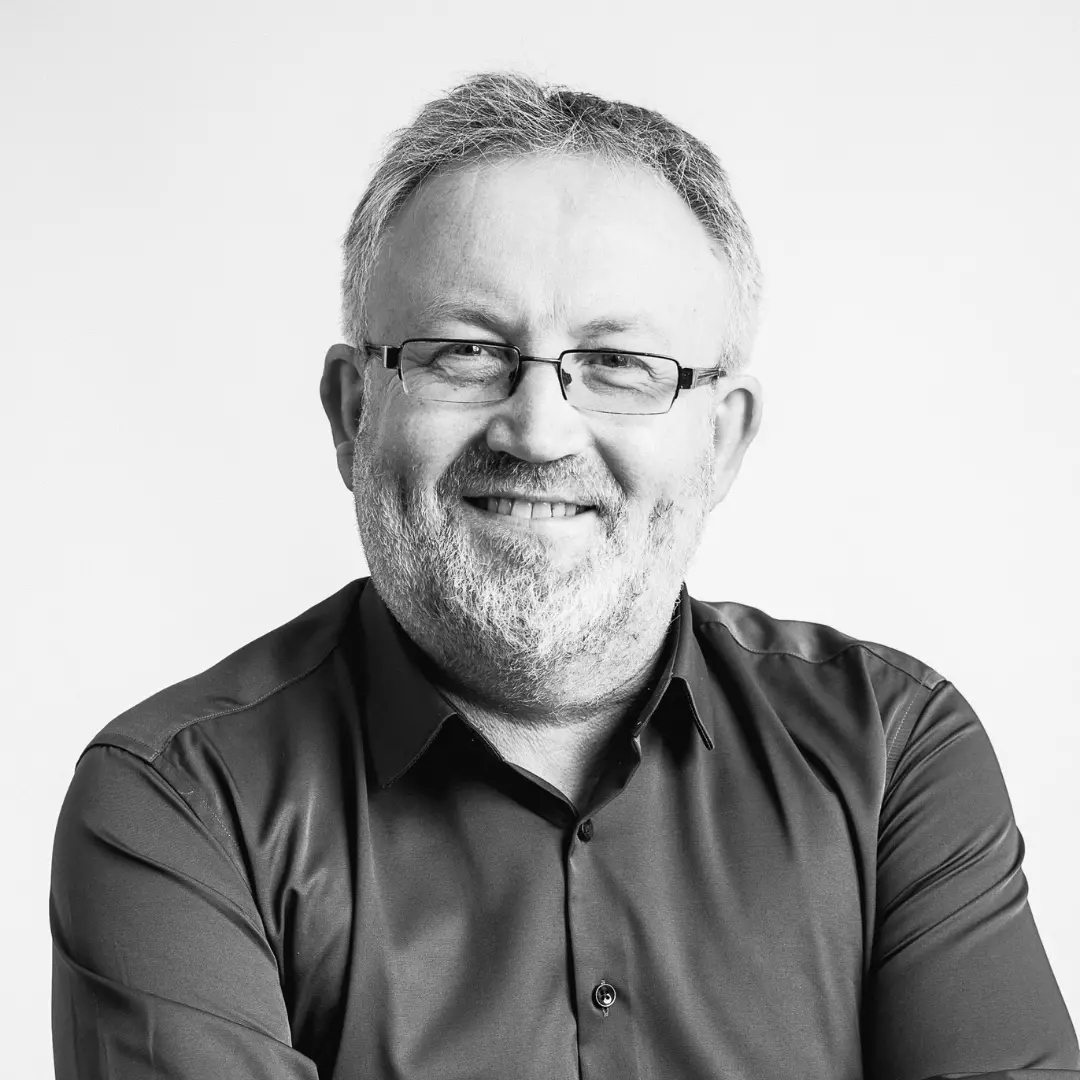 Peter Harrington
A serial entrepreneur, Peter leads the company. For 30+ years he has started and grown several successful companies in different fields. Thoughts towards 'SimVenture' and authentic business simulation use started when Peter began research in 2001 to examine how people might better prepare for the rigours of business startup. An entrepreneur in Residence at LSBU, Peter is also a keen writer as well as the voice behind the popular 'Startup Survival Podcast'.
Visit the Startup Survival Podcast.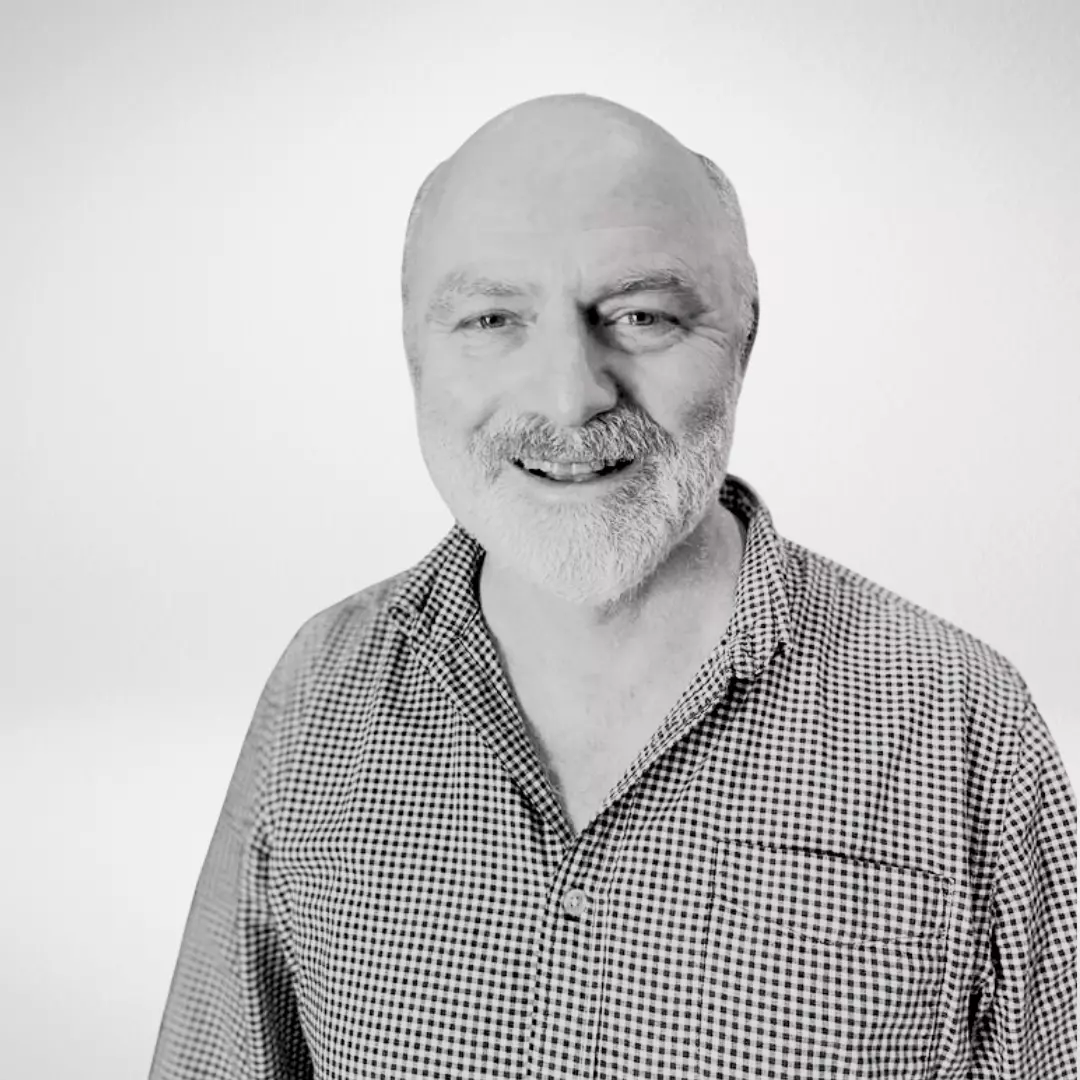 Paul Harrington
Paul has 30+ years' software engineering experience. At VSL he is responsible for all code that underpins SimVenture Classic and led the team to build SimVenture Evolution. After graduating from the University of Surrey, Paul worked for several leading engineering companies allowing him to gain an in-depth knowledge of how sophisticated simulations work. Paul is a key part of the team that provides support to all clients.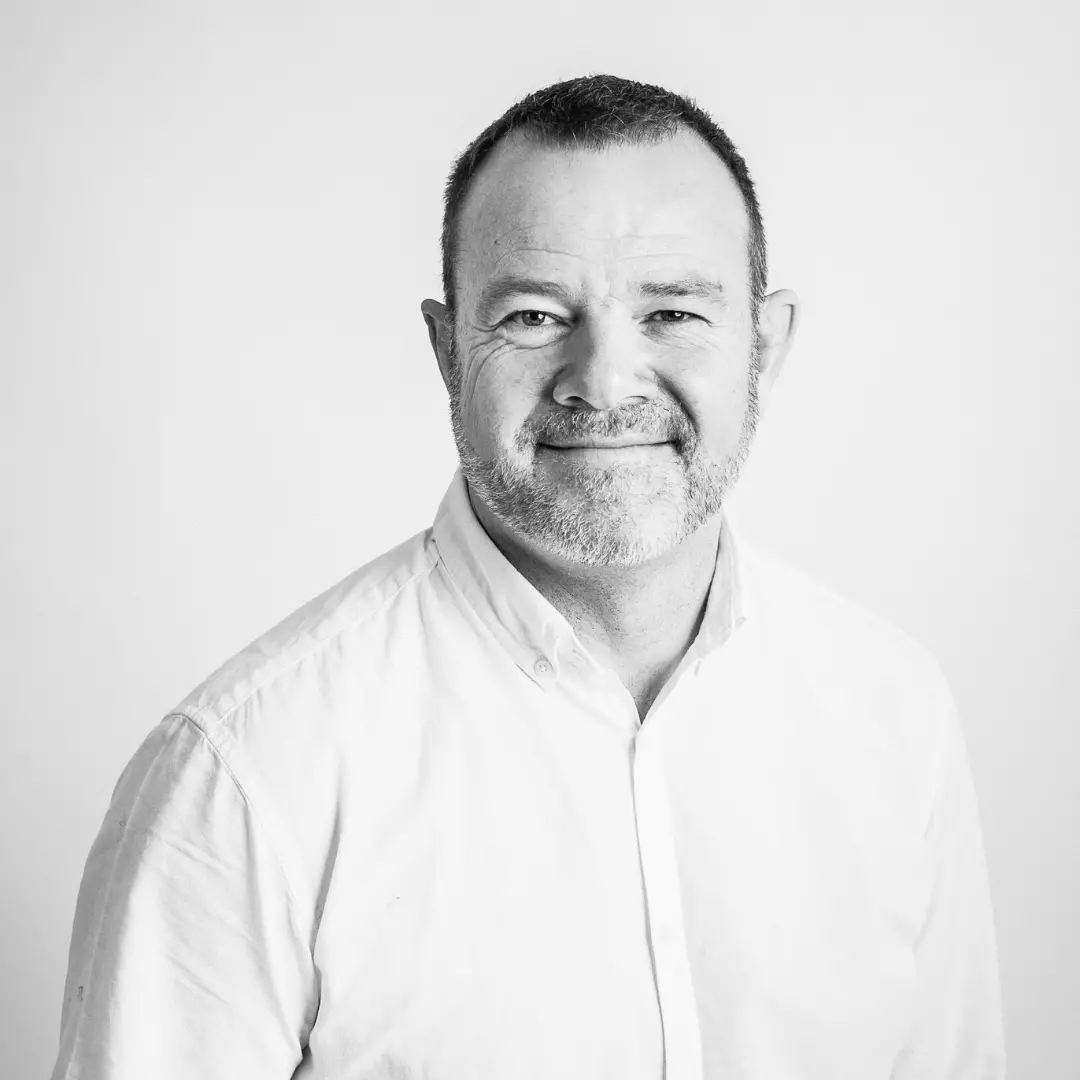 Paul Brough Jones
Following an 18-year career as a teacher, headteacher and education consultant in the primary sector, Paul joined Venture Simulations in 2009. As a skilled trainer and learning technologist Paul leads the SimVenture Learning and Development Team and is pivotal to the way users as well as teachers/trainers make best use of the business simulations. Tasked with a global remit, Paul works with clients and Partner Agents all over the world.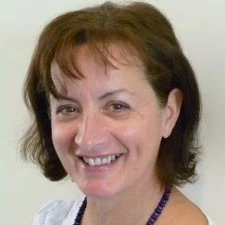 Lesley Strachan
Lesley works in the Higher Education sector as a pioneer of technology enhanced learning. She has won awards for her innovative teaching methods as a Programme Leader in HE. Lesley is also a published academic author in the areas of employability skills and simulation games. As a global trainer and facilitator Lesley works across the education and corporate sectors. She also manages several micro-enterprises and works as a Learning and Development Manager within the SimVenture Leadership Team. Credentials include: Learning and Teaching Fellowship| SFHEA| MCIM| DipMgmt(Open)| MBA.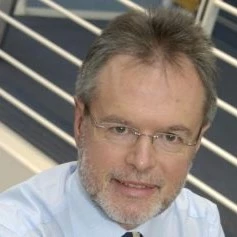 Mike Ashwell
Mike is a highly experienced business educator and finance professional. He worked for 30 years as a management accountant, and finance systems implementer in a range of international companies. After that, Mike taught for 10 years in Teesside University Business School, where he worked on a number of business and accounting programmes. Mike led the introduction of SimVenture Classic and Evolution at Teesside and has enthusiastically delivered many hundreds of sessions using these business simulations with diverse groups of learners ranging from Year 10 school pupils to process plant supervisors and MBA students.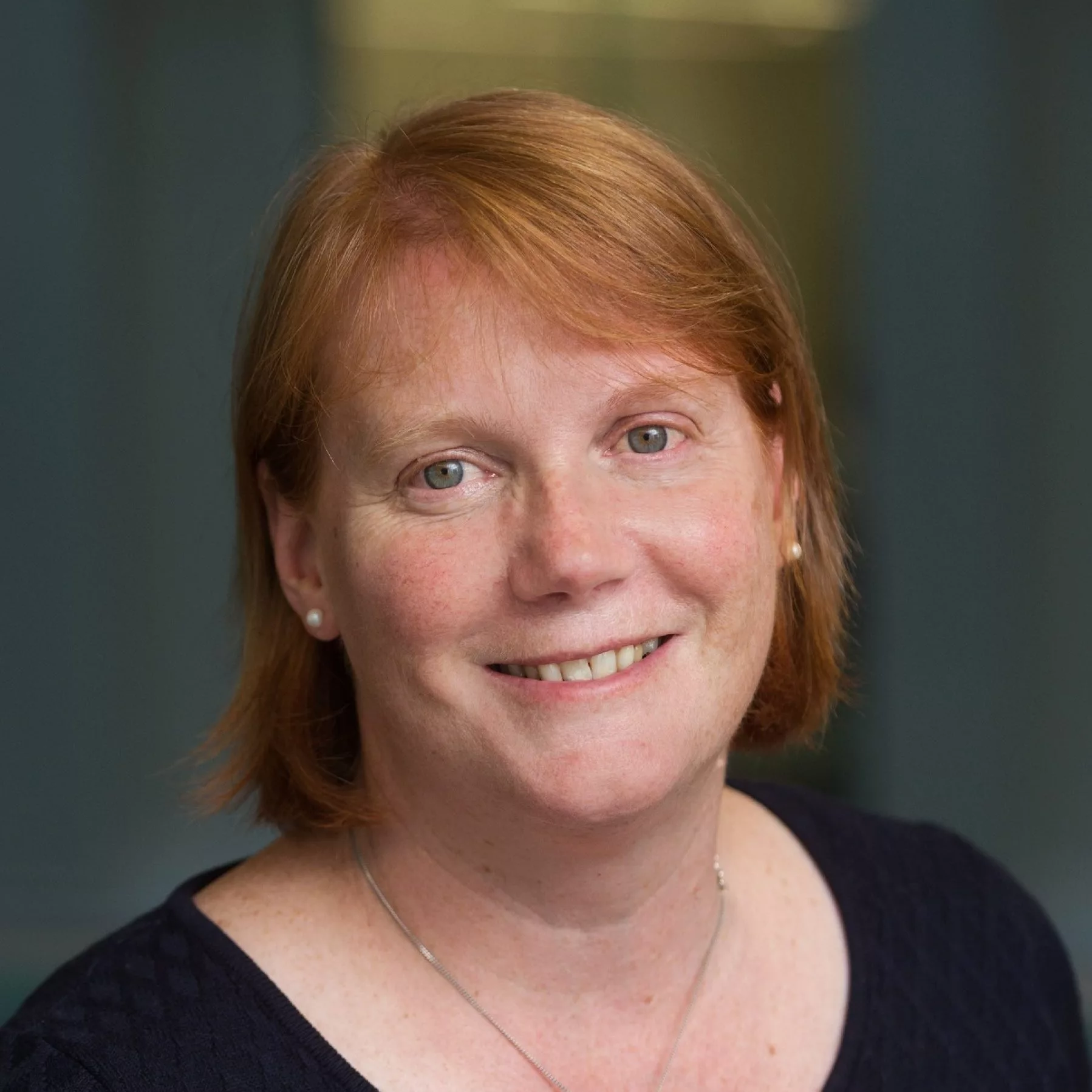 Alison Gee
At VSL, Alison is responsible for SimVenture Validate. Her career has focused on business start-up support, funding and Enterprise Education across multiple sectors. As Enterprise Development Manager at the University of Edinburgh Alison led the Student Enterprise Support Service. Whilst there she became interested in Lean Start-up concepts and explored and utilised tools such as the Business Model Canvas. Prior to moving into Higher Education and joining Edinburgh in 2013 Alison built up 25 years of experience delivering business start-up advice. Alison has a degree in Business Studies – BA (Hons) Business Studies.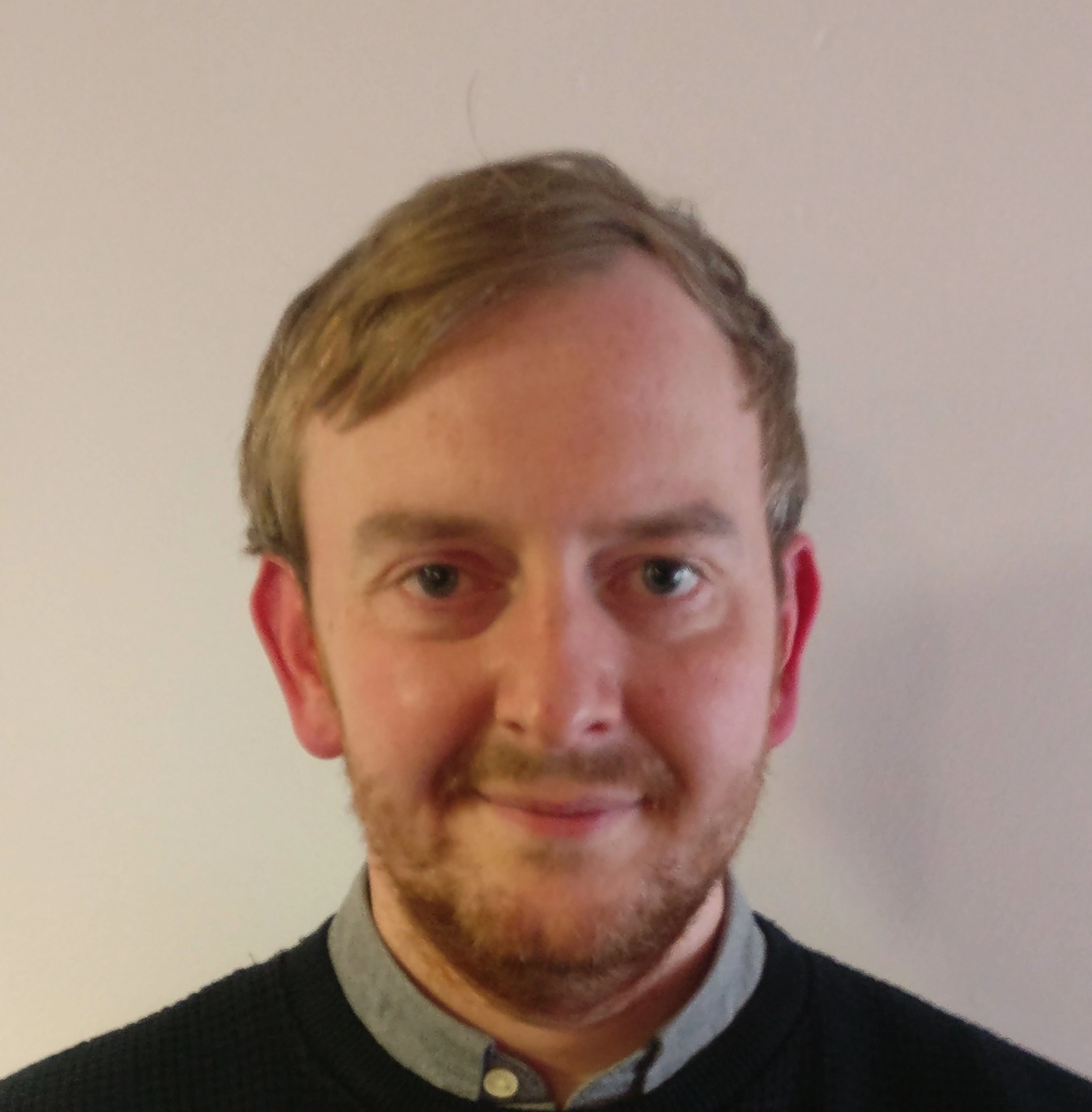 Ben Guthrie
In 15 years at British Council, Ben held a variety of roles focused around the areas of finance and IT.  As a Contract Finance Manager, Ben was responsible for the management and distribution of funds for external clients such as DFID, World Bank, and United Nations.  He also coordinated global financial software rollouts and managed training programmes in over 40 countries.  Since 2018, Ben has worked as an Associate Lecturer at Edinburgh Napier University, teaching classes on Information Systems and Business Intelligence.  Ben joined the SimVenture Learning and Development team in 2019 and focuses on scenario development and training materials.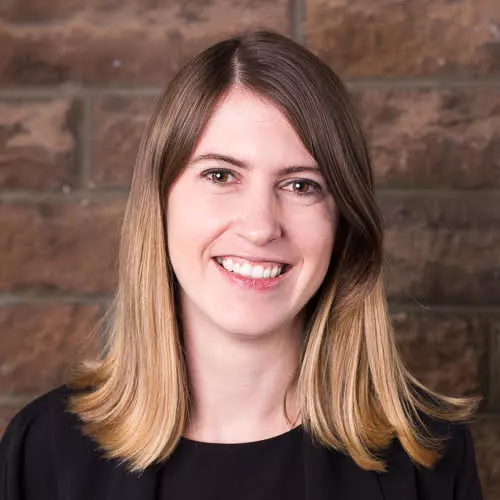 Cilla Richards
As Communications Manager at Venture Simulations, Cilla is always on the lookout for exciting stories to share. With over 6 years of experience supporting student and alumni start-ups in a Higher Education institution and freelancing as a marketing consultant, Cilla is passionate about entrepreneurship, developing enterprising mindsets, supporting start-up growth, and building communities online. Cilla has a BSc in Business (Finance) from Queensland University of Technology, and a MSc in Entrepreneurial Leadership from Edinburgh Napier University where she was awarded the University Medal for her academic efforts.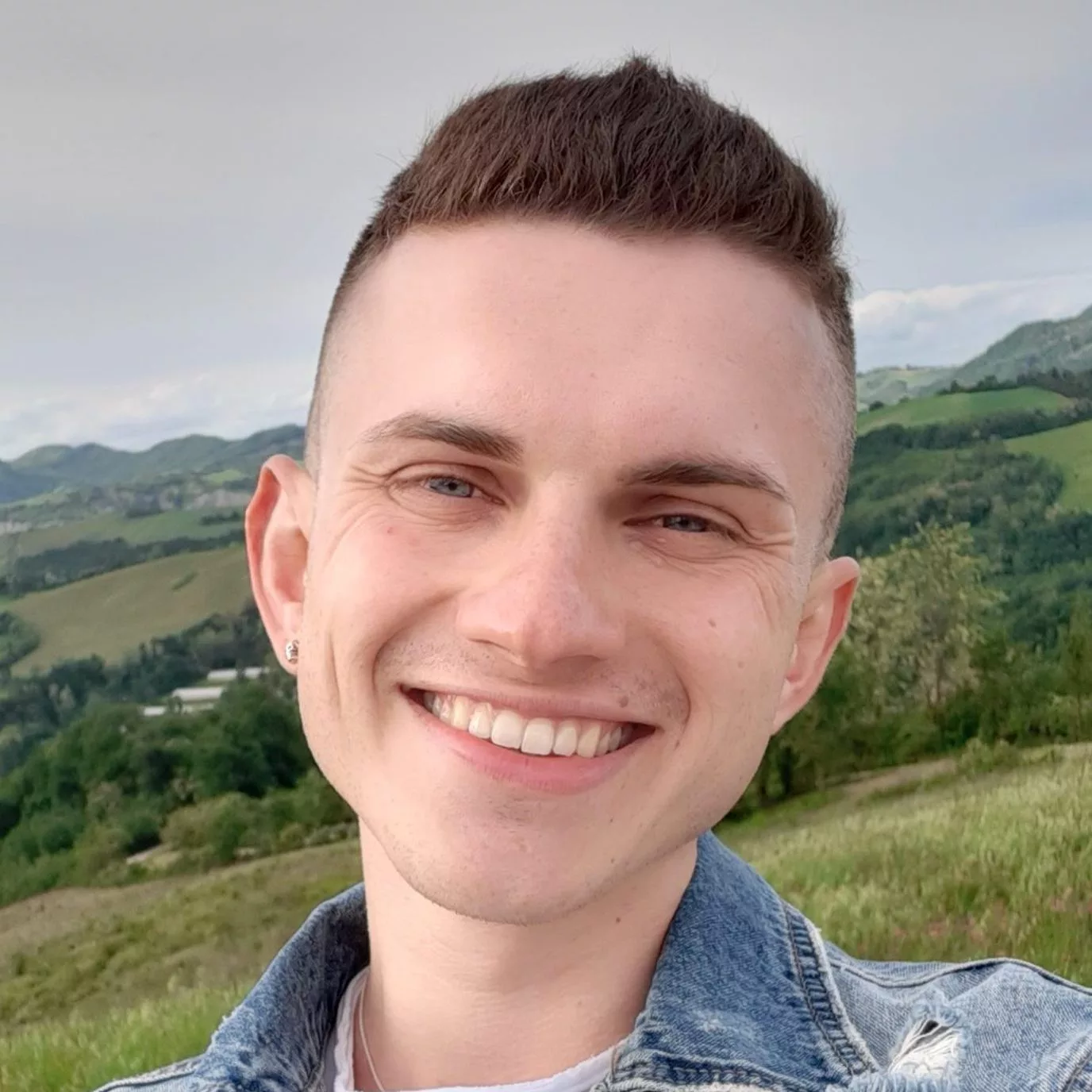 David Ciocoiu
David is a vital member of our Software Engineering team, playing a pivotal role in the continuous evolution of our cutting-edge software. With a prestigious First Class Degree in Software Engineering from Edinburgh Napier University, David joined us in 2021, bringing a wealth of knowledge and expertise. He has successfully executed diverse projects, including software localization and spearheading the creation of the innovative User Interface for SimVenture Evolution. David's thirst for knowledge and personal growth fuels his passion for staying at the forefront of the latest technologies. Outside of work, he enjoys invigorating jogs and exploring nature's wonders, from serene lakes and enchanting woods to vibrant cities, fuelling his adventurous spirit.
Cerys Goodwin
Cerys joined the SimVenture team in 2022 as the Product Support and Engagement Executive after achieving her BSc in Product Design and Innovation, and her MSc in Project Management and Innovation from the University of Strathclyde. Cerys works closely with our client-facing team, and our marketing and communications team. She finds innovation the key to success in entrepreneurship and is passionate about sustainable living following her dissertation on consumer behaviour towards sustainable products. Outside of work, Cerys also teaches piano and plays in a ceilidh band as the main flautist.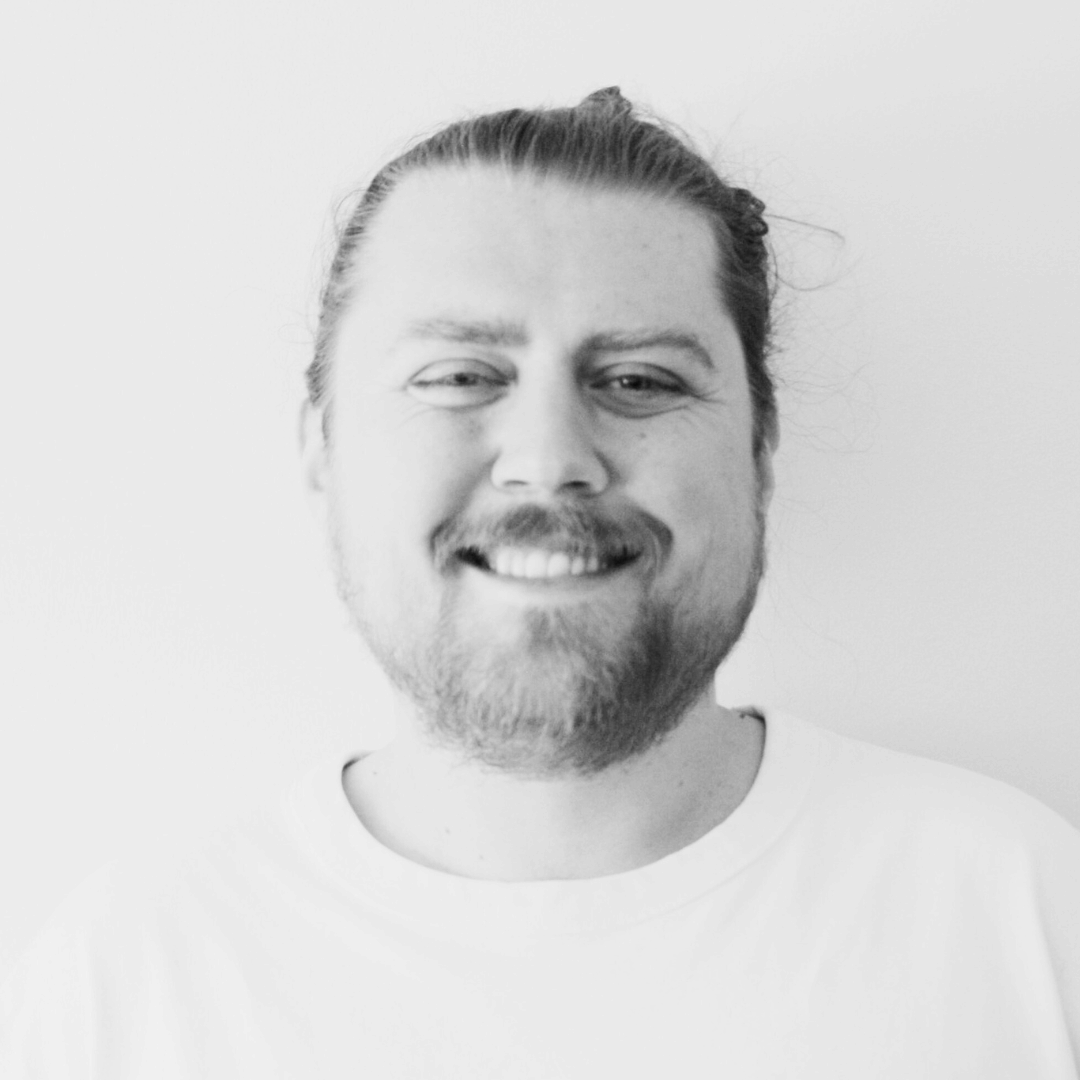 David Windham
David is a Backend Developer with a Mechanical Engineering degree from Kingston University. Following a successful freelancing career, he applies his expertise by contributing to the development of high-quality software solutions at SimVenture. David's expertise lies in backend development, where he leverages his deep understanding of programming languages, databases, and server-side technologies to build robust and efficient systems. He is passionate about exploring new technologies and industry trends. In his free time, David enjoys cycling, writing music, cooking, and a great cup of coffee.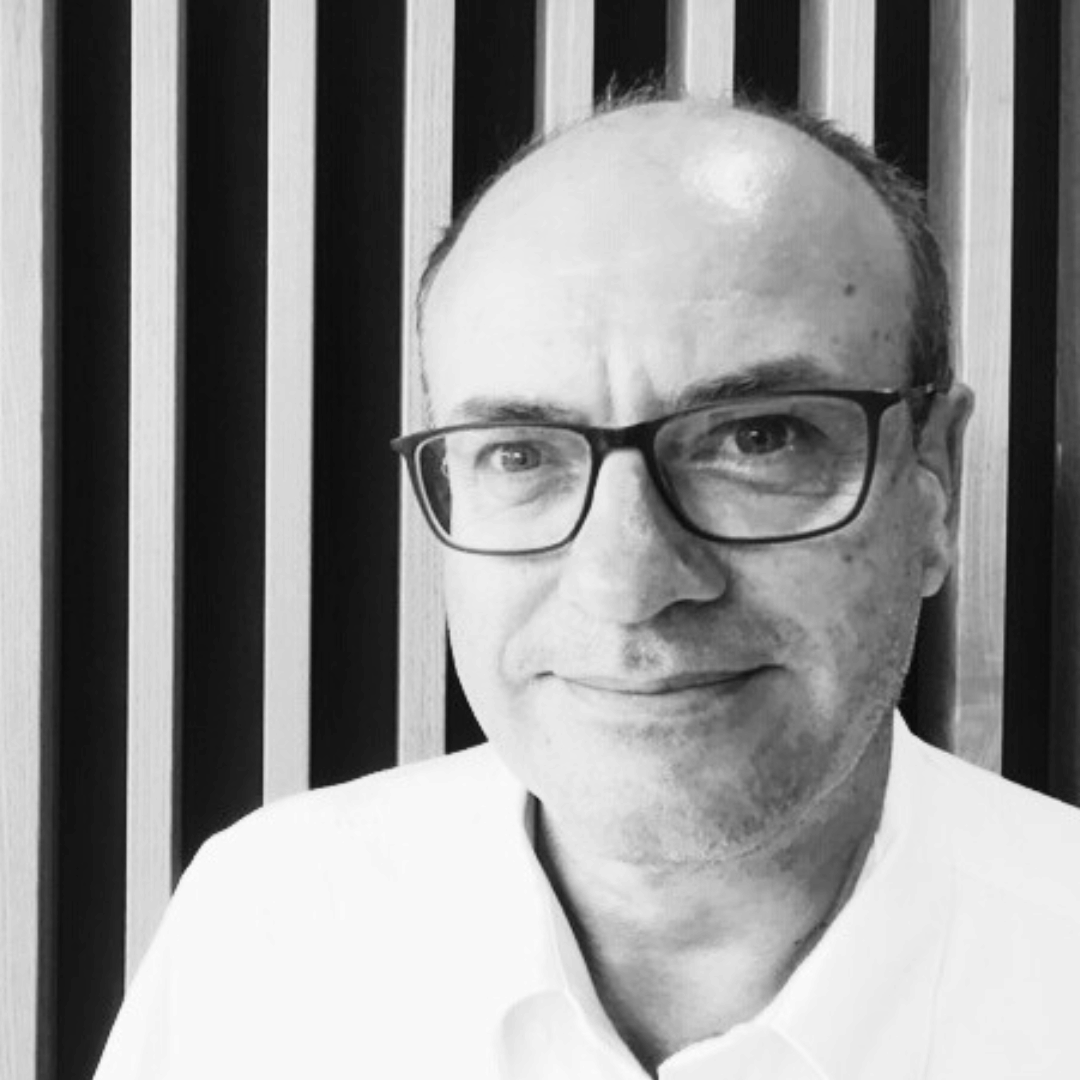 Graham Thomas
Graham has enjoyed a varied career in higher education with over 30 years' teaching and research experience. Before joining SimVenture in 2023 he was the Learning and Teaching Manager at Nottingham Business School, Nottingham Trent University. Graham first gained experience with SimVenture business simulations when he co-led an introductory undergraduate business module that was taught to over 800 students (>1100 in 2023!). Graham previously taught at the University of British Columbia, Canada, and at Cranfield University and Queen Mary College, University of London.

Multi-award winning Business Simulation team
Helping you to engage your learners in an authentic and interactive business simulation experience they will actively enjoy.