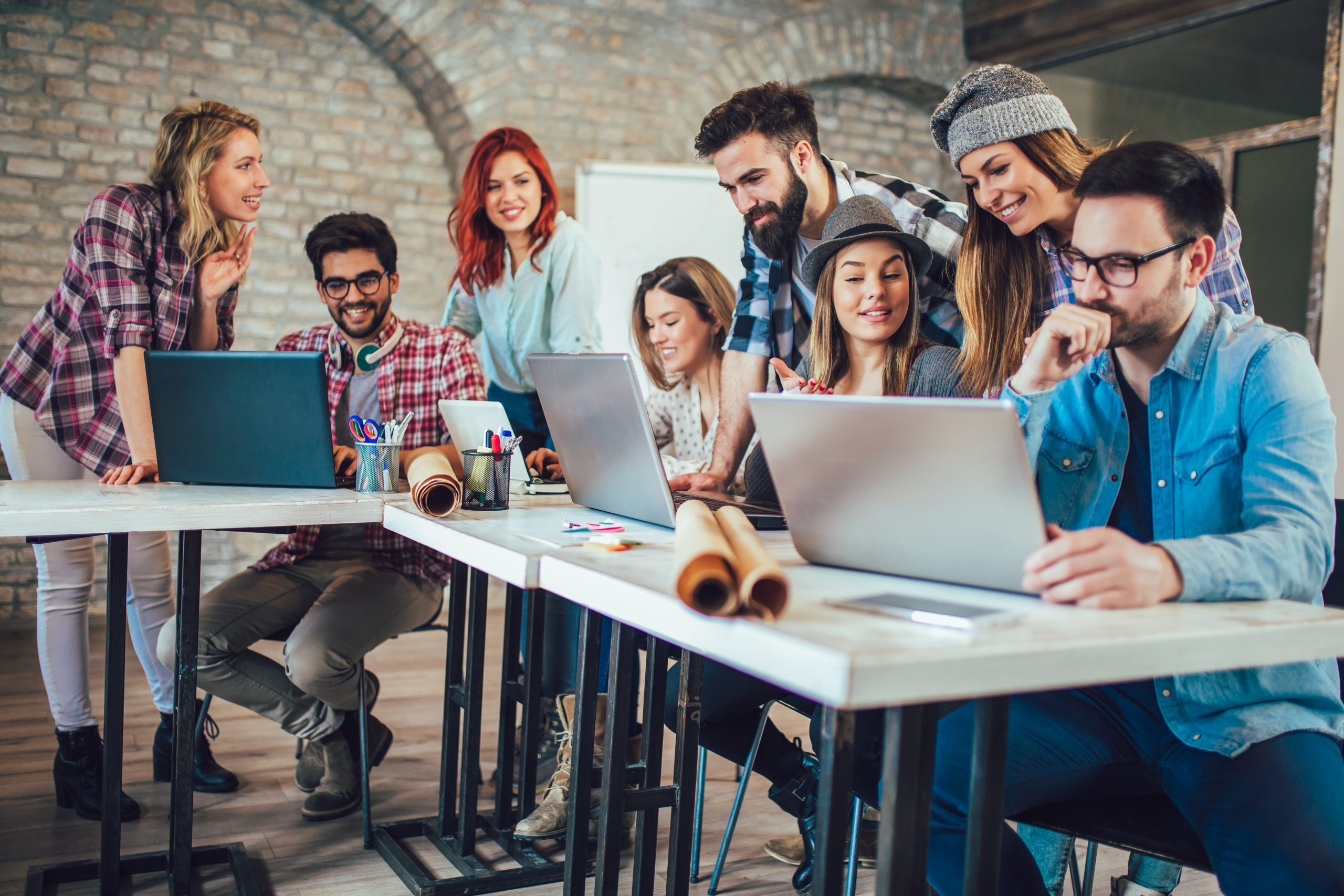 SimVenture Classic
Helping you engage learners in an authentic and interactive small business simulation experience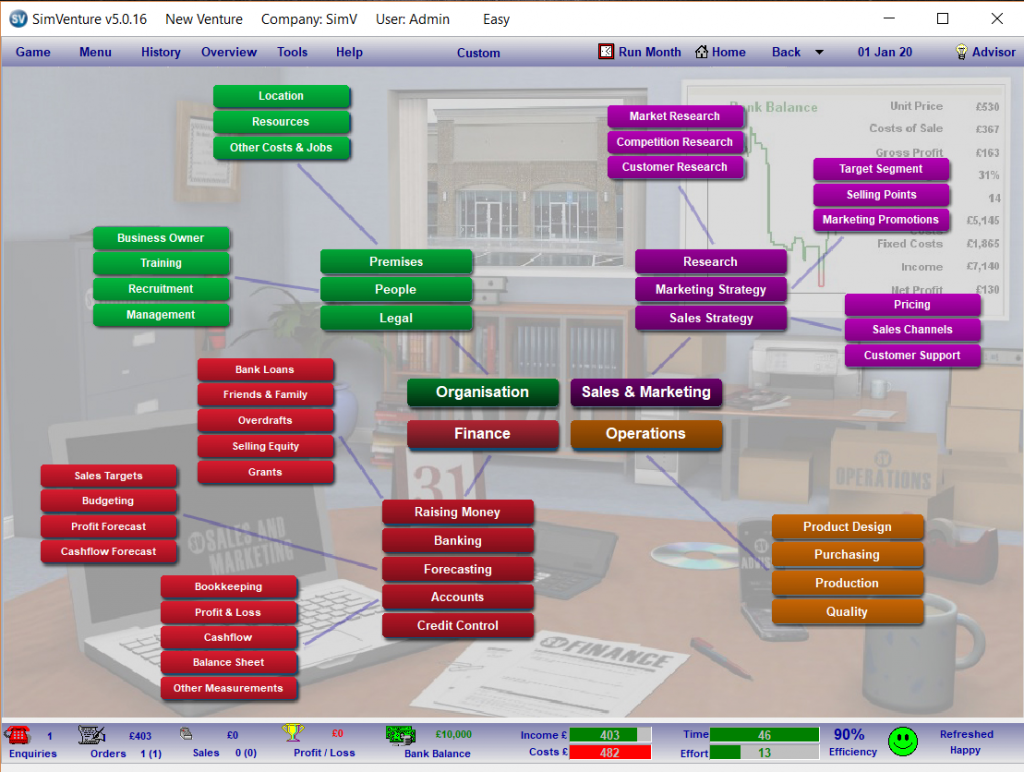 SimVenture Classic is our original award-winning small business simulation software that encourages people to start, manage and grow a virtual business, helping your learners to:
Small business simulation features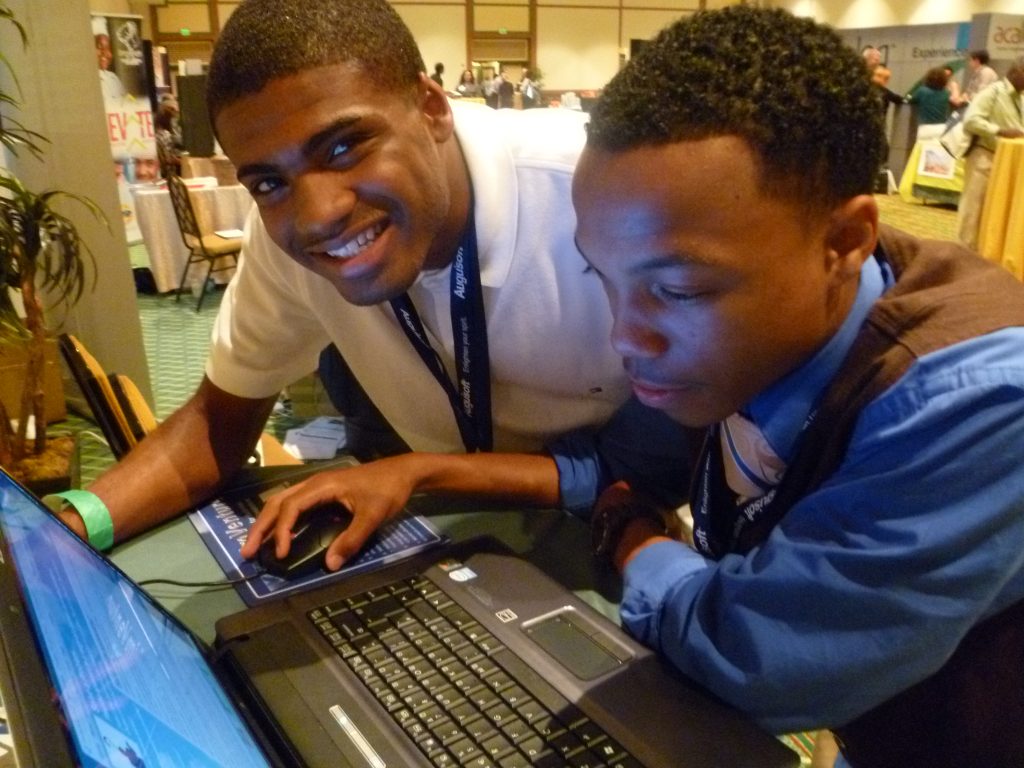 Accessible using an on-site Windows server
Available for use on a Windows PC/laptop or other devices using Windows emulation software.
Team based work
SimVenture Classic facilitates face-to-face team based work and on-site competitions.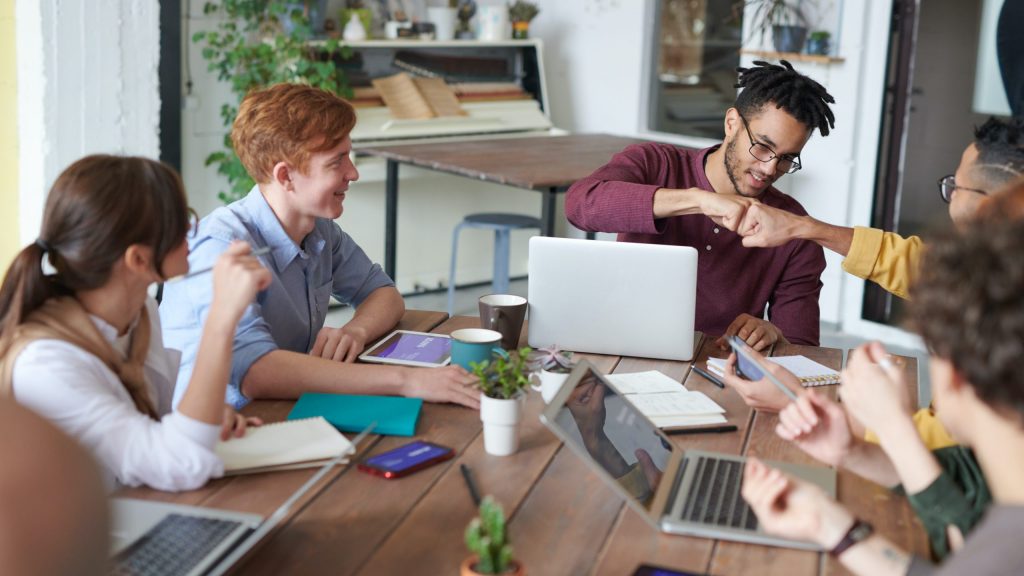 What can you learn?
SimVenture Classic teaches learners a wide range of business and employability skills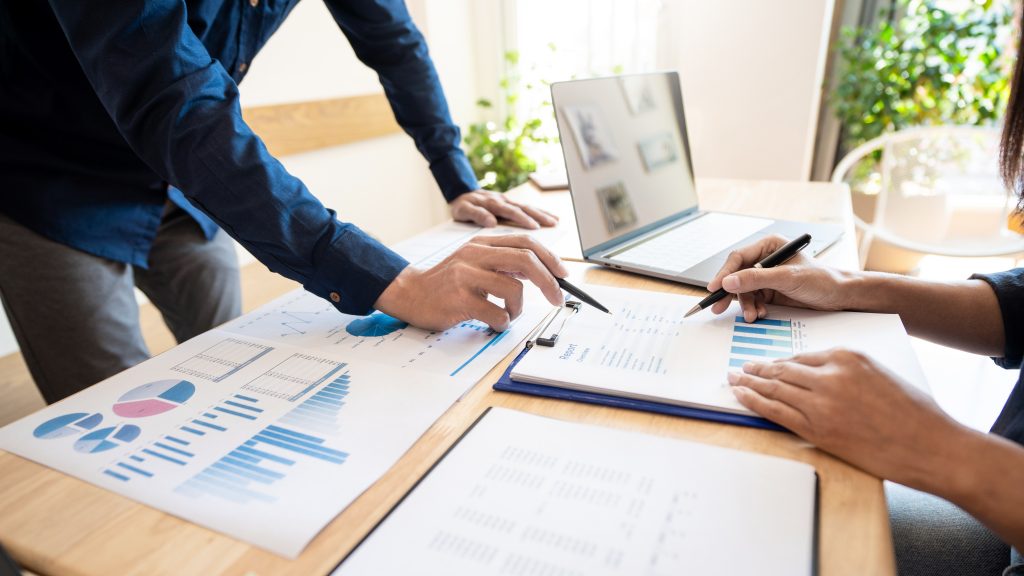 Business Skills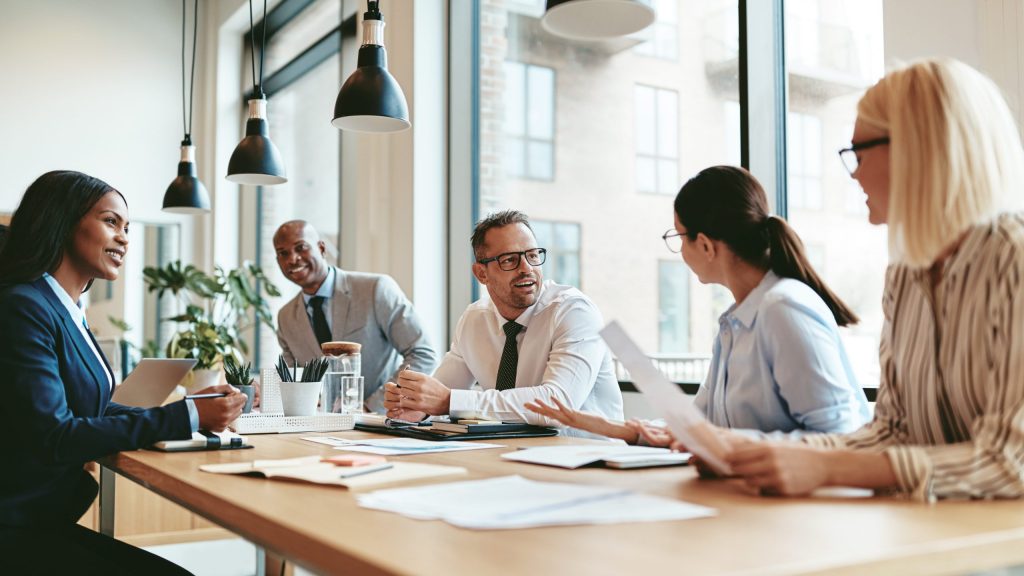 Employability Skills
Who uses the small business simulation?
SimVenture Classic is a flexible business simulation used in education settings.
We understand you could be concerned about how best to use our business simulation games with confidence.
To help you, our dedicated team of education and software professionals will guide you towards successful application of the software and be there with ongoing support.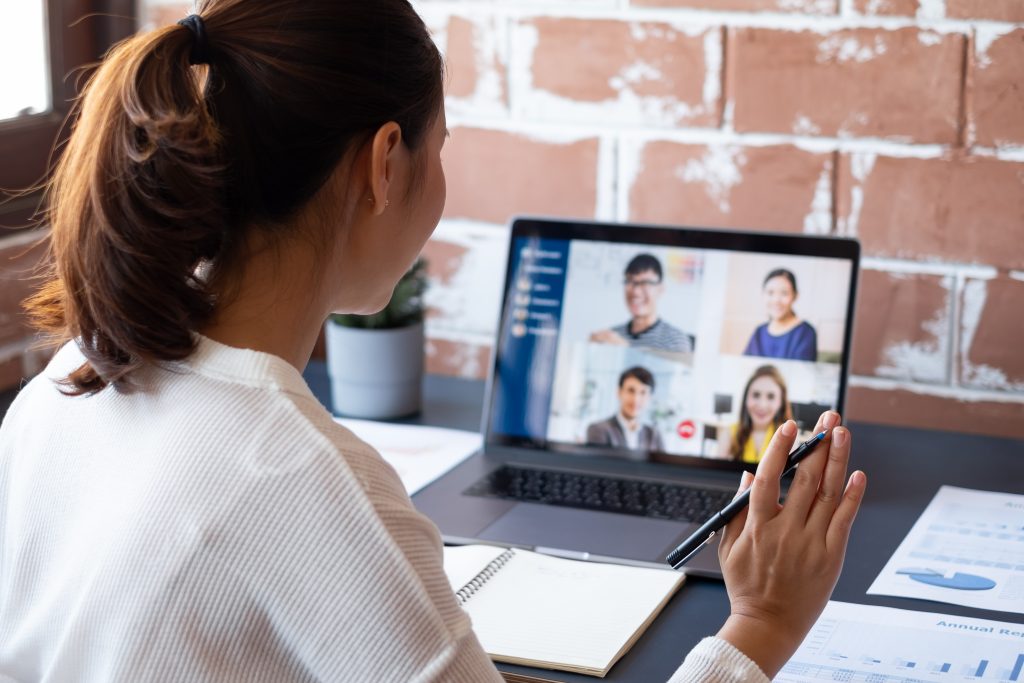 "We finally ran our first training day yesterday! It was a great success – biggest problem I had was getting the students off the business game once they were playing!"
Senior Lecturer, Institute for Manufacturing, University of Cambridge