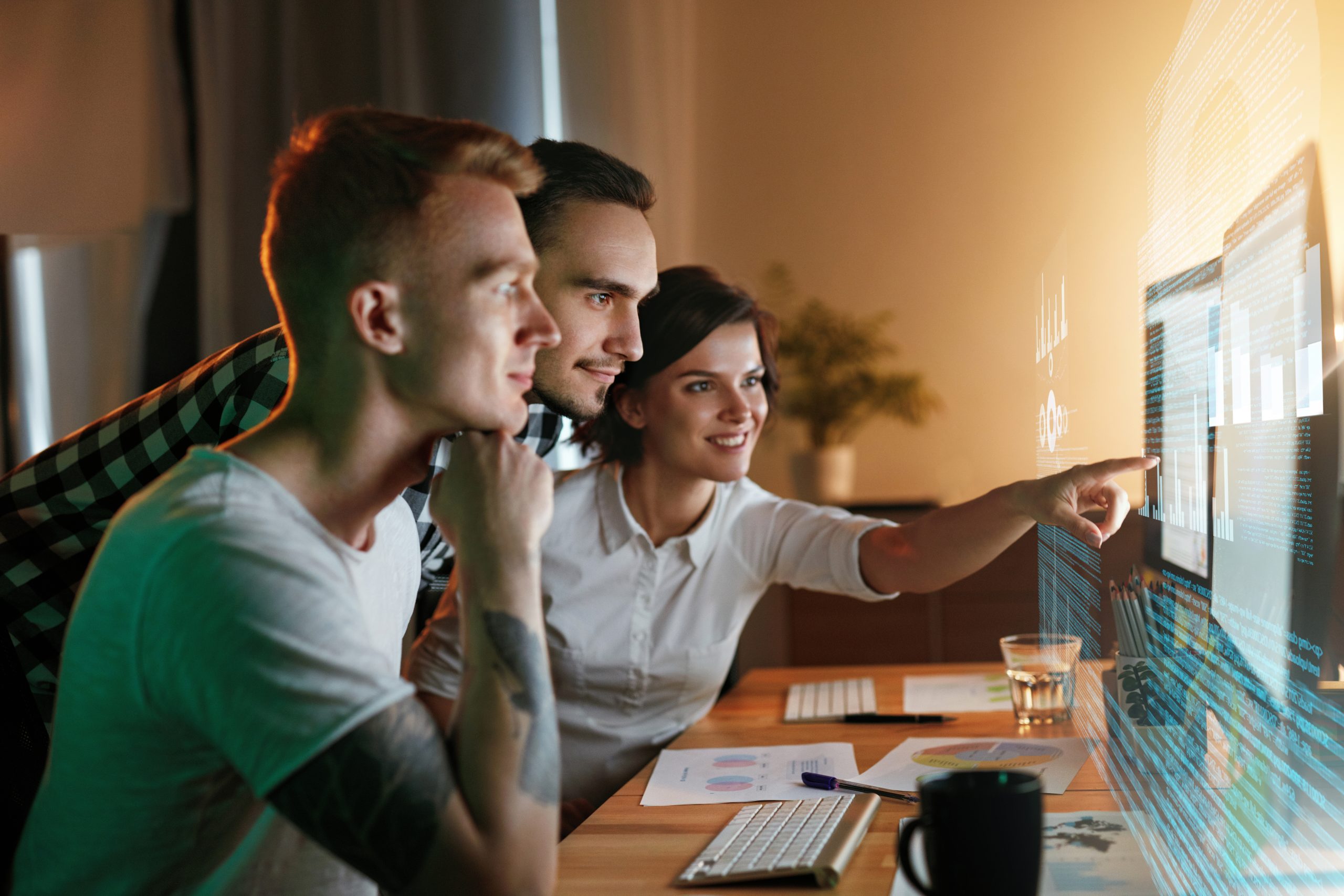 SimVenture Validate
Helping you identify and plan creative and innovative ideas
SimVenture Validate is our on-line learning resource allowing people to ideate, plan, test and share their entrepreneurial and innovative ideas. The engaging and interactive platform:
How SimVenture Validate works
Based on the Business Model Canvas
and lean start-up thinking.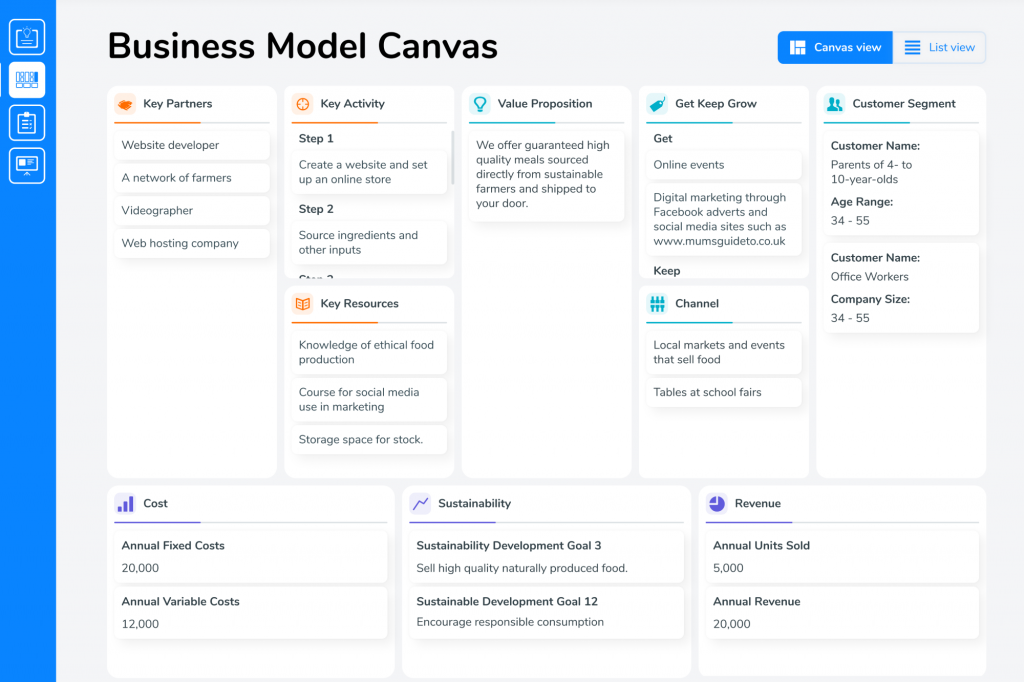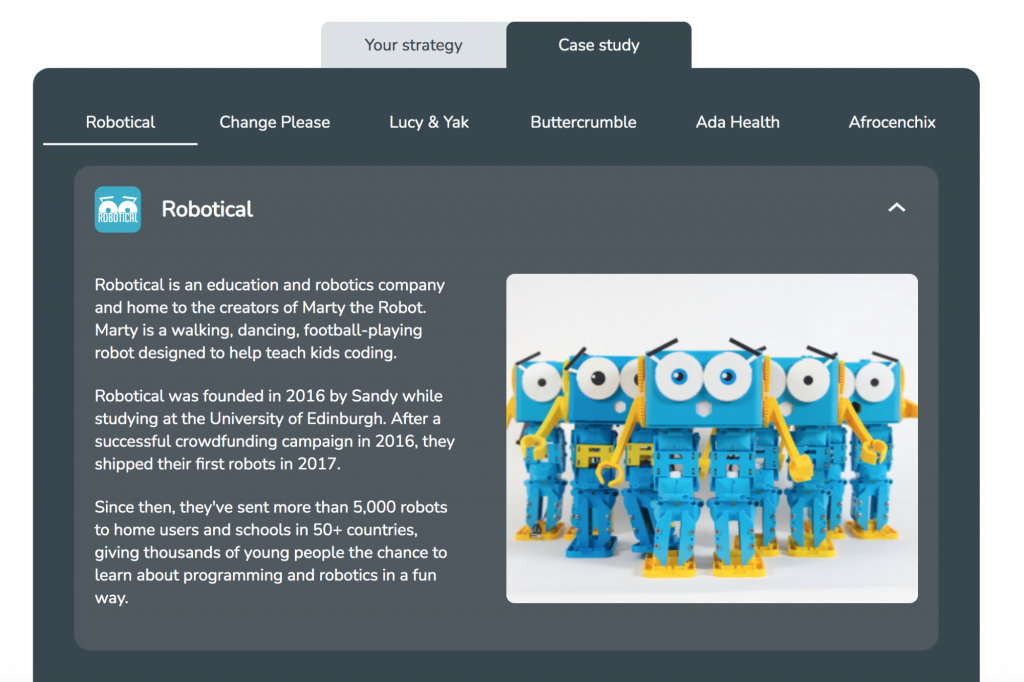 In-built tools & case studies
By accessing these case studies, users see how other people have validated their ideas. This practical support boosts confidence, understanding and self-directed learning – and critically saves saves tutor time.
Individual and team activity
Use SimVenture Validate either on your own or as a team activity. The platform's flexibility means people can work collaboratively (and remotely) on any joint idea or project.
Each project can be updated in real time by multiple users across multiple projects. SimVenture Validate automatically saves all work.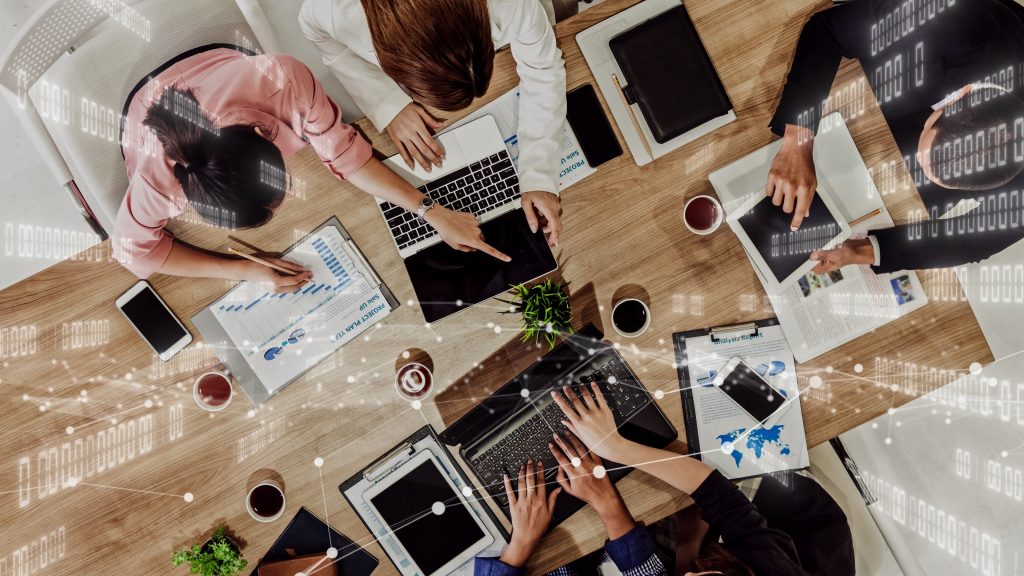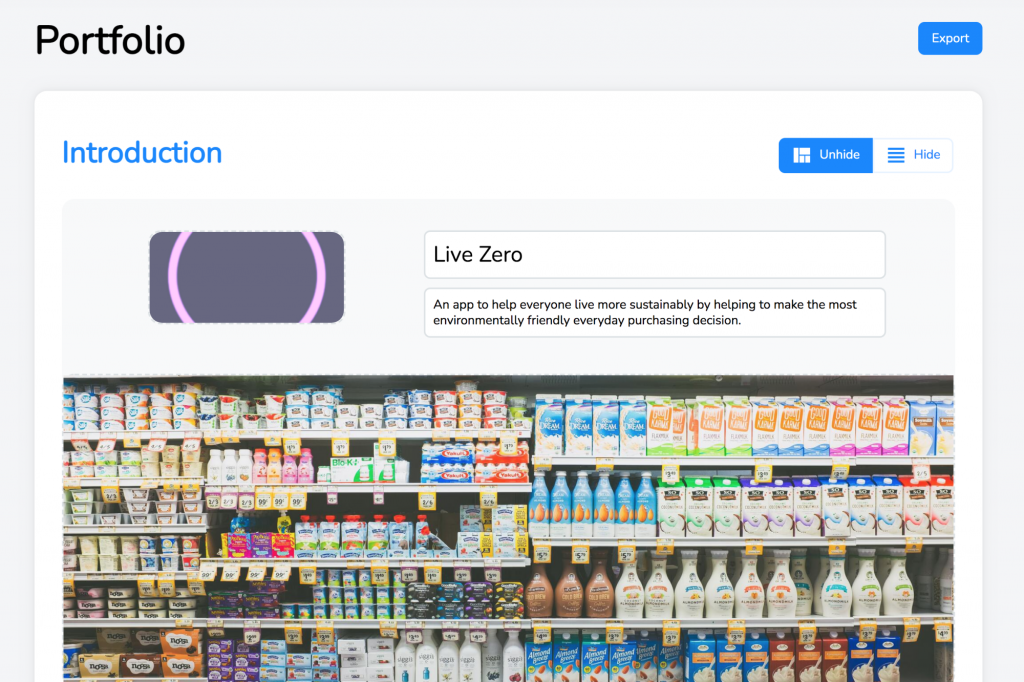 Interactive and shareable portfolio
SimVenture Validate effortlessly builds user's portfolios in incremental steps as they progress through the platform.
People can further enhance their final portfolio with additional images and text. Sharing a portfolio is easy via either a URL link of PDF with the flexibility to share a complete portfolio or just chosen sections.
Cloud based allowing easy setup and monitoring of learners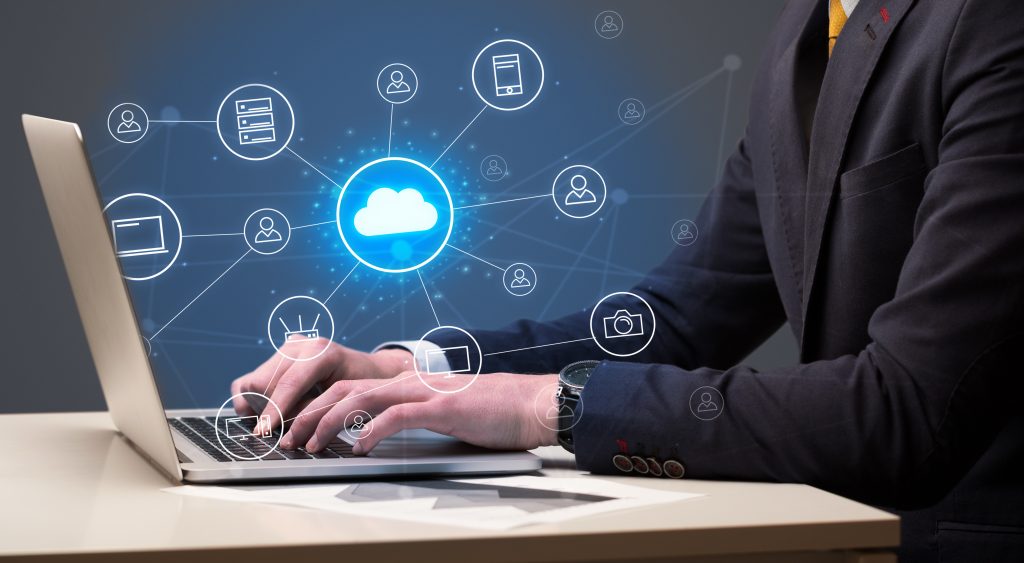 What can you achieve with SimVenture Validate?
Whether you are developing a new project or start-up, revising an existing business strategy or undertaking entrepreneurial learning, SimVenture Validate takes the very best of theory and allows you to apply practice all in one place.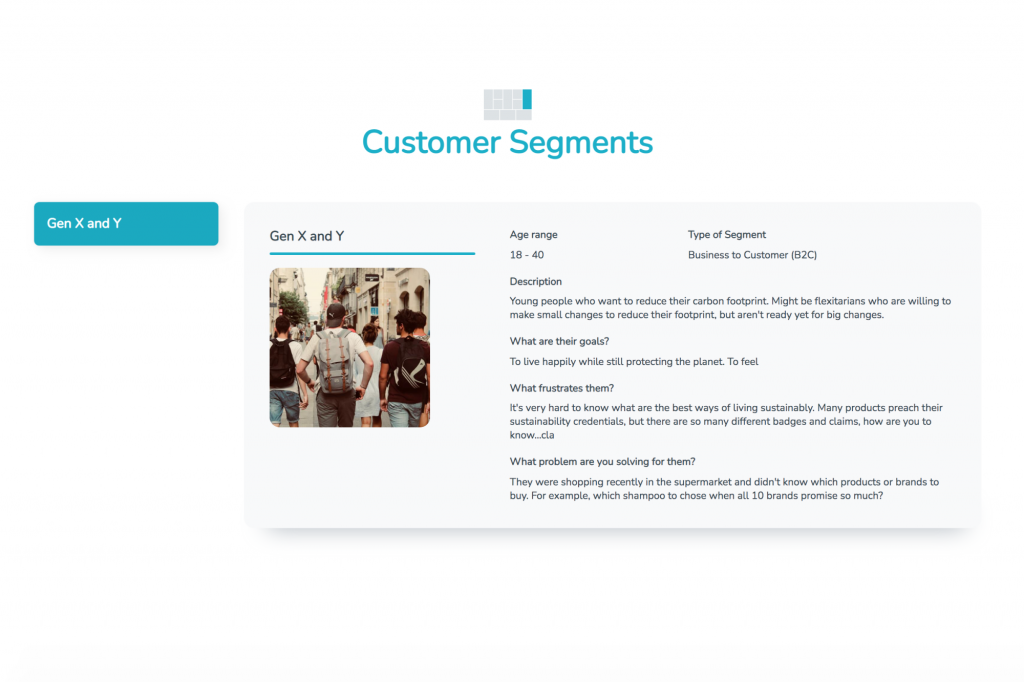 Key Business Activities
The SimVenture Validate guided journey takes you through:
Workplace Skills
Whilst working through Validate there is an opportunity to develop and hone the following skills: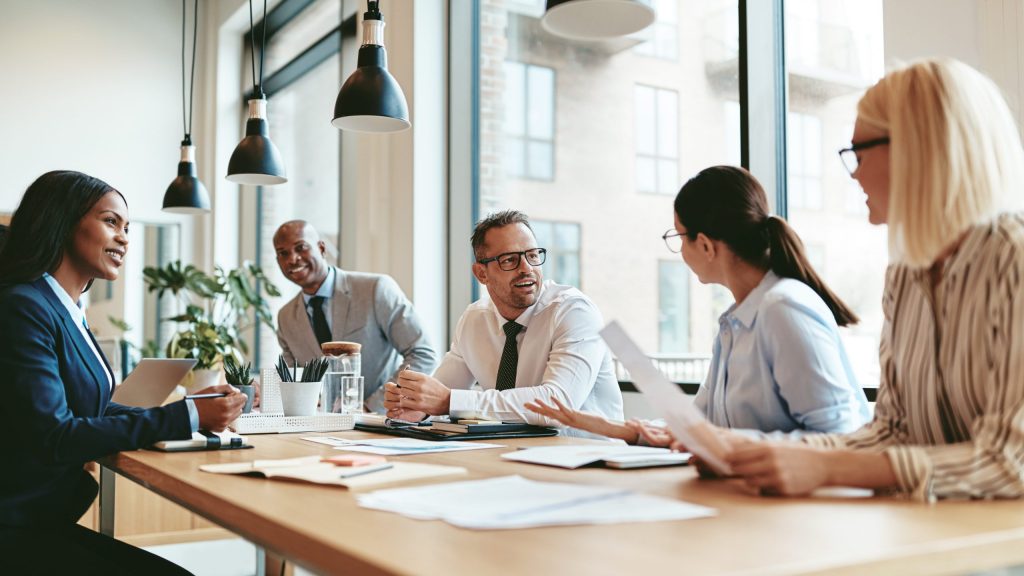 We understand that you want to be confident when using SimVenture Validate.
To help you, our dedicated team of education and software professionals will guide you towards successful application of the software and be there with ongoing support.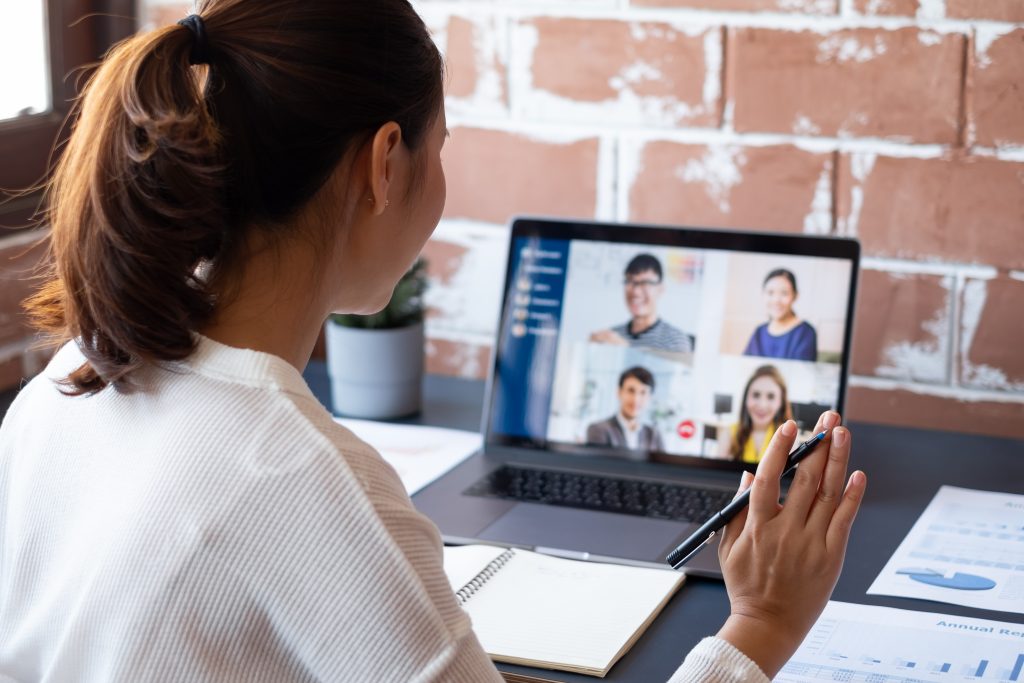 "I have been thrilled with SimVenture Validate as the students have been working throughout the module rather than waiting until the last week to finally write a business plan. I will certainly be using it again next year."
​Professor Tom Cooney, Technology University Dublin