Develop Entrepreneurial Skills with SimVenture Validate
An interactive online platform for enterprise education.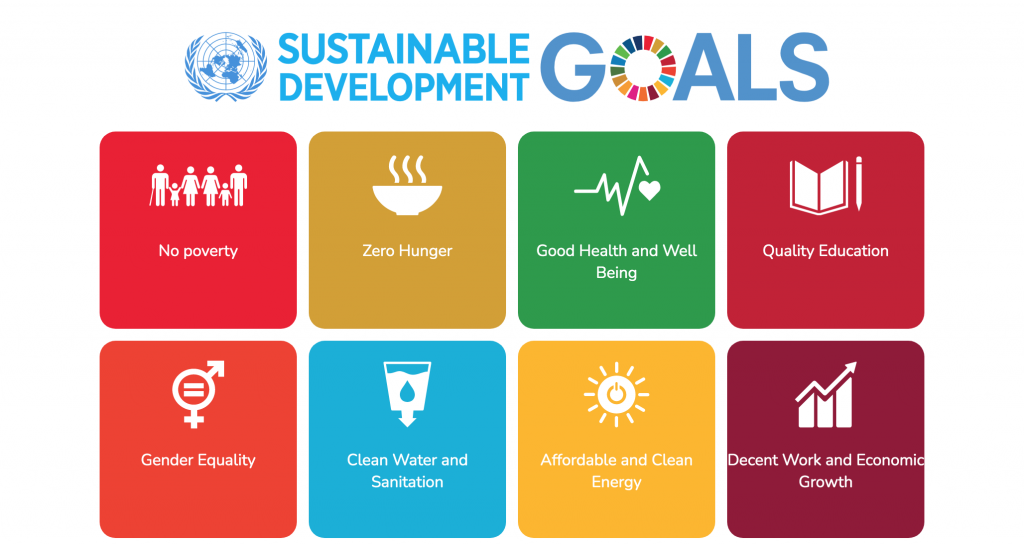 SimVenture Validate supports people to develop a wide range of entrepreneurial skills.
This innovative software solution helps people ideate, map, test, and share their entrepreneurial ideas.
The engaging startup ideas platform also includes an extremely popular interactive Business Model Canvas. This feature guides users to think through the feasibility, viability and desirability of their business ideas.
Building on the original nine blocks of the business model canvas, you will discover an additional tenth block. This addition allows users to consider the environmental and social sustainability of their project or business.
SimVenture Validate Learning
Workplace
Wherever you work, use Validate to evaluate and analyse how your ideas could impact the marketplace. All these organisations benefit from the platform.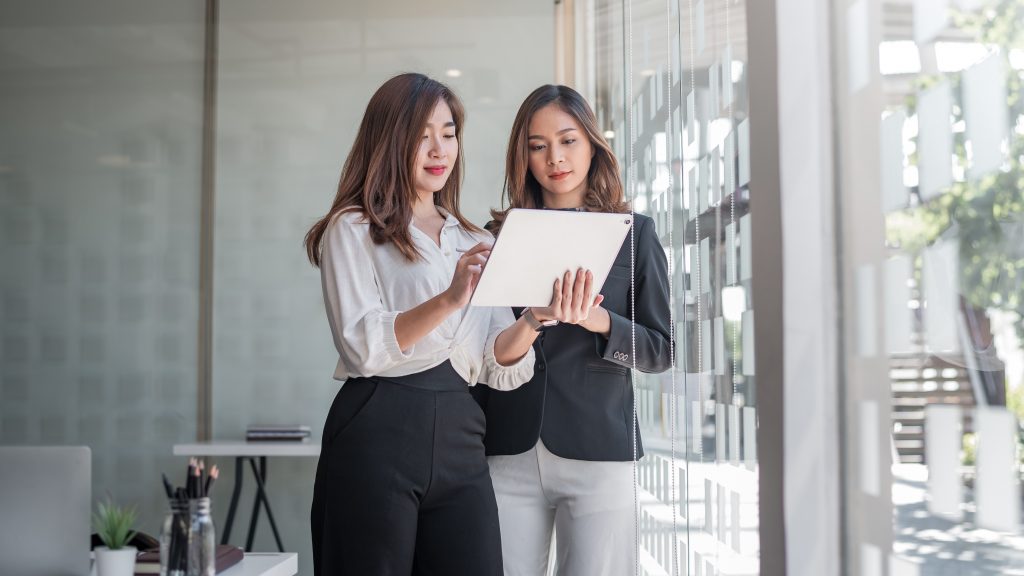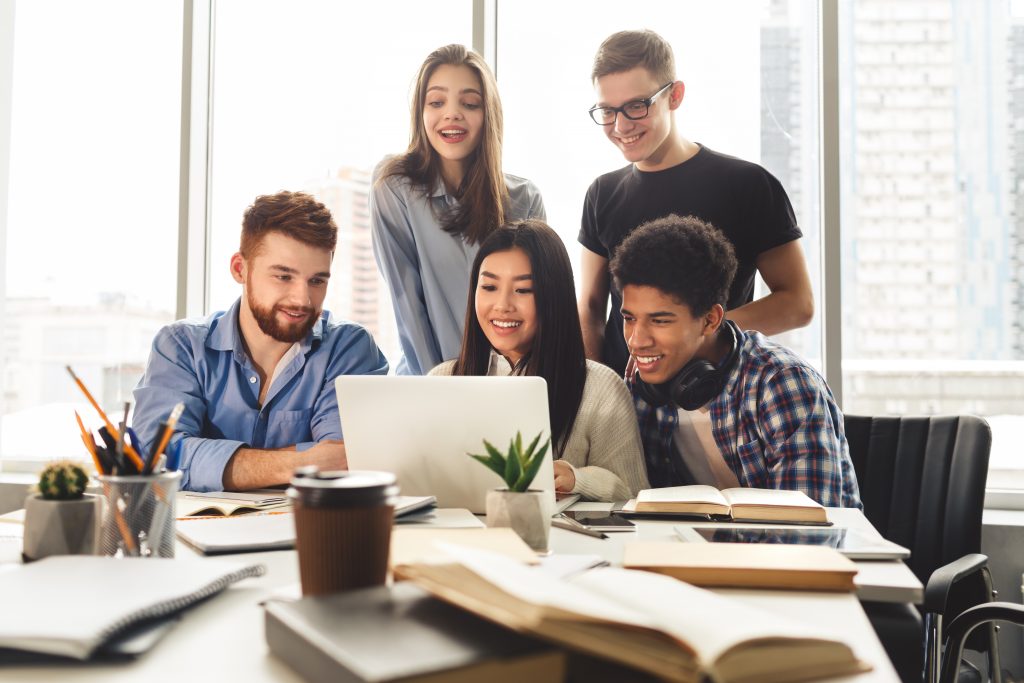 Education
Wherever you teach, use SimVenture Validate to help students develop, analyse and evaluate their own ideas. Students benefit by developing a range of important entrepreneurial and key employability skills, including:
By considering real-world problems and solutions, users are guided to ideate project or business ideas.
Once users have developed an idea they would like to pursue, the platform guides them to create a Business Model Canvas. The canvas covers the who, what, why, and how of the project or business.
Upon completion of the business model canvas, users are challenged to identify and test the assumptions they have made.
This then leads to a final customisable startup portfolio that can be shared via a URL link or PDF file.
SimVenture Validate learning opportunities abound.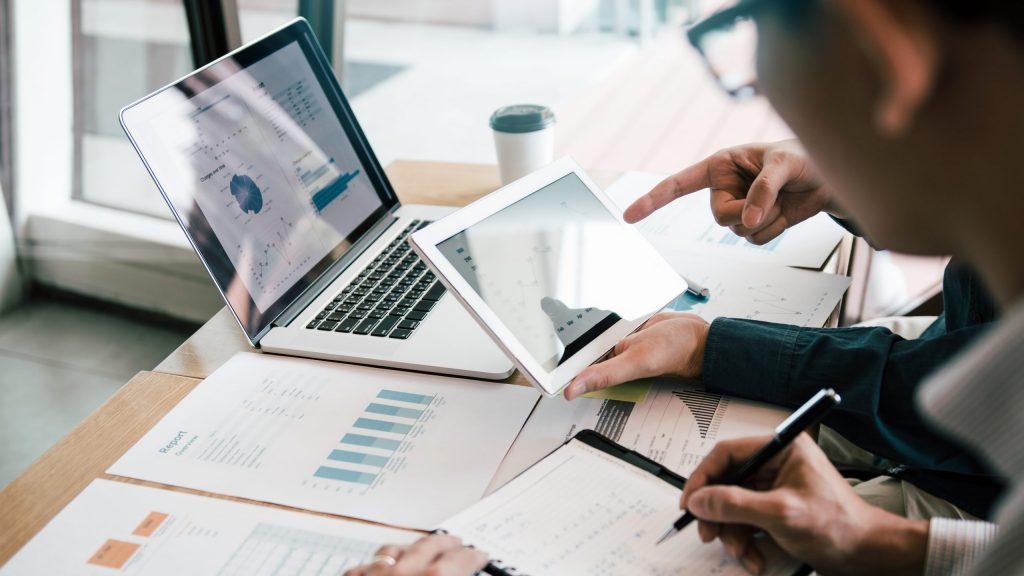 Business Model Canvas
The SimVenture Validate Canvas aligns the key business activities and customer relationships to the value proposition.
Building Entrepreneurial Skills in the Workplace
By using all four areas of SimVenture Validate, users also have opportunity to develop essential workplace skills including: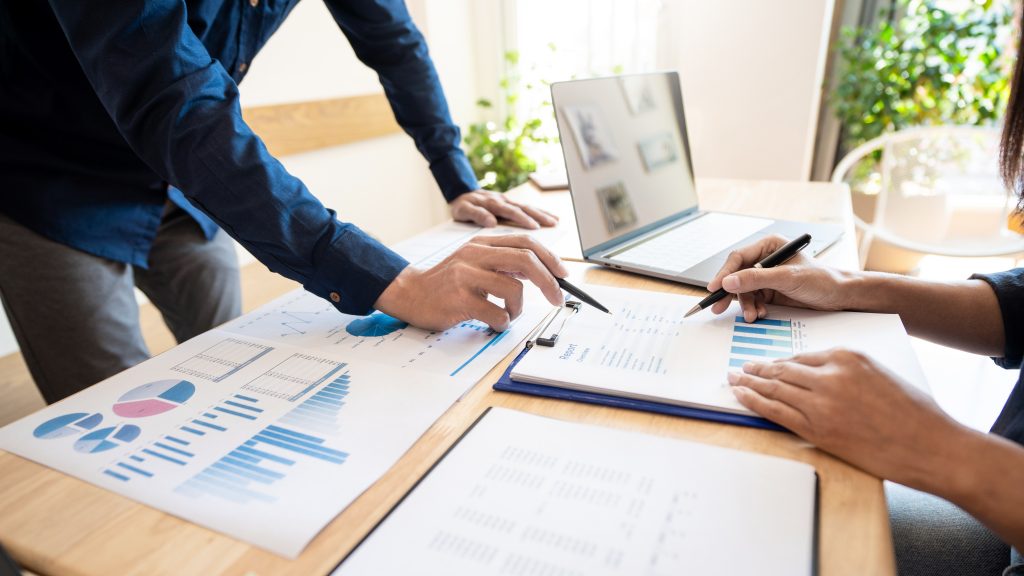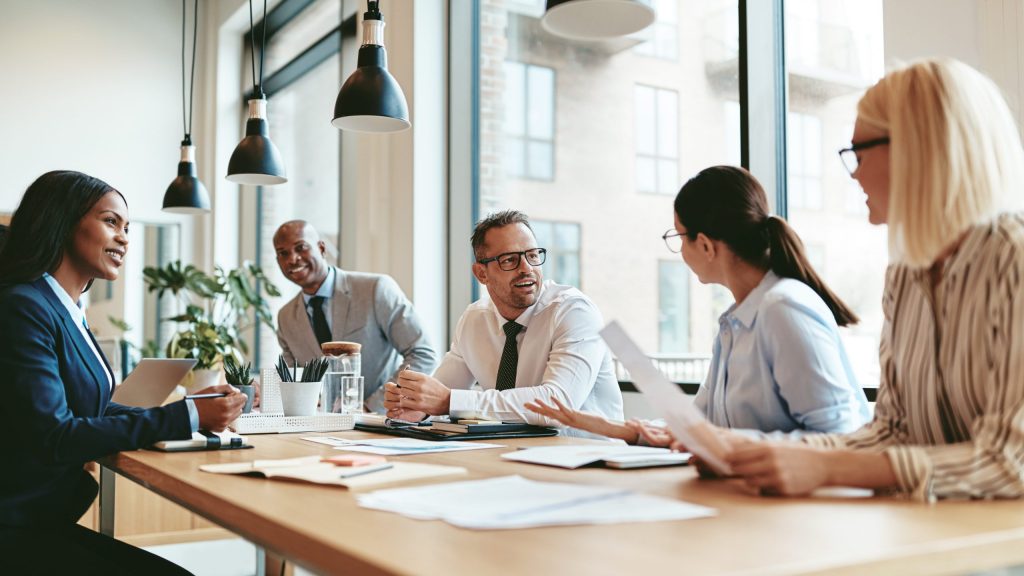 "SimVenture Validate is extremely easy to use and is an excellent teaching tool for students new to the Business Model Canvas."