Resources
Support with SimVenture Validate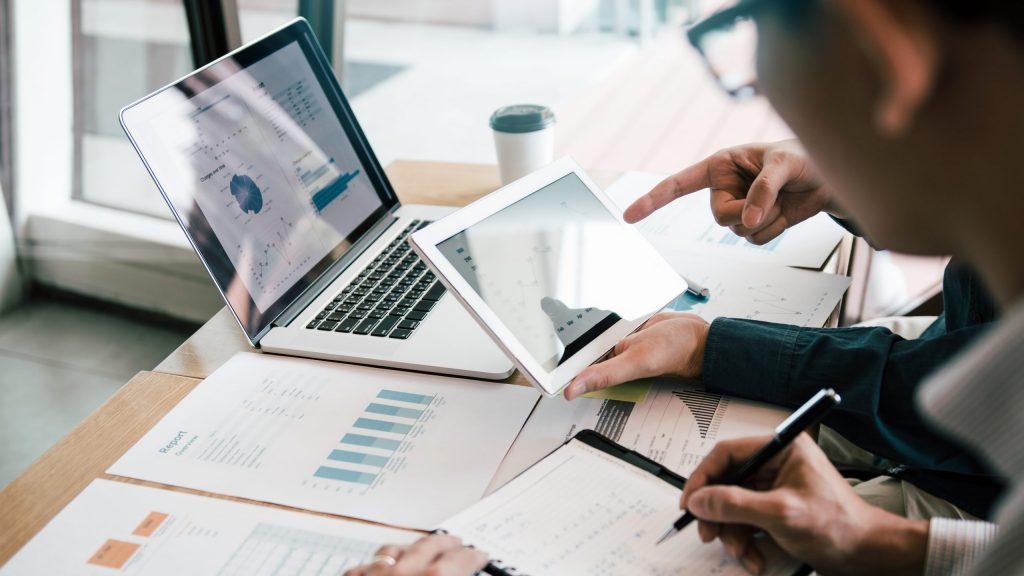 Resources to help you get started with SimVenture Validate
If you're at the start or in the early stages of working with SimVenture Validate, use the resources on this page to help you make best use of the online business planning platform. All the short films below will guide you through SimVenture Validate and within a matter of minutes you should be developing your own entrepreneurial and innovative ideas and producing a fully-tested business model canvas.
We are also in the process of developing some helpful guides and activities that can used within the classroom. If you have any specific resource requests, we would love to hear from you. Get in touch with our team today.
---
Step-by-Step Guides
Here are some helpful step-by-step guides to help get you started with SimVenture Validate.
---
Online business planning platform video resources
Learn how to use SimVenture Validate with the help of the short films below.
Creating and editing projects
Start to develop your ideas
Navigating Validate
Know your way around the platform
Ideation deep dive
Make the most of ideation
Support Materials
As a team, we are also continually creating video content and resources featuring users, tutors, and trainers who have used the platform and want to provide feedback to others. If you are interested in giving feedback about your experience with SimVenture Validate, we'd love to hear from you. We'll only need 30 minutes of your time and all films are typically recorded remotely which means you can work from your computer.