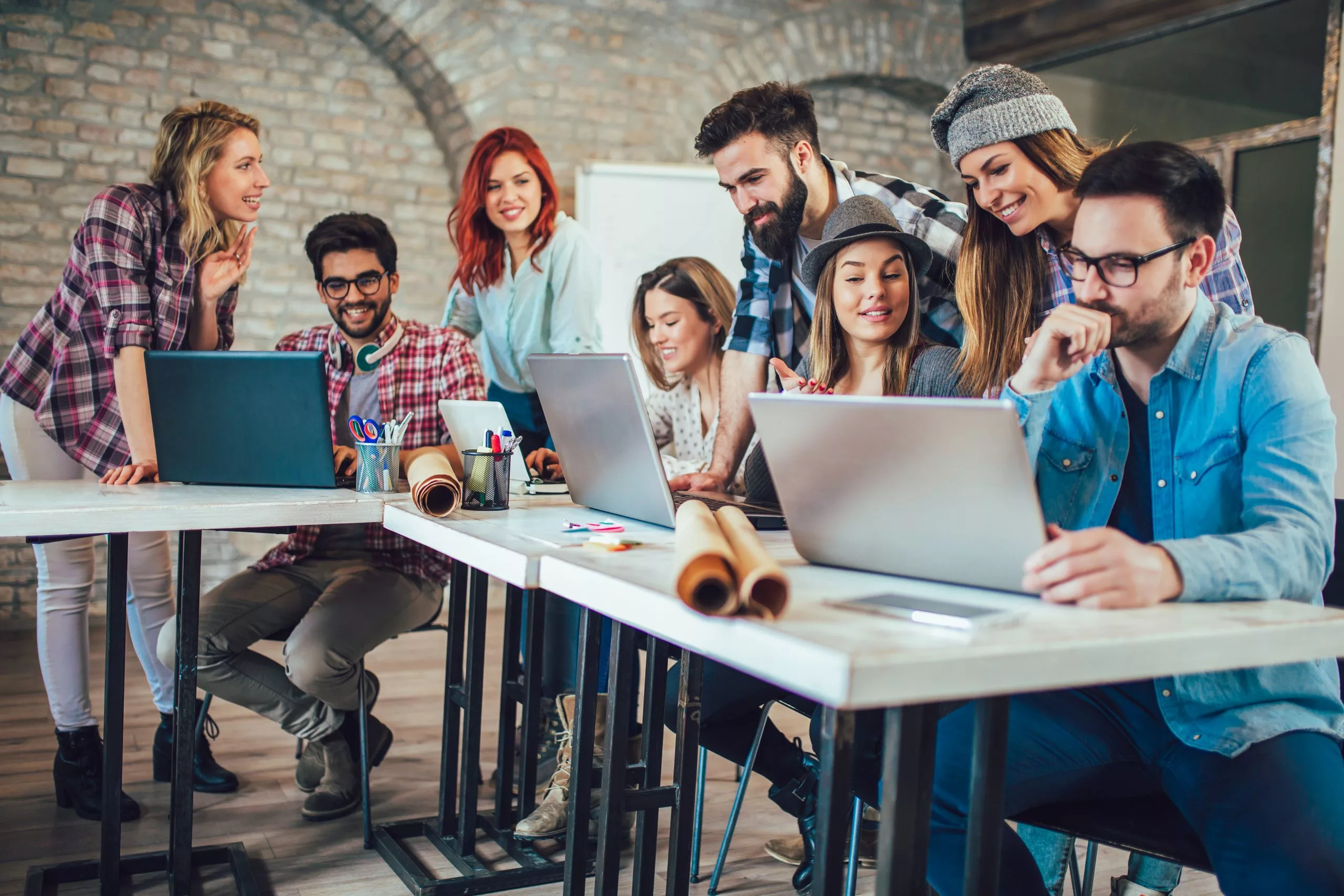 SimVenture Classic
Multi award-winning small business simulation
SimVenture Classic is our multi award-winning small business simulation software application. This popular gamified learning solution allows users to start, manage and grow a virtual company, helping the people with whom you work to:
Versatile small business simulation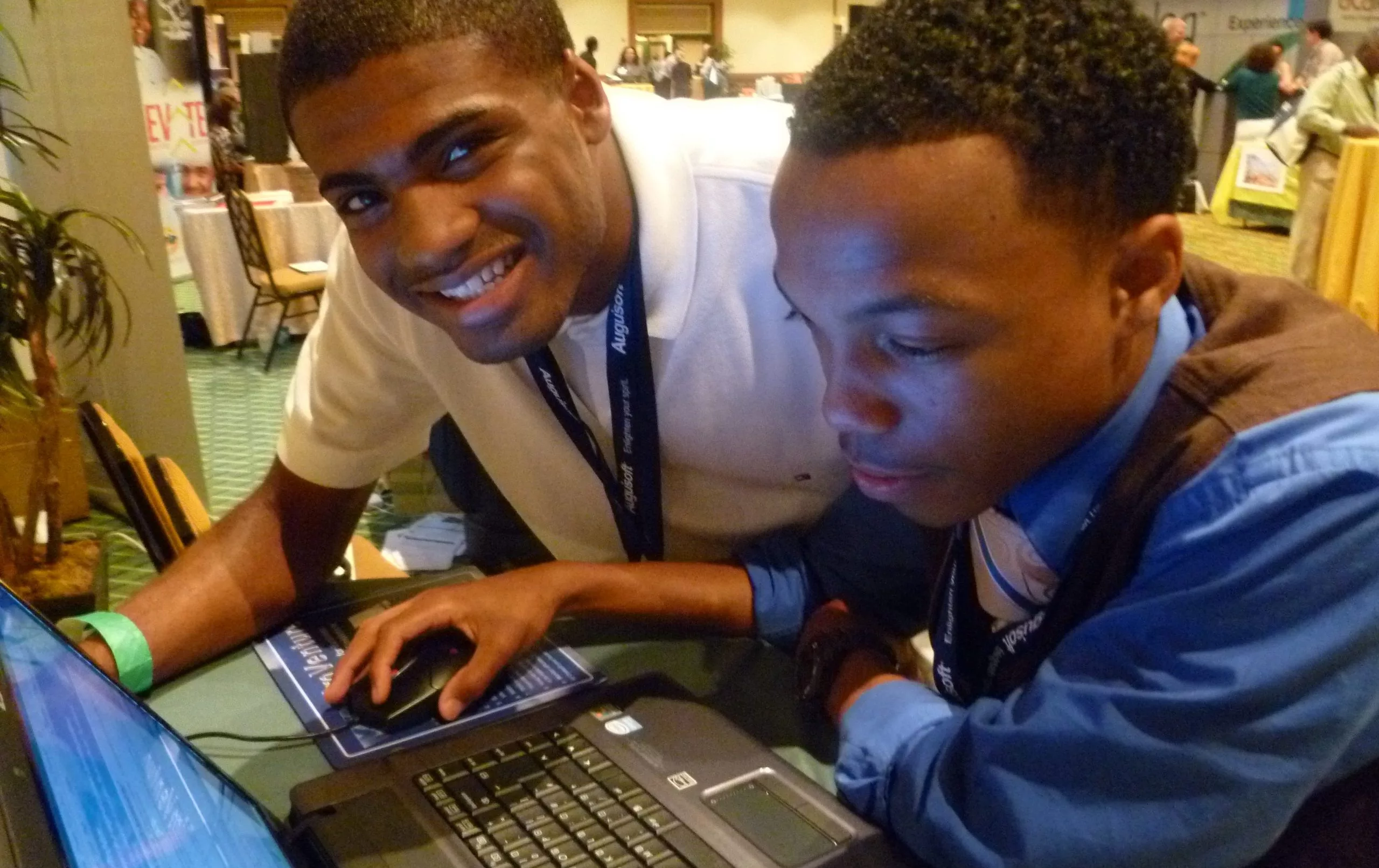 Windows PC software for computer and server access
SimVenture Classic can be used on a Windows PC/laptop or any device using Windows emulation software. Institutions install the software on individual machines or a central server.
The small business simulation has been fully translated from English into multiple languages including: Spanish, Chinese, Romanian and Italian. To review or use a translated version of SimVenture Classic, contact the Sales and Customer Support team.
Team based work
SimVenture Classic supports face-to-face team based work and on-site competitions. As well as being the foundation of the current China-wide youth competition, the small business simulation was also the bedrock of highly popular events like Umph! an annual school and college challenge which ran for 4 years across Yorkshire.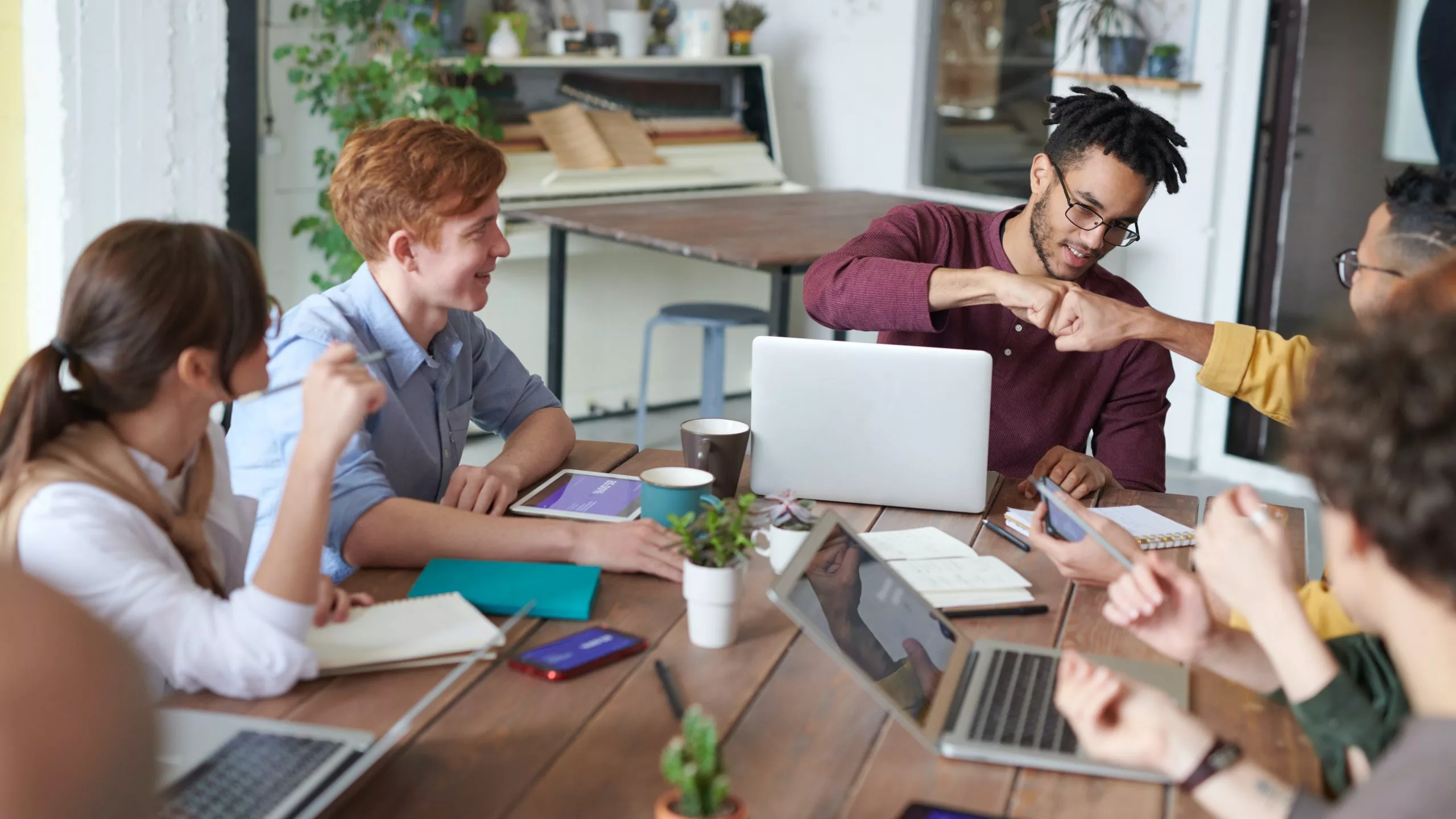 What can be learnt using SimVenture Classic?
Use our authentic gamified learning solution to develop a wide range of entrepreneurship, business and employability skills which learners will remember for years.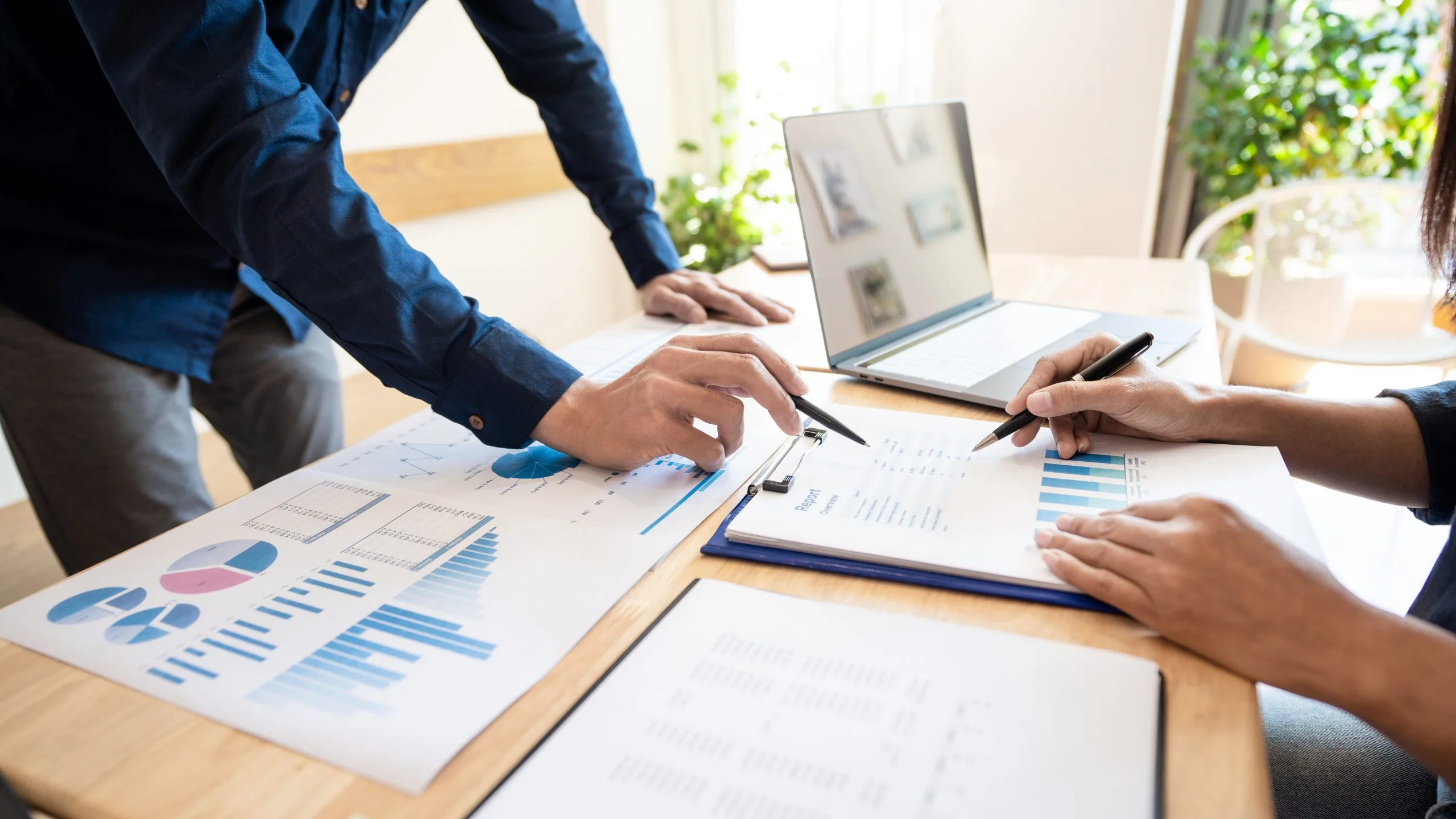 Business Skills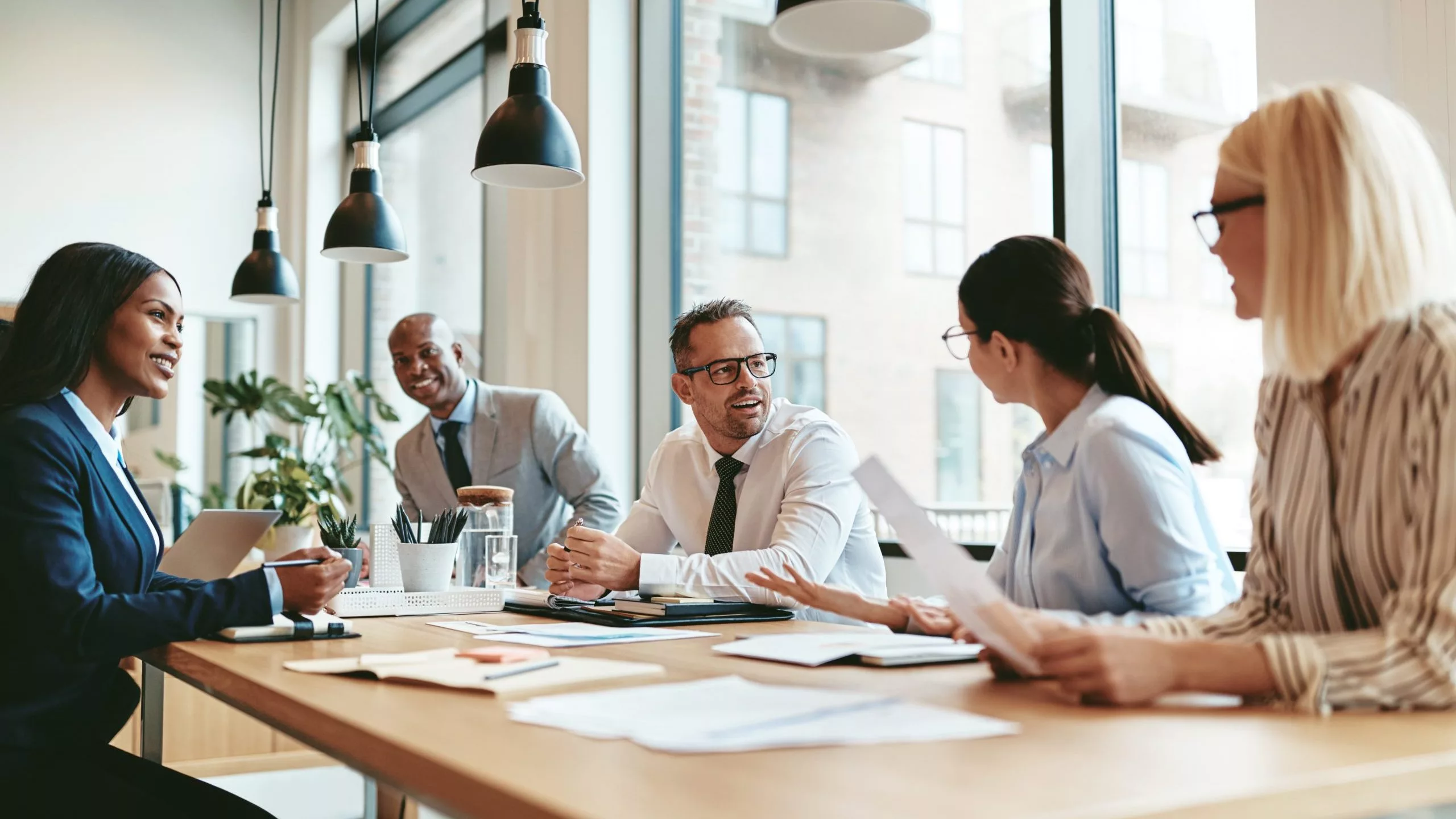 Employability Skills
Who uses SimVenture Classic?
SimVenture Classic is a flexible business simulation used in multiple education settings.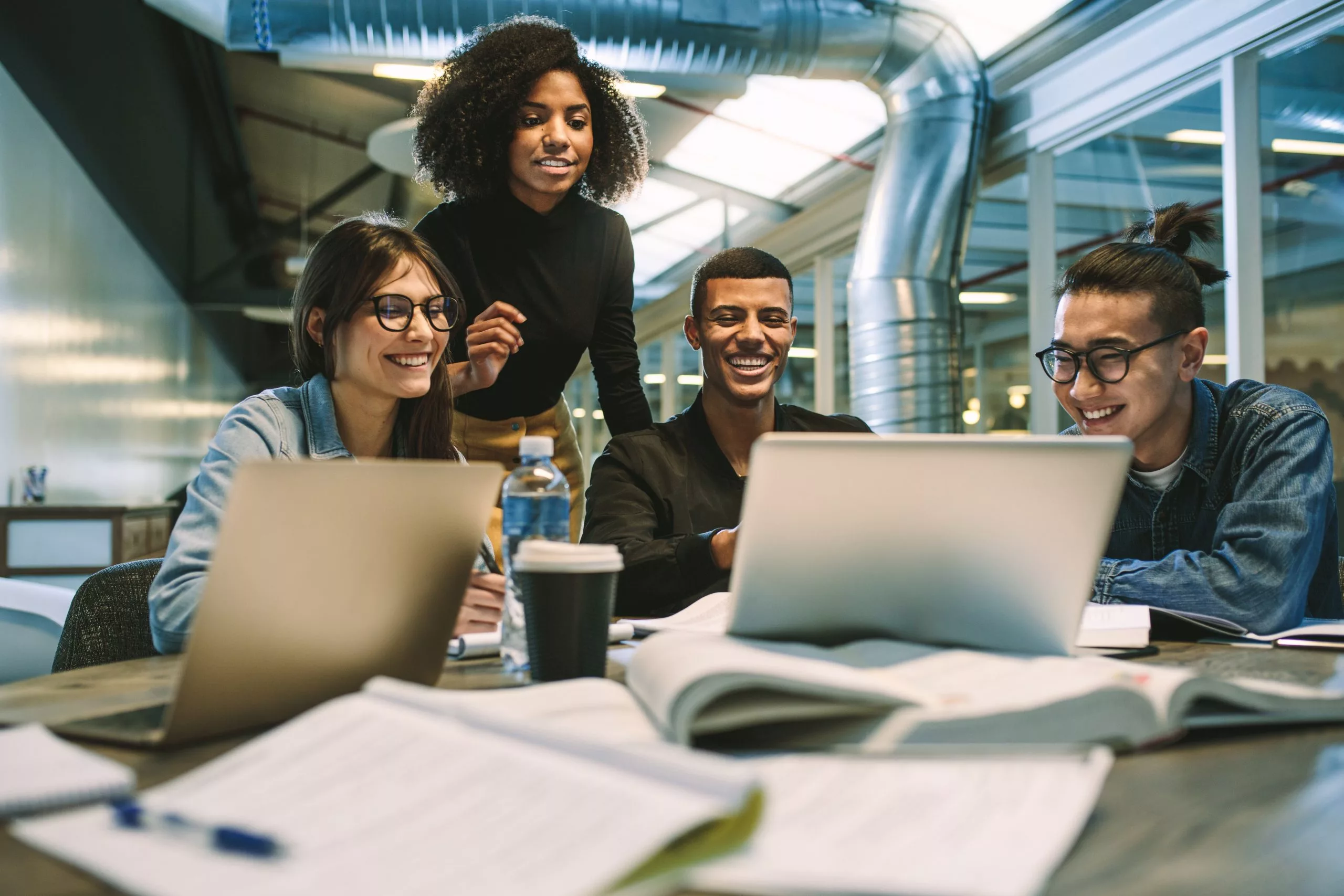 Education
Since being launched in 2006, our award-winning business simulation, SimVenture Classic, has been supplied to schools, colleges and universities (at all levels) in 40+ countries.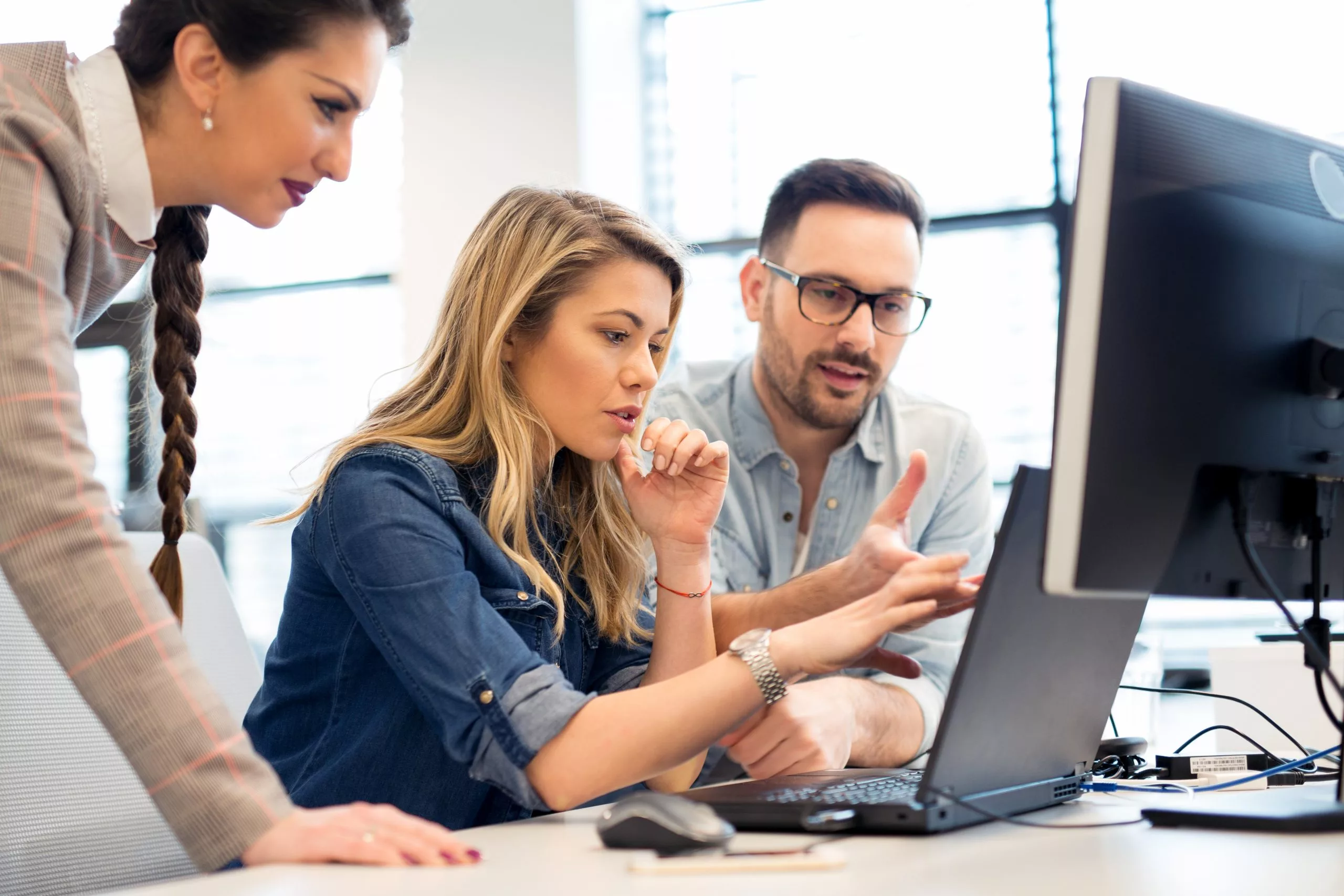 Workplace Training
SimVenture Classic provides a common ground learning platform where people work collaboratively or competitively. Users develop a wide range of business, personal & professional development skills.
We understand you might be concerned about how best to use our business simulation game with confidence in a class setting.
To help you, our dedicated team of education and software professionals will guide you towards successful application of the software and be there with ongoing support.
To assist with your evaluation of our small business simulation, download a free trial version of the software to your own Windows-PC computer. The free trial version is available to anyone and allows users to run Classic repeatedly for up to 6 simulated months.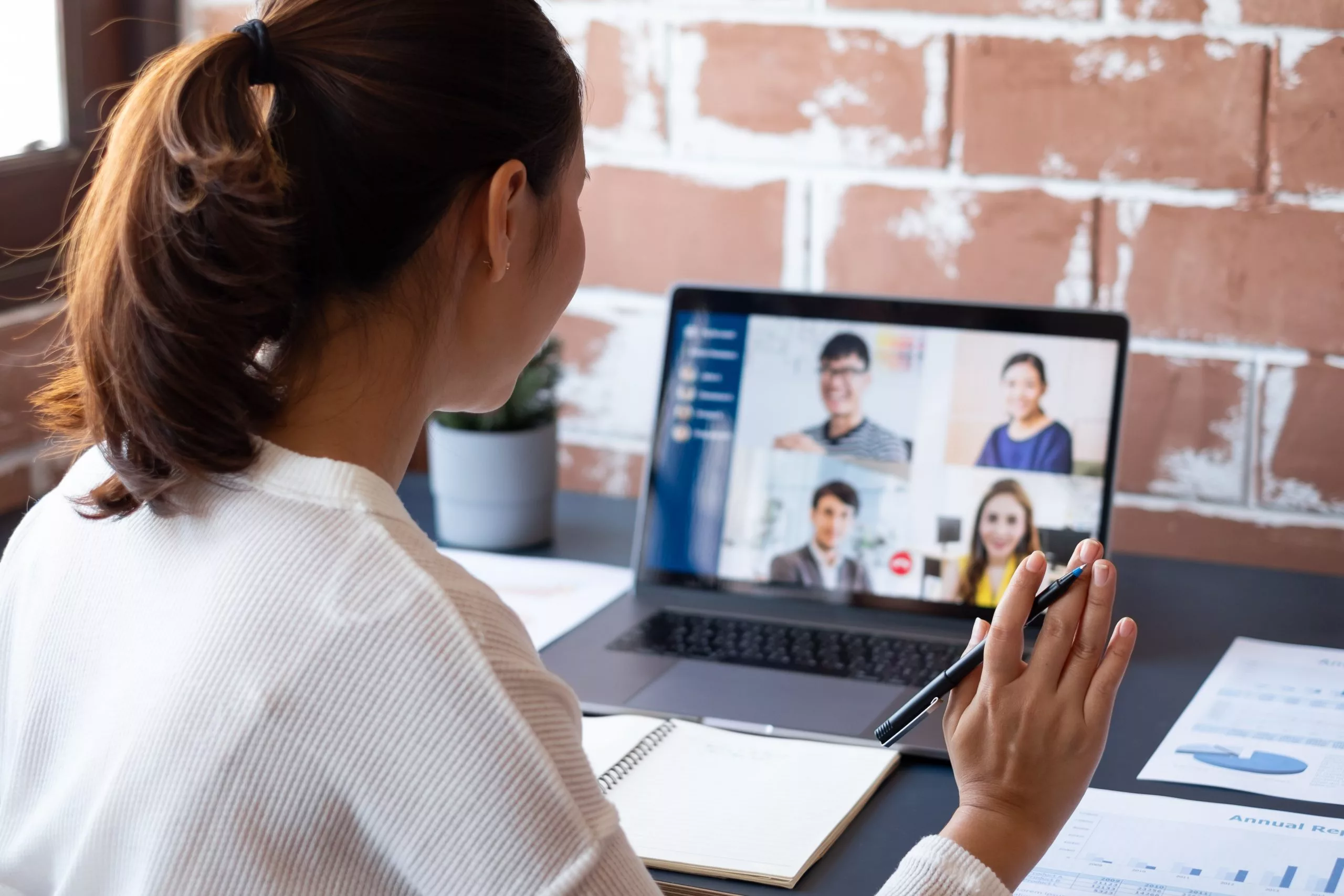 "We finally ran our first training day yesterday! It was a great success – biggest problem I had was getting the students off the business game once they were playing!"
Senior Lecturer, Institute for Manufacturing, University of Cambridge