SimVenture Classic
Learning with Classic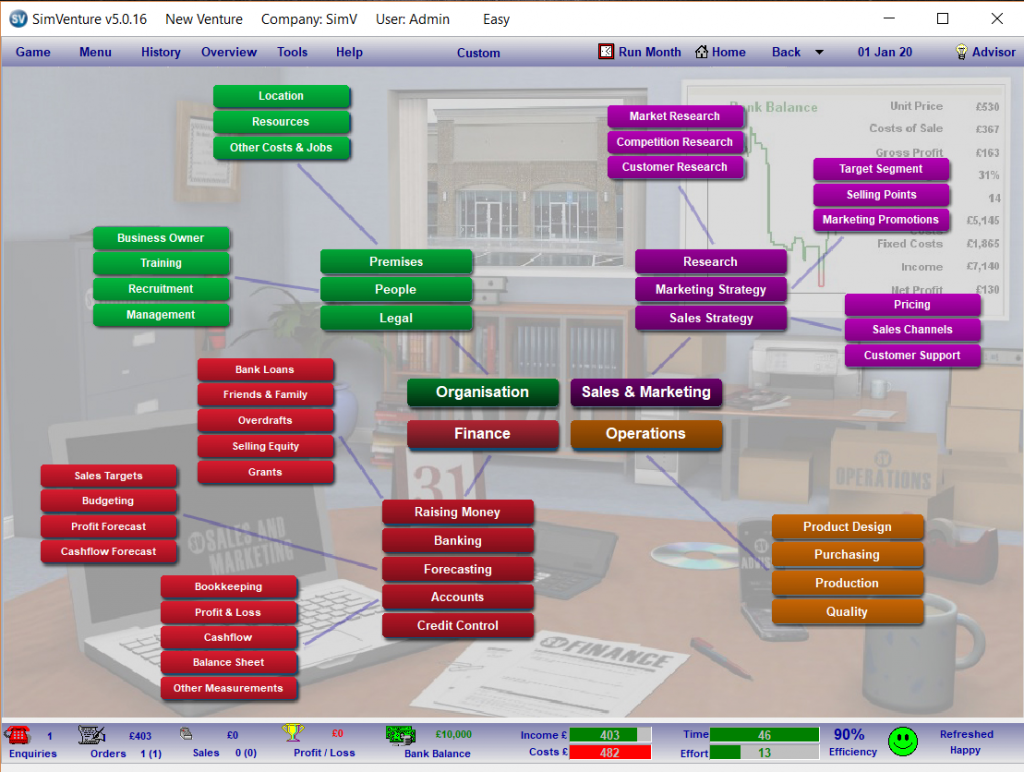 Business Knowledge
SimVenture Classic teaches learners to start, manage and grow a micro-computer company. This business simulator focuses on the first three years of a company's life. Users must think about almost all aspects of start-up and small business management.
Working in monthly cycles, for up to 36 simulated months, users make decisions in all areas of their virtual computer manufacturing company and receive ongoing feedback to learn the consequences of their actions. Users manage 4 key business areas:
Employability Skills
Whilst learners are in charge of their company SimVenture Classic enables them to develop a range of employability skills that employers are looking for including: Leadership, Self-Management, Team working, Problem solving, Communication, Numeracy, and Commercial Skills etc.
Learners can reflect on the skills they have developed whilst playing the business simulation adding valuable evidence to their CV. Ask our Learning & Development Managers about how to incorporate employability skills into your training programme.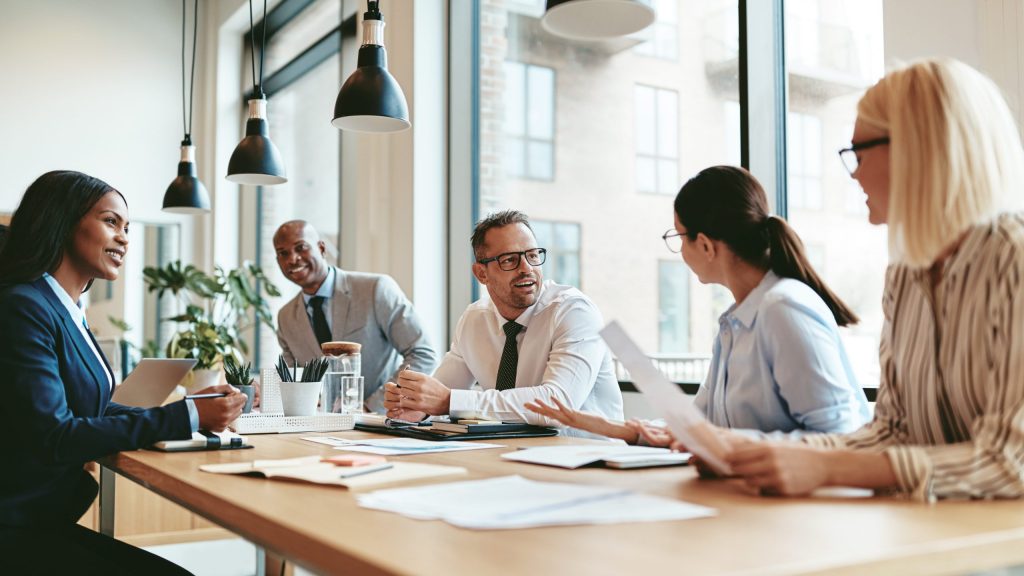 Different ways to learn
SimVenture Classic is suitable for complete beginners to seasoned professionals.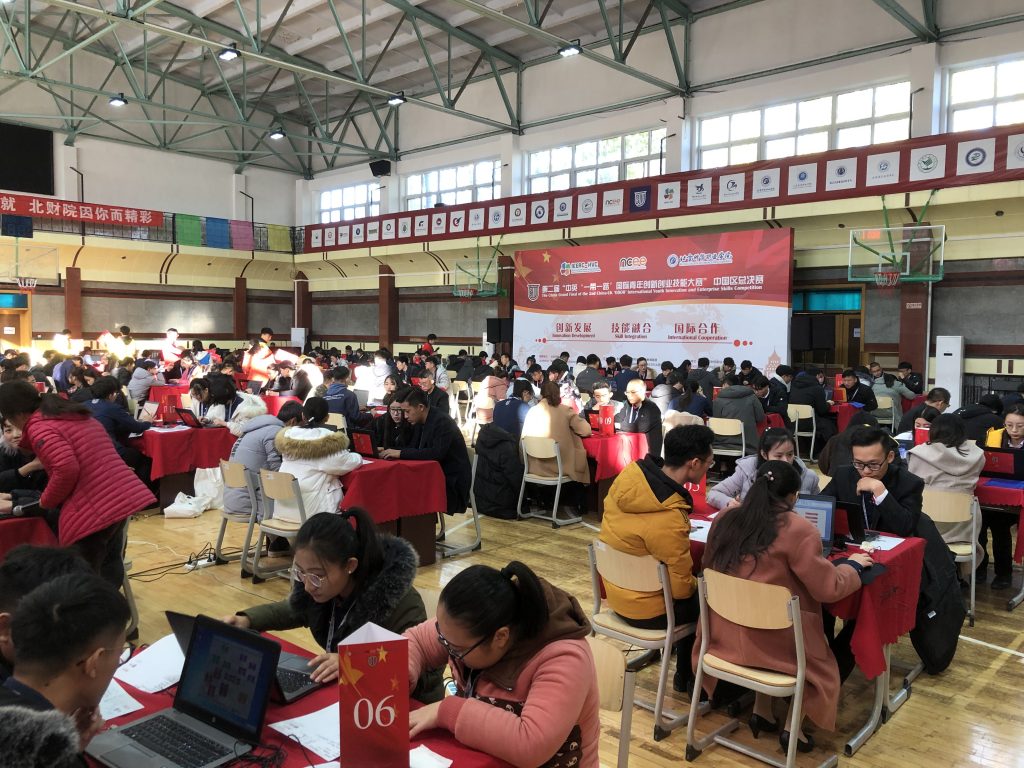 Getting Started
SimVenture Classic has a wide range of video tutorials, teaching materials, guidance documents, case studies and help sections to enable learners to familiarise themselves with the business simulation. These include:
SimVenture Classic is played by individuals and teams in both the education and corporate sectors.
Individuals have the opportunity to develop their:
As part of a team there are opportunities to: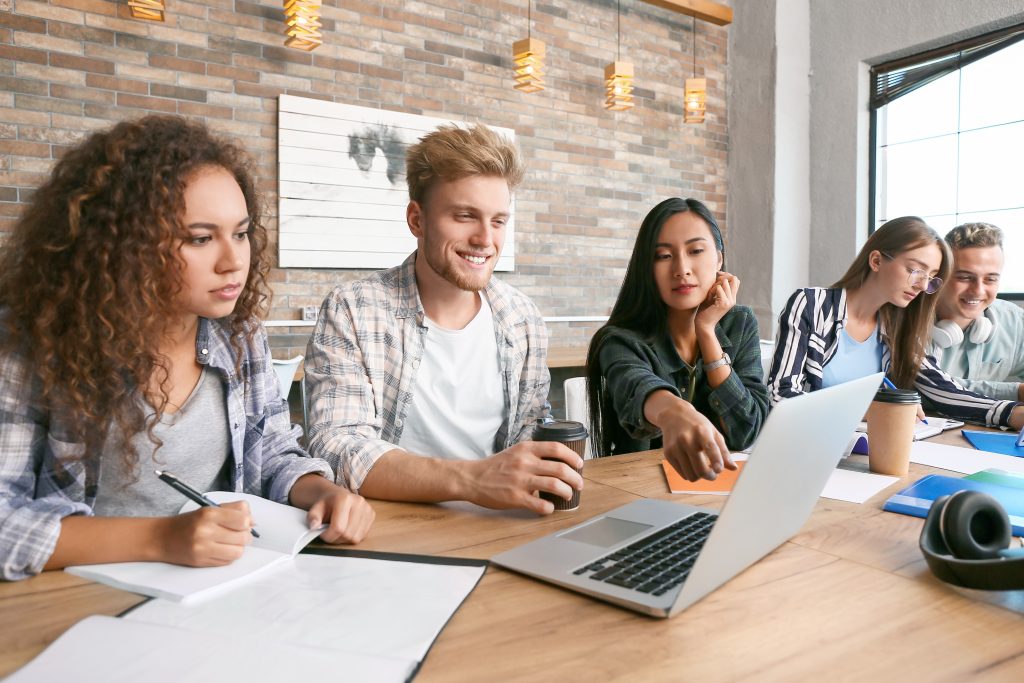 How you can play
Our business simulation can be played as an individual, as part of a team or in a competitive environment.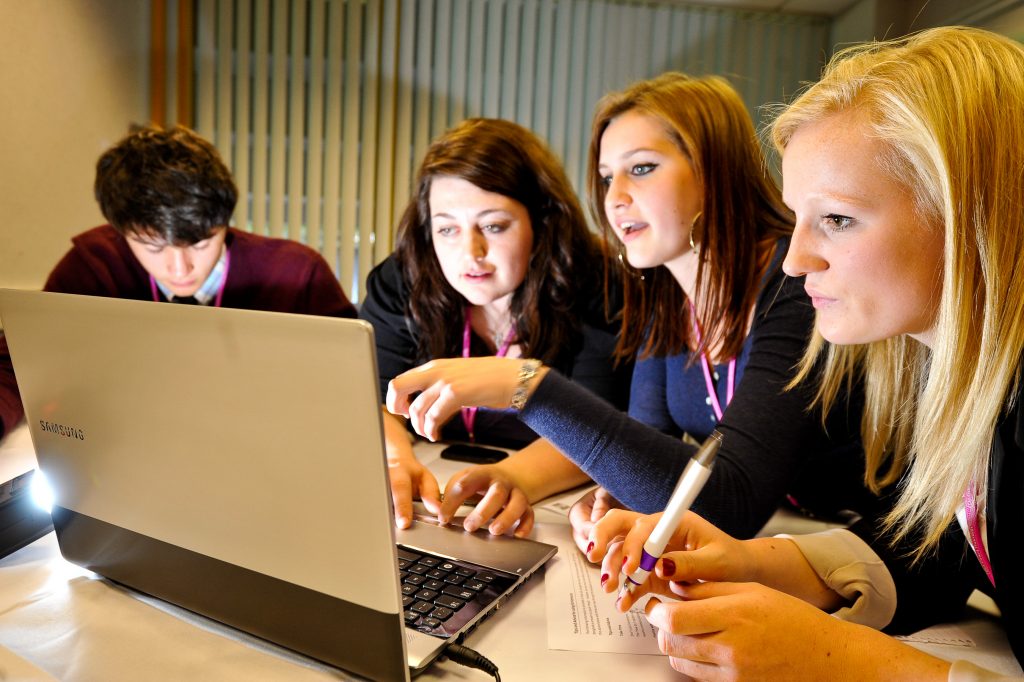 The business simulator allows for indvidual learning, team work and competitions.
Competitions can bring to hundreds of people together from different parts of the world to compete each other.
If you're looking for an engaging, interactive, business simulator that's fun to play, SimVenture Classic is the product for you.
Our clients use SimVenture Classic as a flexible learning resource.
The business simulator can be tailored to fit with any course or training timetable.
Some educational study programs use the software as short introductory sessions of 2-hours, whilst others use the simulation over several weeks or months.
For corporate training purposes and Postgraduate Programmes, Classic is often used intensively over a day or weekend. 
We are happy to share with you how our clients have used our business simulation in different contexts, just ask us.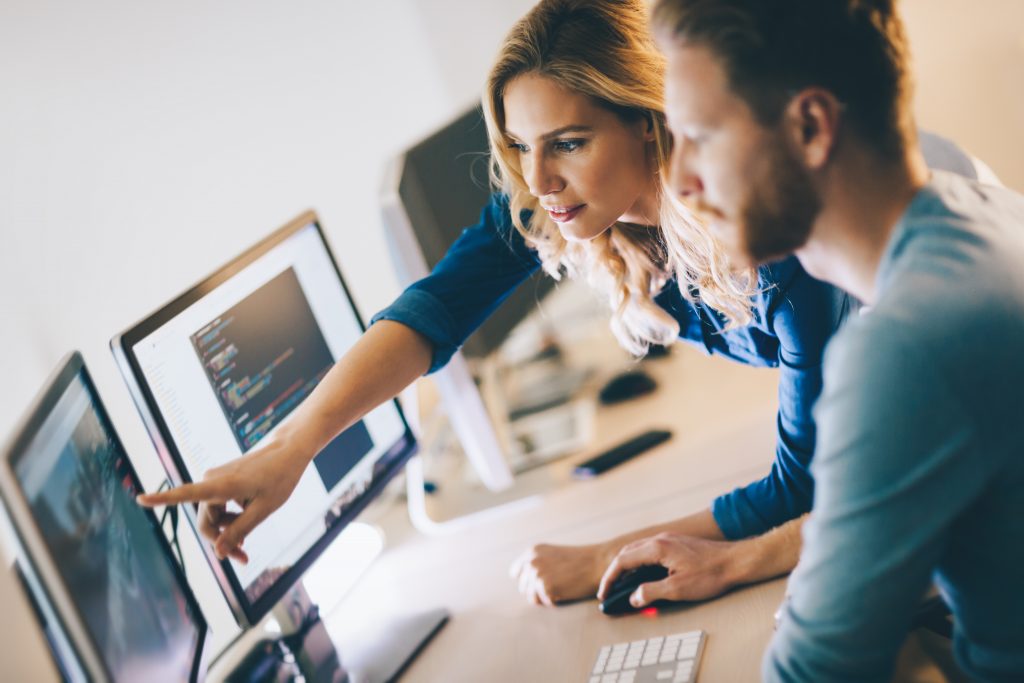 Learn by doing
There are a range of activity formats available to promote a learning by doing approach including: