Business Simulator Resources
SimVenture Evolution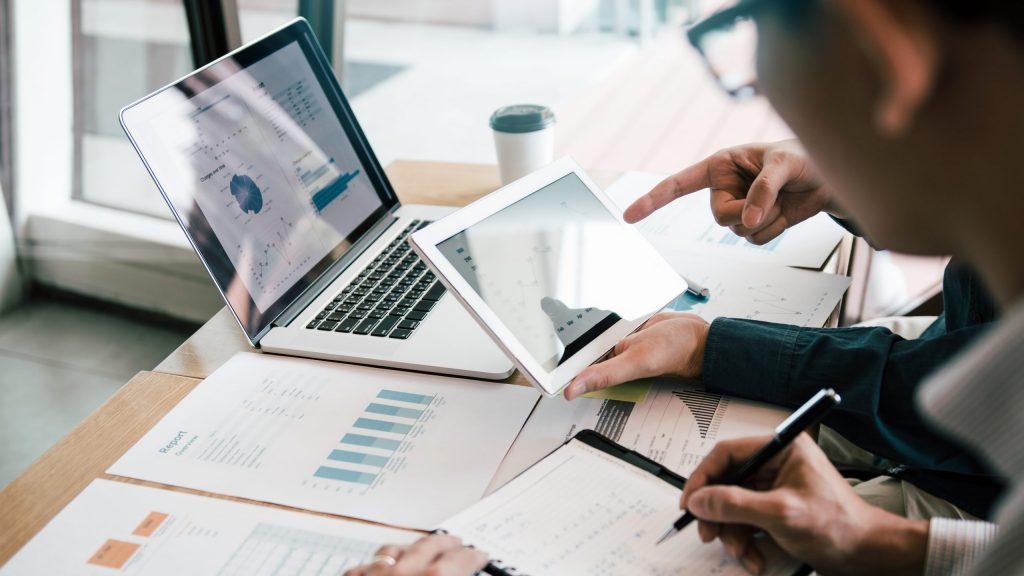 SimVenture Evolution is our online business simulator. This advanced business learning simulation allows people to start, manage and grow a virtual company, helping your students to acquire key skills in an engaging and enjoyable way.
Whether you're using the business simulation for the first time, or you're a seasoned 'SimVenturer', we have a comprehensive range of free support materials available for you.
Our resources can be used to help you integrate SimVenture Evolution seamlessly into your own teaching and/or training programmes. These include: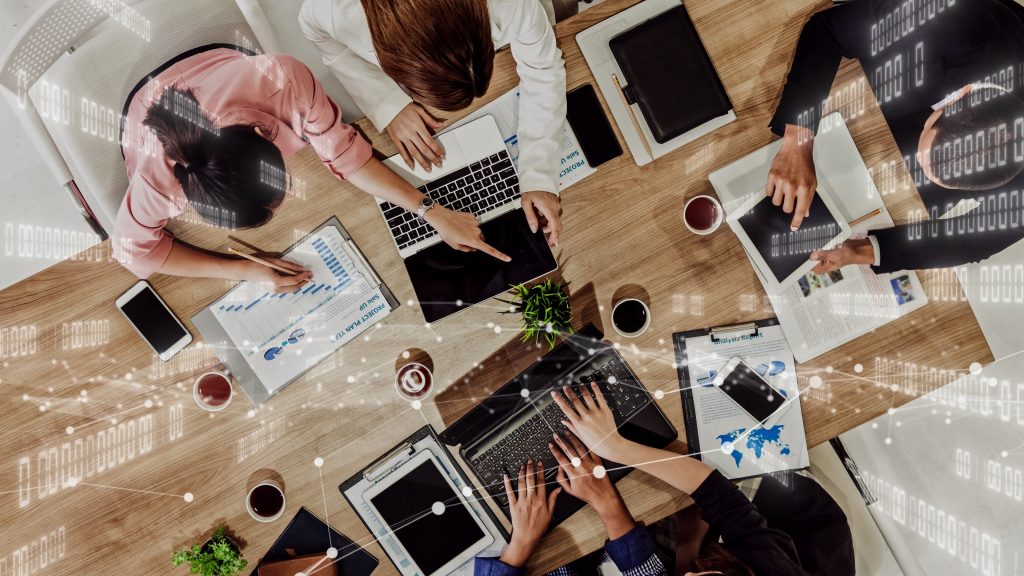 Business Simulator Videos
We've put together several videos which will help you to learn more about the business simulation, how it works and what it offers.
To view the SimVenture Evolution videos, click the 'Play' button to run each video. Use the expand icon button to view in full screen mode. Choose the caption button to view the written captions if you prefer.
Learn how the learning solution works, discover key features, and how the business simulation will help you.
Learn how to navigate your way around the business simulation and make best use of all the games' functionality.
Discover how to make use of all information available within the business strategy game.
Understand how to access all the help and advice available throughout SimVenture Evolution.
Business Simulator Written Guides
We want to ensure you make the most from the simulation, so we have collated some guides to help and support your implementation of SimVenture Evolution.
Learning Activities and Lesson Plans
We know how much time it takes to develop and write a new module or training course. That's why our team of Learning and Development specialists has created a series of one-page learning activities and PowerPoint presentations to support and enhance your work with the business simulation.
Once licences have been purchased you get access to all these materials.
The learning activities for the simulation are:
Here are four examples of learning activities for students.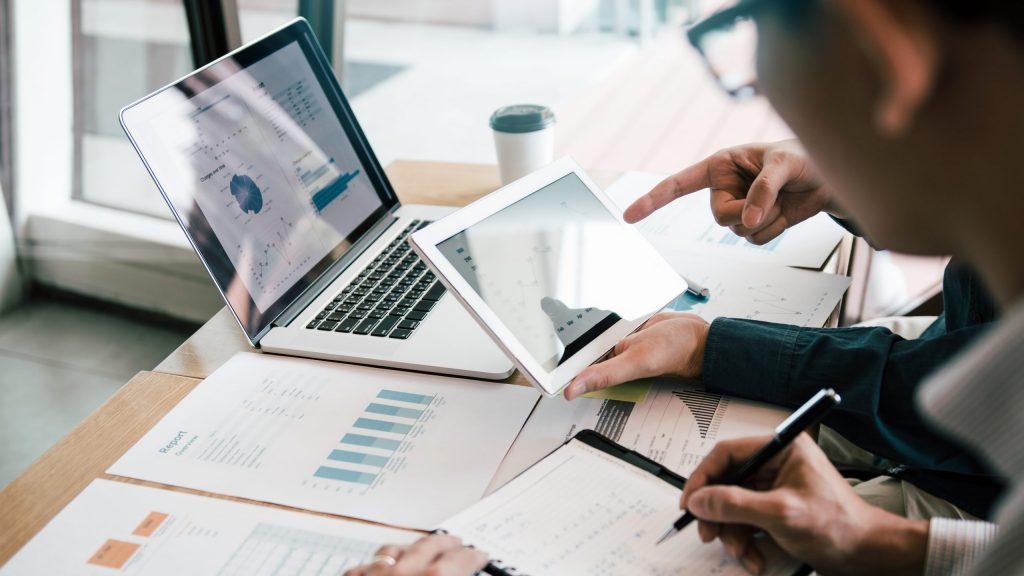 Advanced Business Learning Simulation Research
If like us, you feel technology enhanced as well as advanced business learning has a critical role to play in education, use this section of the website to discover latest thinking.