Start a business without a degree 
Should you start a business without a degree?
Or should you invest money and up to 3 years of time in university education?
Globally, this dilemma is faced by millions.
This blog post goes in search of key pros, cons, answers, myths and considerations, all with one goal in mind…
To help you decide whether you will be better placed to start a business with or without a degree.
Whilst many claim to have started a business or run a business, often what they mean is that they have had a side hustle.
A side hustle typically involves an individual being self-employed alongside full-time employment. This may for example involve spending additional hours each week selling goods on eBay, Amazon or Etsy for their own financial gain.
Now, there's nothing wrong with a side hustle and there's a lot you can learn by running a side hustle, however that isn't the focus of this blog post.
When we talk about starting a business, we're talking about being all in. We're talking about someone being fully committed to their startup and the sustainable income they need to generate from it.
By reading this post you will learn how, why and when to start a business and what will work best for you. You will develop an understanding of what starting a business entails, as well as what entrepreneurial skills and commercial skills you will need. Along with the vital soft skills you will also need to succeed.
---
Why a business degree could hinder your goal to start a business
Studying for a business degree and starting a business are two very different things. Studying doesn't necessarily require much communication. Yet starting a business involves communicating information, asking questions, listening to answers and continuously learning.
Entrepreneurs should be numerate, understand basic spreadsheets and forecasting and appreciate the difference between net and gross profit margins. But acquiring those skills only requires a good school education and a day or two of training. You do not need degree level finance to run a startup.
A business degree could potentially hinder your goal to start a business because graduate studies are typically quite broad. Graduate studies also prepare students for working in larger organisations. The vast majority of MBA and business management degree case studies used in higher education focus on large-scale organisational and marketing operations. Startups work on a micro scale.
You also have to consider how you learn and how you like to acquire knowledge and skills.
An entrepreneur looking to start a business often likes learning by doing. Meaningful knowledge and skills are acquired through activity and practice as opposed to being engaged in a traditional learning environment. The majority of university courses still rely on a lecture-based teaching approach.
To test your learning and entrepreneurship preference, ask yourself this question:
If you had to learn about how to organise and run a market stall, would you prefer to spend a day listening to a lecture from a trader or working with her on the stall?
But before deciding whether to go to university or start a business without a degree, let's consider how and why any degree could help your startup ambition.
---
Why a business degree could help you start a business
A business degree could help you launch a new venture because universities provide immediate access to large networks of influential and informed people.
Enterprise education and entrepreneurship educators may not be linked to core curricula but are typically found in quality higher education institutions. Within enterprise and entrepreneurship walls you'll also meet startup advisors and have doors opened to key influencers and likeminded entrepreneurs.
Focused research will also help you to find institutions that place entrepreneurship education at the heart of teaching. As a result, startup experience and valuable transferrable skills can be acquired whilst gaining a degree.
As a top tip, be sure to check the detail before committing to a course. Some universities promote entrepreneurship as something you simply learn about as opposed to do.
But when finding a course and a teaching approach that appeals, use this skills checklist below to ensure you develop appropriate entrepreneurial expertise.
---
What to look for in a degree if you want to launch a startup
A business degree (in fact any degree) that will help you start a business will promote decision-making, working with uncertainty, teamwork and managing risk. You'll also learn practical skills about startup and small business management. Teaching staff will have relevant field experience extending beyond academic research.
Colleges and universities committed to innovative and quality teaching also make excellent use of digital technology to develop entrepreneurial mindsets.
For example, hundreds of higher education universities and further education colleges around the world use SimVenture digital learning solutions. SimVenture solutions provide people with an opportunity to plan and practice starting a business.
SimVenture Validate is an online platform allowing people to develop and test any entrepreneurial idea. Users of SimVenture Validate create their own Business Model Canvas and are encouraged to test their own assumptions, thus giving them the opportunity to be able to fully appreciate their own business concept.
SimVenture Classic and SimVenture Evolution are both business simulation learning platforms allowing people to run a new company. Learning by doing and by making mistakes accelerates individuals' understanding of the realities of startup life.
Discover the many colleges and universities that use SimVenture digital learning solutions here.
Of course, if you prefer to teach yourself or you can't secure a university place, why not get a copy of SimVenture Validate or SimVenture Classic? You can also download and listen to all episodes from the highly popular Startup Survival Podcast.
---
We hope this post has helped you decide whether or not higher education is the right place for you to start your business and we wish you all the best on your startup journey.
Enjoyed this post? Here are some more to help…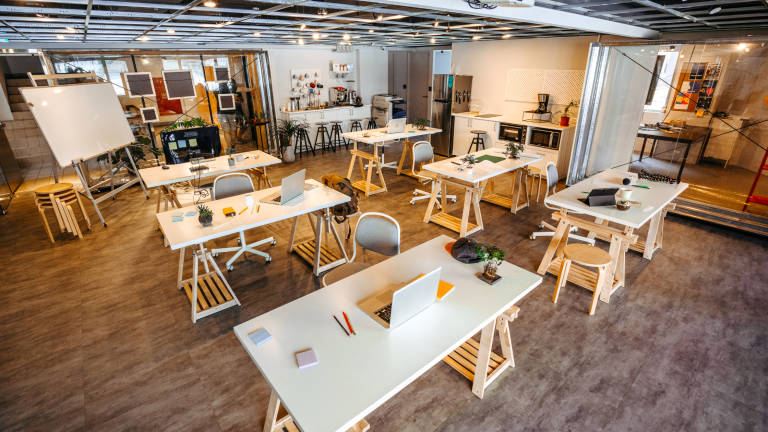 What makes for a successful university startup incubator and how should success be measured?Following university visits, interviews with incubator leaders…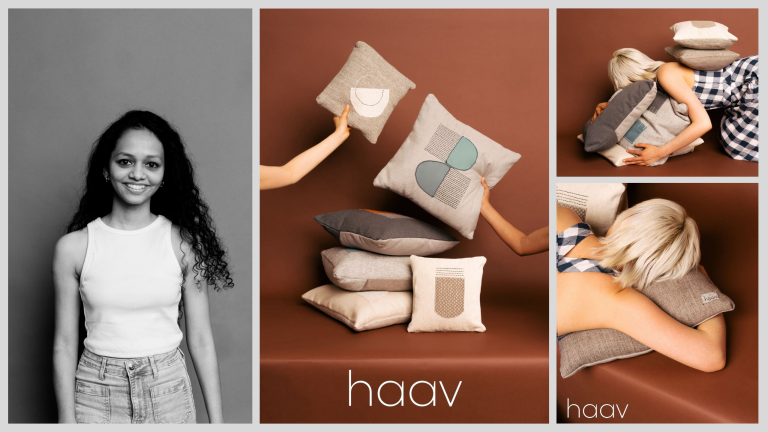 A business audit can be one of the hardest tasks to tackle for new entrepreneurs. This was no different for…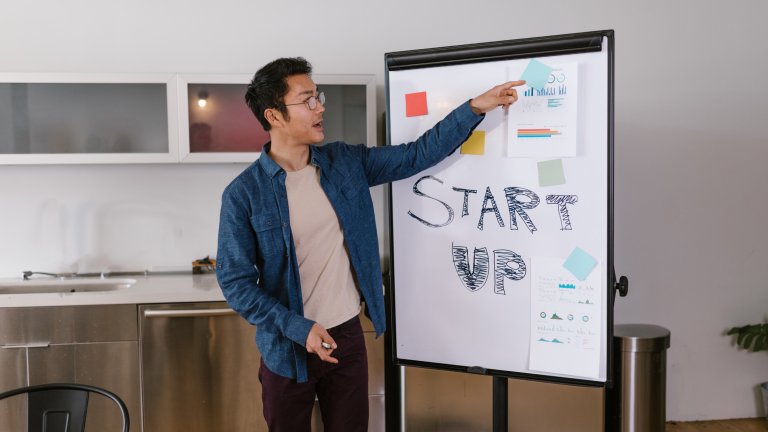 The Business Model Canvas (BMC) is a strategic management tool that simplifies the process of developing new business models and…