How to find the right startup simulation for university students
For any university lecturer teaching business or entrepreneurship to students, finding a quality startup simulation can be a godsend. 
Startup simulations are fantastic for creating a classroom full of engaged and curious learners. However, before you buy the first business simulation you find, it's important to consider the main reason for your purchase. Determining your overall goal will help guide you to find the right startup simulator for your needs.
Are you looking to give your students a game they can have fun with, or would you like the simulation to provide thought-provoking educational value?
If it's the former and you're simply looking to inject some fun into your class, there are many farmyard and rollercoaster startup simulation games on the market. Often these can also be found for free. Simply search in any app store online and you'll find a plethora.
If you're looking for a fun startup simulator that also provides real educational value to students, you should instead consider serious business games. Serious business games differ to generic startup simulators as they provide students with an authentic learning experience that mimics the realities of starting a business. They are packed full of educational value and will also engage your students.
---
What's a serious business game?
A serious business game, otherwise known as an applied game, is a game created for a primary purpose other than pure entertainment.
In the case of simulations, these serious business games explicitly emphasise the added pedagogical value of fun and competition. Like flight simulators and medical simulations, startup simulations imitate the realities of starting a business.
In education, serious business games provide students with an engaging and authentic learning experience.
An authentic startup simulation will develop student skills that enhance their chances of finding future employment or becoming self-employed.
Quality startup simulations involve students in active decision-making where they manage uncertainty and the consequences of their choices. This experiential learning approach also results in higher student engagement as grades are often determined by their personal participation, input, and the learning outcomes set by the educator.
Fundamental startup simulation decisions cover financial management, operations and marketing. However, an excellent business game will go much further and be designed so communication, negotiation, problem solving, teambuilding and leadership skills are also covered.
Students can also work in a business simulation individually, in teams, or in a competition environment, which can add another layer of valuable learning and engagement.
For a tutor, a quality startup simulation promotes a personalised learning environment. Educators are no longer the single focus because students are now engaged in their own virtual learning world.
Better still, some startup simulation platforms provide remote progress monitoring technology. Often referred to as administrator functionality, remote progress monitoring allows for flexible teaching approaches since educators can review, communicate and assess student performance, regardless of their location.
---
What to consider when choosing a quality Startup Simulation
There are six key considerations when selecting a startup simulation for your teaching needs.
1.     Authenticity and application: When evaluating any startup simulation, seek out authentic learning platforms that simulate business reality and resonate with the skills you want students to acquire. Simulations should reflect reality, not just a reality the game designers are able to construct (see simulation design warning below).
2.     Student satisfaction and engagement: Make sure the learning platform engages learners in their education and generates student satisfaction. Too much cartoon fun and students won't take learning seriously. Too much spreadsheet dullness and only a select few will be motivated to learn.
3.     Administration functionality: Ensure the startup simulation is sustainable for both students and tutors. Students need to be able to access the technology quickly and then believe in the serious game. Therefore, any simulation must have real depth that creates curiosity, challenge and value. Tutors meanwhile need to be able to administer, manage and assess student work and feel that their time is spent efficiently and effectively.
4.     Business areas: A startup simulation offering an authentic virtual learning experience must allow users to make decisions in all key business areas. Finance, marketing, operations, organization are fundamental but a quality serious game will also cover issues like skills, staff morale, time use and more.
5.     Accessibility: In our digital world, student accessibility is critical. Both students and tutors should be able to log onto an on-line business simulation platform via a Mac, PC or Tablet. Once in a business simulation, available guidance tools in appropriate formats (videos, audio, written help notes etc.) should be available to guide users and thus foster independent learning.
6.     Cost: Finally, any startup simulation needs to be affordable. Serious business games typically cost between £20 and £60 per student for a whole semester. Prices can include instructor licenses, training and teaching resources. Prices typically reflect the quality of overall learning experience but always check and ideally try before you buy.
Simulation design warning
It's much easier for educational startup simulation game designers to create a virtual business world where the business owner has access to millions of pounds/dollars at the start and goes onto make even bigger deals. Game designers use big numbers because it makes software development much easier and only requires moderate computer programming knowledge. But how many startups have access to millions from day 1? This so-called entrepreneurship game is not a realistic startup simulation and fails the authentic learning test. 
---
Consider SimVenture Evolution
If you seek an authentic, engaging and sustainable startup simulation that meets the criteria shared in this post, then consider SimVenture Evolution.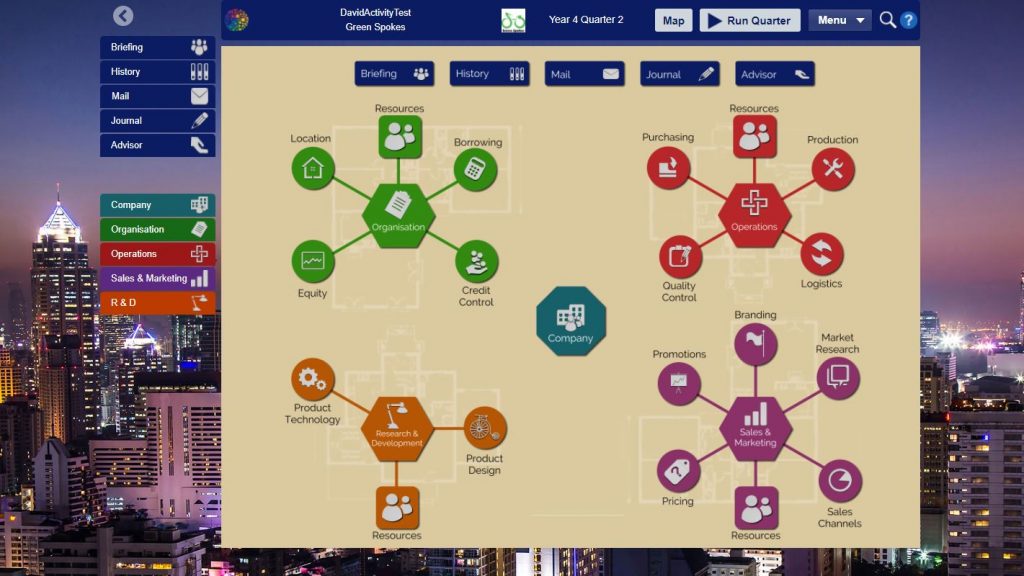 Developed by Venture Simulations, an award-winning UK simulation design team, SimVenture Evolution allows users to start, manage and scale a startup business for up to 10 simulated years (40 turns).
To meet appropriate learning and teaching needs, SimVenture Evolution was developed in partnership with 9 UK universities. The institutions included in the development of SimVenture Evolution include University College London, the University of Nottingham and the University of Leeds.
Since first being launched in 2016, SimVenture Evolution has gone on to become the most popular startup simulation used within UK Higher Education. This advanced learning technology is also used around the world and has been translated into Spanish and Arabic.
To learn more about SimVenture Evolution and what it can do for you, request a free online demo today.
---
Enjoyed this post? You may like these too…
There is no excerpt because this is a protected post.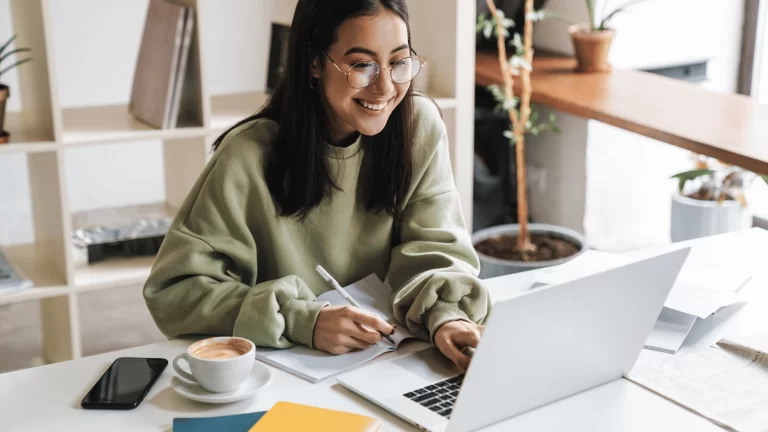 This step-by-step guide will help you login to the online business simulation, SimVenture Evolution, for the first time.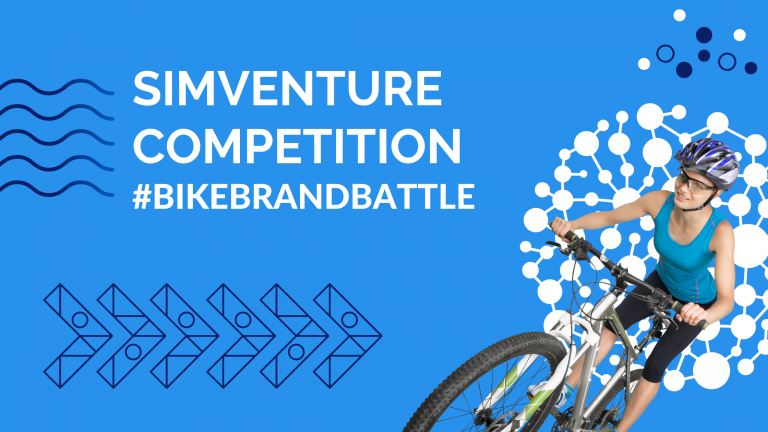 £50 up for grabs for one talented business simulation user!This October 2022, we're running #BikeBrandBattle – a social media competition for users of our online business simulation, SimVenture Evolution.Entry competition details are below.Don't forget to follow along with updates throughout the month on Instagram or Facebook @SimVentureTribe. How to winSimply record a reel of no…