Business education and training today: What's hot? 
Find out what's hot in business education and training.
Approaches to business education and training are changing quickly as new technologies emerge and subject priorities shift.
This article covers key topics including sustainability and social enterprise as well as education technology and skills development using highly engaging learning tools.
---
Sustainability in business education
With the publication of the United Nation's 17 Sustainable Development Goals (SDGs), sustainability as an issue has become more important than ever.
Any worthwhile business education or training course will reference sustainability and issues such as gender equality, clean energy and responsible consumption/production.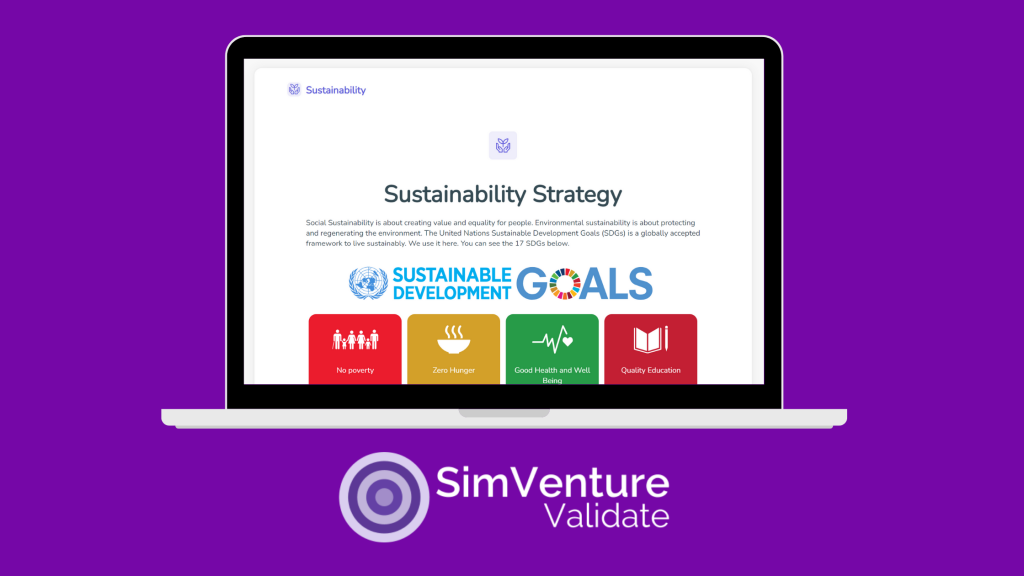 Looking after our planet through sustainable commercial practices is also about being an environmentally conscious, green business. A learning business adopts progressive environmentally-friendly practices through effective business education and training.
But whilst all these subjects are highly important, effective change only happens when people are engaged in their learning.
---
Increasing learner engagement in business education and training
Engaging learners in business education and training is essential especially in an age when attention spans seem to be decreasing.
Consideration for engaging learners and maximising levels of student engagement requires tutors and trainers to appreciate different learning styles. Engagement in education is difficult when a teacher prioritises the sound of their own voice or favours a single pedagogical approach.
Good teachers get to know their students well because they recognise learners possess both intrinsic motivation and extrinsic motivation. Good teachers seeking to engage learners also appreciate Kolb's learning cycle and the fact any class is a mix of 'Activists', 'Reflectors', 'Theorists' and 'Pragmatists'.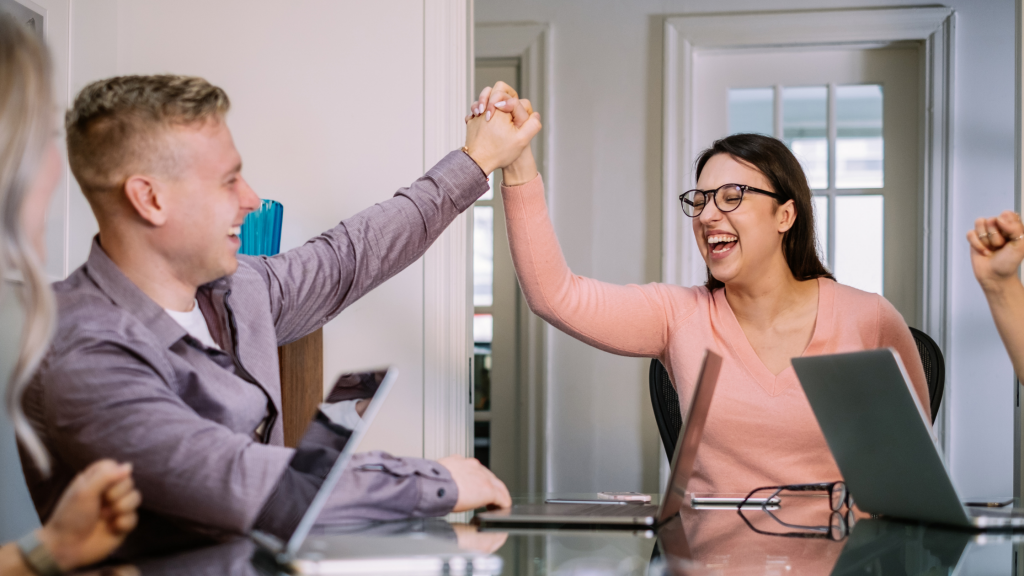 Increasing student engagement and skills development in higher education often involves experiential learning because this appeals to the growing numbers of 'Activists' and 'Pragmatists'. Through this approach, there is greater teaching focus and thus student attention on learning by doing.
So when sound teaching practices engage a student in business education and training, what key skills should be taught and learnt?
---
The hottest skills business education will foster
The hottest skills business education and training should foster are arguably entrepreneurship, enterprise and innovation. These subjects help people to think for themselves and think anew. Many informed trainers and academics would also argue employability and transferrable skills are very important too.
Students of enterprise, innovation and entrepreneurship develop interpersonal as well as team-working and communication skills. These soft skills together with critical thinking and negotiation contribute to invaluable leadership skills, something employers crave and any new startup needs.
Today, enterprise education is rooted in almost all UK universities and many colleges. Whole enterprise departments exist where students learn about innovation, entrepreneurial leadership and gain a grounding in business education.
Innovation in teaching and innovation in training has also led to groundbreaking developments in education technology. Such technology is helping to fast-track the development of all the key skills highlighted in this post.
---
The hottest education technology on the market
The best education technology on the market will help you to advance the way business education is taught and foster better student engagement levels. Learner skill development will also focus more on topical issues such as sustainability and environmental awareness.
To work for you and ensure skills development, good education technology needs to be innovative, engaging and authentic. For any meaningful learner engagement, students need to feel they are developing real-world skills.
Education technology products with a proven track record of engaging students and developing key skills are SimVenture Evolution and SimVenture Validate.
SimVenture Evolution is an online business simulation allowing users to be start, manage and grow a virtual company for up to 10 simulated years. Originally built in partnership with 9 UK universities, this popular business simulator is now used worldwide throughout commerce and education.
SimVenture Validate is an online ideation and innovation platform allowing users to develop ideas, create a Business Model Canvas, test their assumptions, and share their startup portfolios. Simple to use, Validate is at the heart of many enterprise and entrepreneurship programmes where teachers and trainers place students at the centre of all learning.
To learn more about this latest education technology, request your free online demo of SimVenture Evolution or SimVenture Validate today.
---
Enjoyed this post? You may like these too.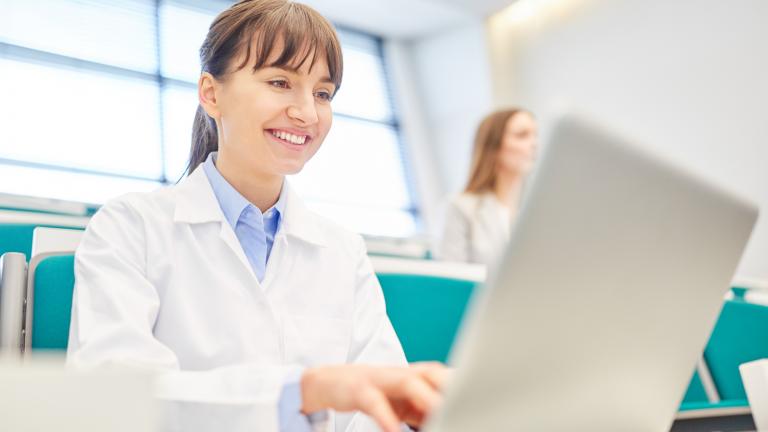 Work placements provide an invaluable opportunity for students to fast-track and embed vital real-world skills and experience. Research shows, students…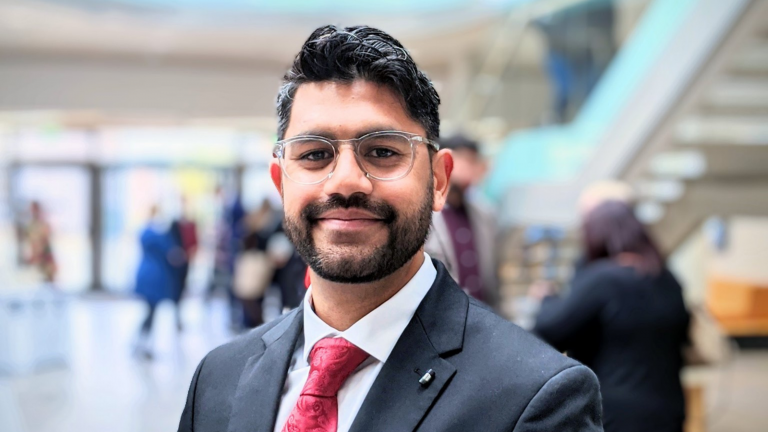 Discover how a University of Kent student entrepreneurship project helped Khawar Naveed Bhatti find startup success.Recently, our Director Paul Brough…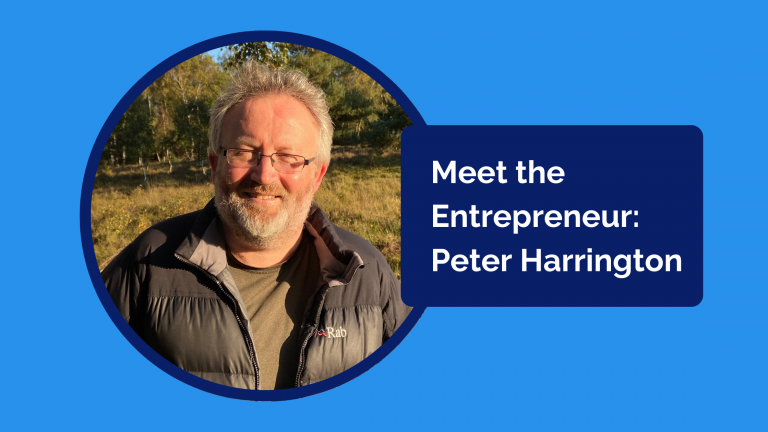 Serial entrepreneur and SimVenture CEO, Peter Harrington, shares his start-up experience, advice and helpful resources for aspiring entrepreneurs.Today, I am…