Developing employability skills with SimVenture Evolution 
Explore how The Business School at Edinburgh Napier University uses SimVenture Evolution to develop students' employability skills.
For almost three years we have been delighted to provide The Business School at Edinburgh Napier University with our advanced online simulation game, SimVenture Evolution to support the development of students' employability skills.
Most recently the simulation game has been used within the Employability Skills Programme (ESP) at Edinburgh Napier University to enhance students' employability skills which are pivotal to the success of graduates in a constantly changing environment.
As such, we were delighted to interview Edinburgh Napier University's Lecturer of Accounting, Dr Sarah Borthwick Saddler, to learn more about how SimVenture Evolution is used at the higher education institution and the impact it has had on teaching and learning.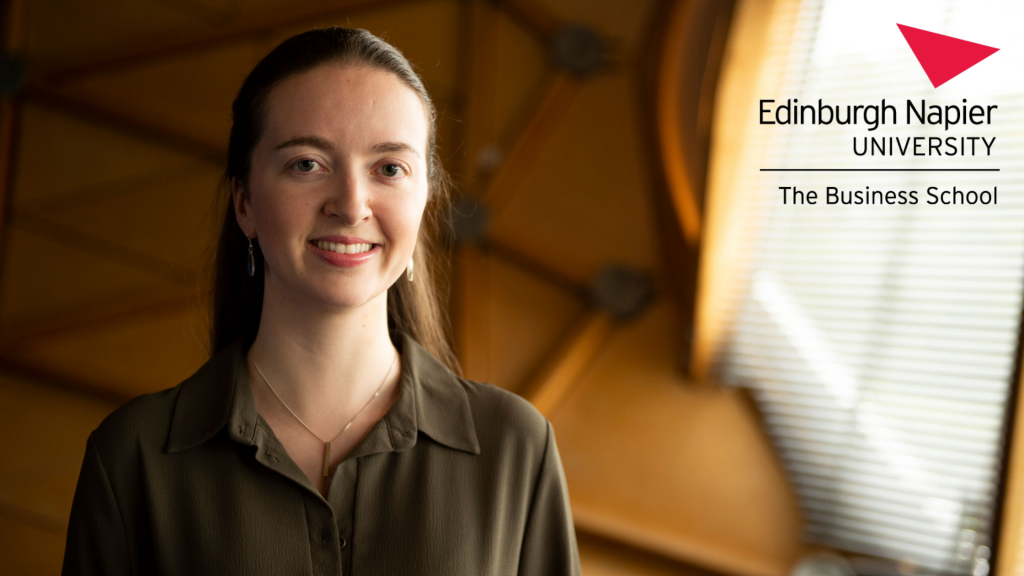 ---
Can you tell us more about the Employability Skills Programme at Edinburgh Napier University?
The Employability Skills Programme (ESP) has been designed to help students develop their employability skills which includes Communication (both written and oral), Curiosity (self-awareness and interest in the wider world), Collaboration (ability to work well in a team) and Critical Thinking (ability to analyse and evaluate information to form a judgement).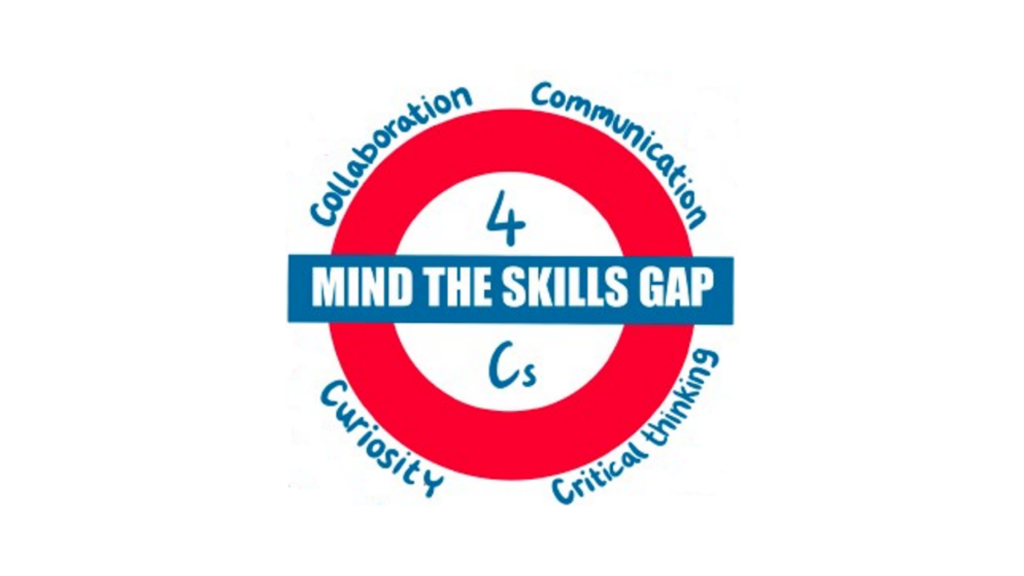 Whilst these skills are apparent across other modules within The Business School at Edinburgh Napier University, we wanted to provide a vehicle for students to focus explicitly on these softer skills and complement their subject specific knowledge. The Employability Skills Programme also provides students with a continuous employability skills audit to build their interpersonal and workplace attributes.
---
How is SimVenture Evolution incorporated into the Employability Skills Programme?
SimVenture has a place in our third year offering of the Employability Skills Programme. Students are put into groups of 5 or 6 and run their virtual simulated companies over eight quarters in the space of a day by making group decisions. Once complete, groups offer a brief verbal reflection of the task and later submit individual written reflections of their experiences, structured around Gibbs' (1988) reflective cycle.
---
Why did you consider SimVenture Evolution for the Employability Skills Programme?
In developing work-ready business school graduates, we are increasingly presented with evidence that employers now want more than discipline-specific knowledge. A degree is just a starting point – organisations are looking for graduates who can demonstrate they have developed desirable transferable skills which will help them to excel in their workplace. We needed some business-related 'experience' or 'task' that the students could then use to reflect on their predominantly softer skills.
Furthermore, in such a competitive market it can be challenging for students to secure work placements as part of their degree. Opportunities to experience a business environment (especially during a pandemic) have been further limited, though the demand remains high. We needed something accessible and relevant for business students to offer some insight into the real world.
SimVenture Evolution allowed us to offer a virtual insight into the world of business for third year business students at Edinburgh Napier University that did not have a workplace placement. Students then reflect on this experience in the context of complex problem-solving, critical thinking, effective communications and teamwork.
---
Has SimVenture Evolution helped educators at Edinburgh Napier Universiy?
SimVenture Evolution has helped us to better highlight the complexities of business, but perhaps more importantly, has allowed us to offer students' the opportunity to do this in a safe space without impacting their academic award.
We encourage students to try out different strategies and evaluate the impact, with no serious repercussions of, for example, running out of cash or making a loss. This allows students to be critical and creative, without the pressure of graded assessments. Furthermore, it offers students the chance to consolidate their previous business knowledge and put this into practice.
As educators, it is hard for students to see the bigger picture as modules tend to be studied in isolation. Whereas SimVenture Evolution really helped to showcase the interconnectivity of different departments and the impact of decisions.
---
How has using the business simulation impacted students?
Overall, student feedback on SimVenture Evolution has been positive. Students enjoy the novelty of the task, the friendly competition between groups and the safe space to try something new. The enhanced appreciation of how businesses work and associated complexities really shone through to students. Here are some direct quotes from our students based on their own experiences throughout the Employability Skills Programme:
"This experience enhanced my employability skills, such as collaboration, critical thinking, teamwork, presentation, communication and leadership. All of these are highly sought after attributes in candidates in the hiring processes. I just had very recently some digital interviews with companies, and I was required to present situations where I used these skills, how I used them, what was the outcome of the situation and what I learned from it. I think this has given me valuable experience I can rely on in future interviews."
"I have really enjoyed taking on the challenges that the ESP module has provided. Learning how to communicate and develop team skills has been fantastic."
"It was the first time I wrote a reflective essay at university and I found it to be incredibly useful. I think you cannot get the deep insights of reflection by just thinking about experiences mentally. When you start writing you retrieve so many more things from your memory. I did not realise this before. I think it was a very useful exercise, I learnt a lot."
Particularly related to using SimVenture Evolution, one student said, "I felt the experience was thoroughly enjoyable, it was unlike any other teamwork activity that I have done before in my time at university… It was very exciting to predict the outcomes and manage the company and felt very real-life and practical. It developed my understanding of figures in practice and how to interpret what they mean for the success of a business."
---
What skills have students gained by using SimVenture Evolution as part of the Employability Skills Programme?
ESP was designed to focus predominately on the four Cs of employability skills: Curiosity, Communication, Critical thinking, and Collaboration. SimVenture Evolution undertaken in groups allows students to put these skills into practice and then reflect on their successes and shortcomings, with a view to future enhancement. One student said,
"In the future I believe that the skills I have developed throughout these tasks can be applied in other areas both academically and throughout my day-to-day life for example I now feel more confident in participating in lectures and tutorials and will actively take part in them and other group tasks throughout my modules."
---
What support have you received from the SimVenture team?
The team at SimVenture Evolution were very supportive in helping my academic colleagues and I get up to speed on the simulation and how to observe student performance through the educator side of the platform known as the Control Tower. When setting up both the practice and final tasks, the SimVenture team were very responsive and there was good communication between us regarding our needs and wants. I cannot fault their efforts or support – thank you for making this a smooth process.
---
Would you recommend SimVenture Evolution to other educators?
I believe SimVenture Evolution would be a smart inclusion into other academic business related programmes. I would happily recommend to other educators as a fun yet educational task.
---
Thank you so much Sarah for sharing your experience of using SimVenture Evolution to enhance students' employability skills at Edinburgh Napier University.
If you would like to learn more about Edinburgh Napier University's Employability Skills Programme, simply click here.
If you would like to learn more about our advanced online business simulation, SimVenture Evolution, or would like to book a free online demo of the platform, don't hesitate to get in touch with our team today and we would be happy to help.
---
Liked this blog post? You may enjoy these articles too.
There is no excerpt because this is a protected post.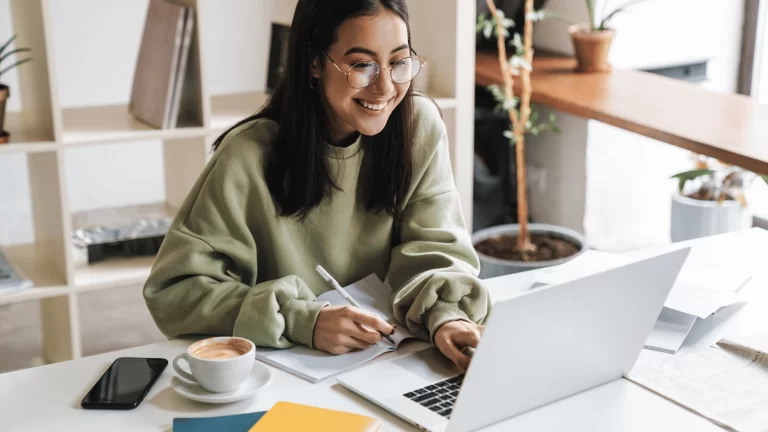 This step-by-step guide will help you login to the online business simulation, SimVenture Evolution, for the first time.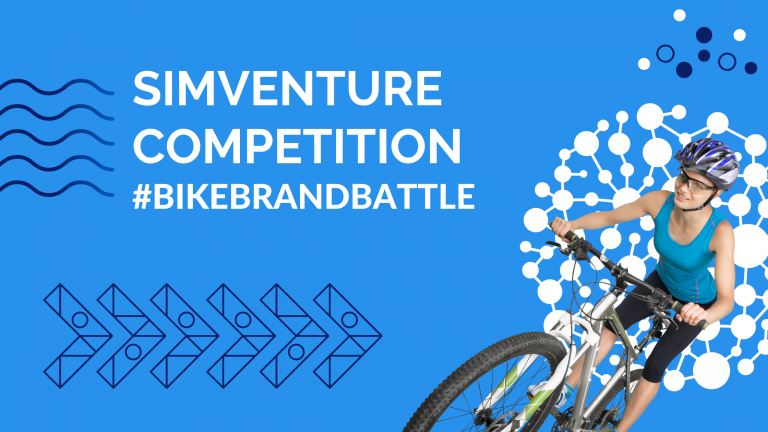 £50 up for grabs for one talented business simulation user!This October 2022, we're running #BikeBrandBattle – a social media competition for users of our online business simulation, SimVenture Evolution.Entry competition details are below.Don't forget to follow along with updates throughout the month on Instagram or Facebook @SimVentureTribe. How to winSimply record a reel of no…