Education
Use SimVenture Validate to make your teaching life easy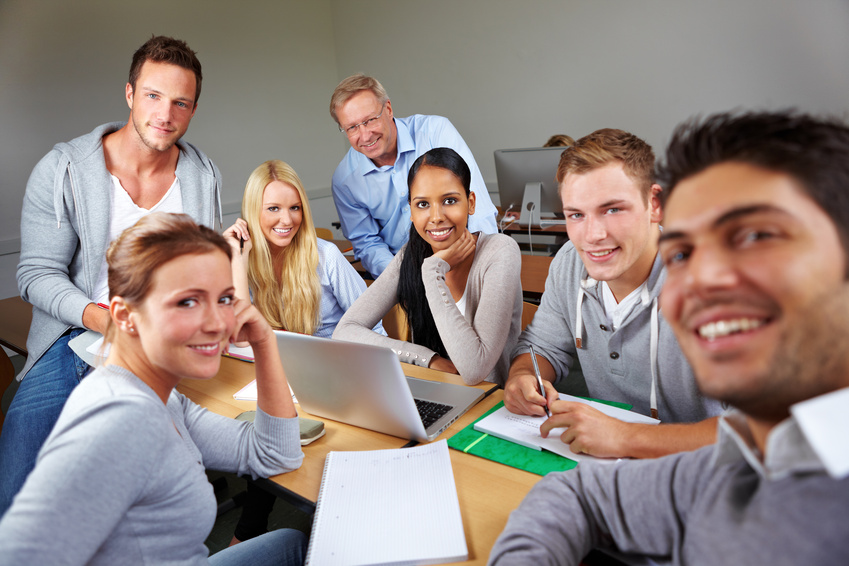 SimVenture Validate in Education
SimVenture Validate can be used in education to help learners develop, test and share their business ideas.
Students often have great business ideas. Yet many of them also need extra support when it comes to bringing their ideas to life.
So, we're here to help you.
Students need to be able to have the tools and techniques to thoroughly think through, map or test out their ideas before proceeding with their concept.
SimVenture Validate has been designed with our clients to help you to develop your student's enterprise and entrepreneurship skills.
This experiential online learning platform is used in educational institutions in over 40 countries all over the world to bring individuals and teams together to develop a wide range of workplace skills.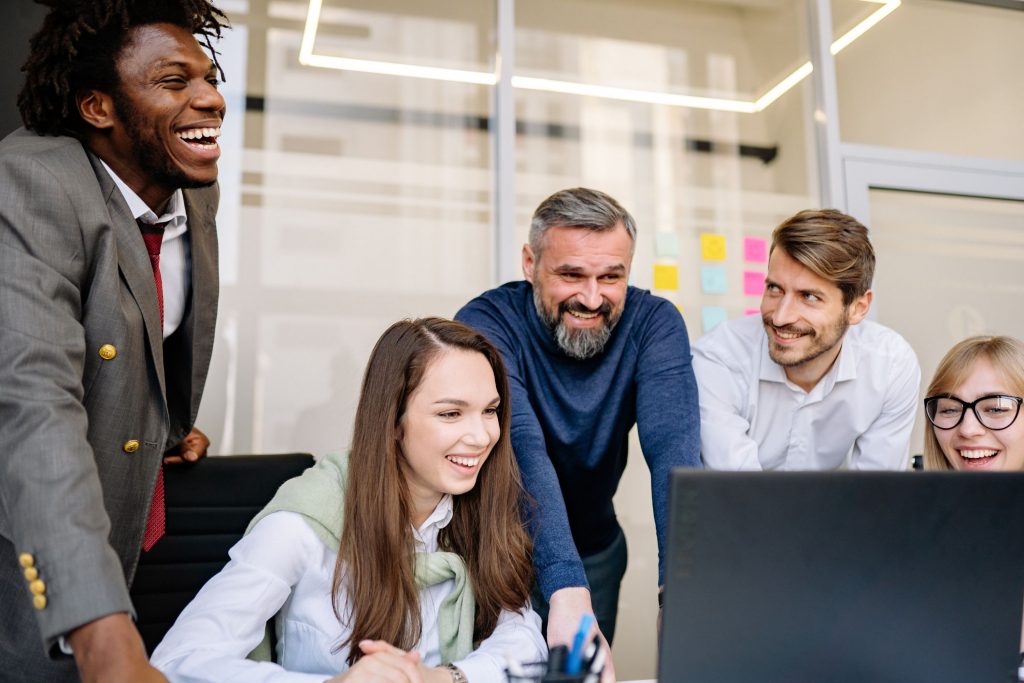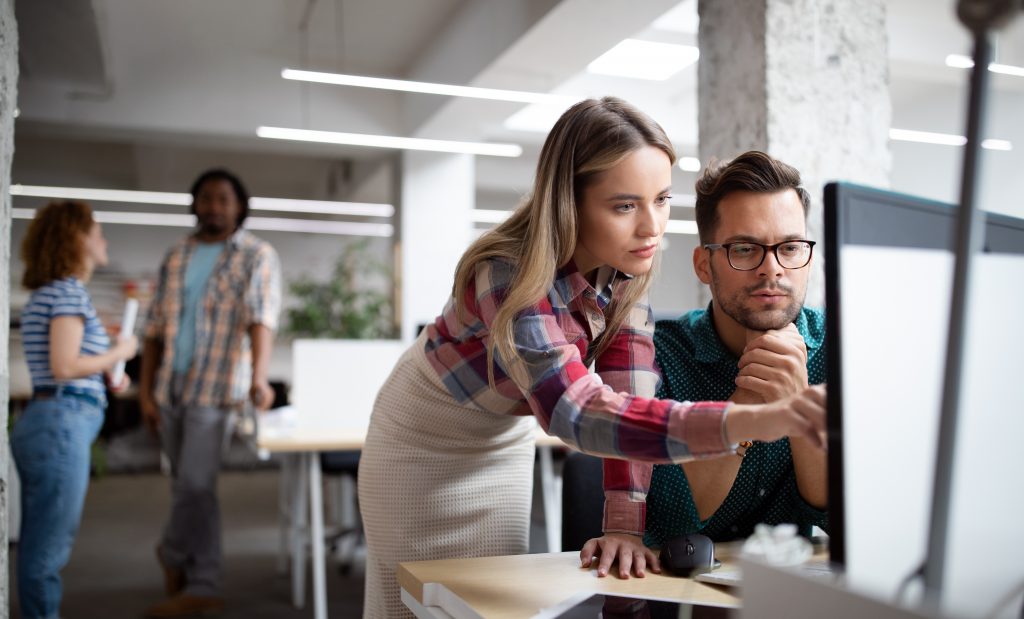 As an educator you can help your students develop and hone a wide range of skills including:
Where is SimVenture Validate used in education?
Our clients have used SimVenture Validate in several different contexts including:
Experiential Online Learning in Practice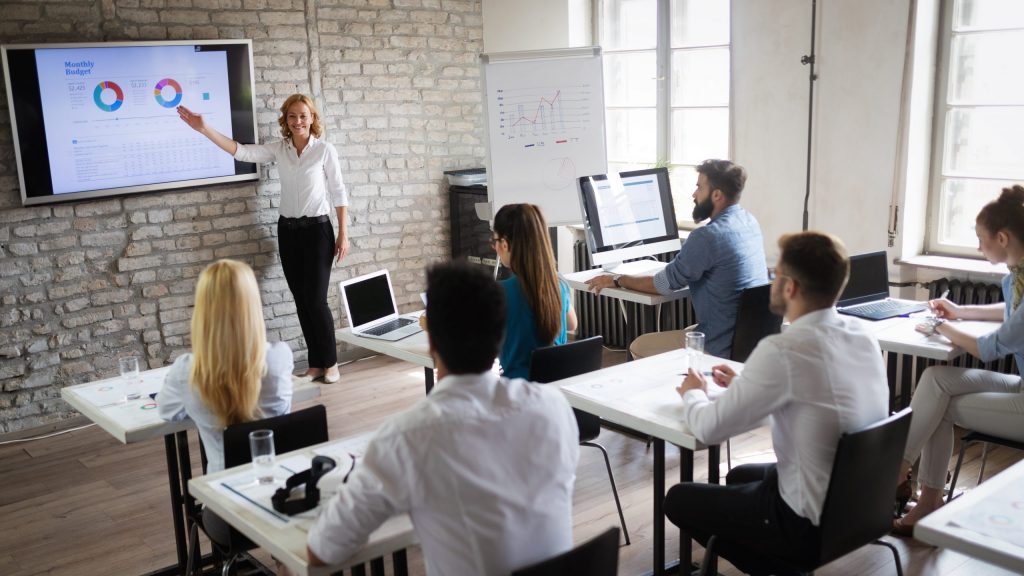 SimVenture Validate can be used as a complete course over several months, a weekend or one-day event, and as a short taster session.
We understand that you may have reservations about how to use experiential on-line learning solutions.

To help you we have a dedicated team of education and software professionals to support the implementation of SimVenture Validate into your programme of studies.
Feedback
Here are some reflections from educators who currently use SimVenture Validate
Let us help you engage and inspire your students with an experiential learning platform, a plan that works for you and technology with which your learners will be excited to engage.
"The Validate platform is remarkably easy to use and serves as an excellent teaching tool for students new to the business model canvas…….asking students to use the Validate platform strengthened the entries compared to what we've seen in previous years. For students to go through this guided process and come out with a standardised portfolio which we can score in Open Learn Create's assessment workshop really made the judge's work easier and the student's learning experience more enriched"
Robert Wilson, Open University