Online Platform for Enterprise Education
Support your students to validate their business ideas with confidence
The ultimate online platform for enterprise education
SimVenture Validate is a modern, sleek, and user-friendly platform perfect for enterprise education.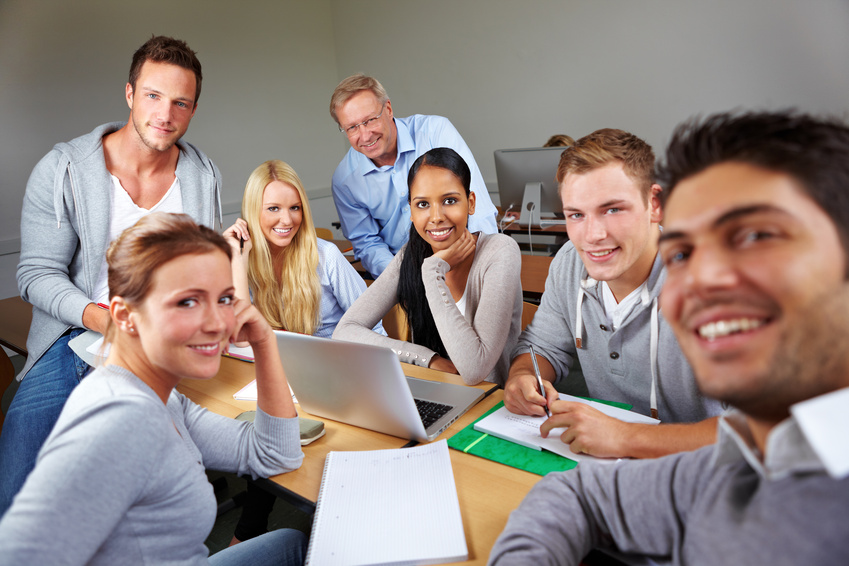 Startup stages made simple
Our innovative startup education platform offers step-by-step guidance & interactive prompts supporting students from all academic disciplines to:
Students work individually or in teams. They can also start at any stage of the startup cycle depending on your module or programme needs.
How Validate can help you teach enterprise
SimVenture Validate is used to teach enterprise at undergraduate and postgraduate levels. It also supports extra-curricular programmes in hundreds of universities globally. The platform offers: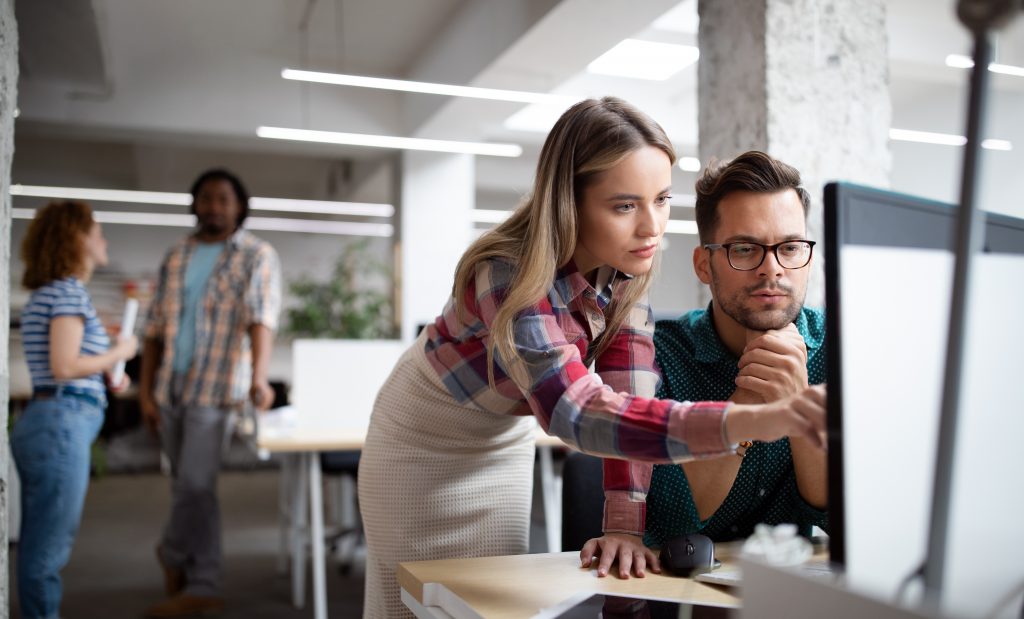 Supporting enterprise education around the world
Our clients have used SimVenture Validate in a wide range of contexts including: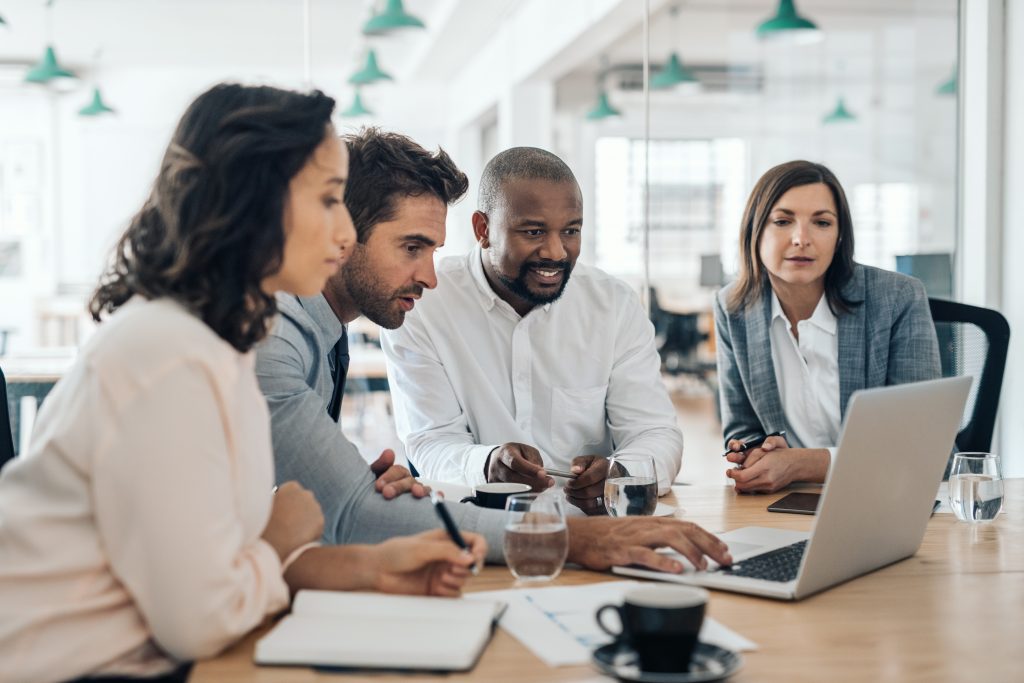 Develop enterprise skills
SimVenture Validate will help increase student engagement and allow you to monitor participation levels. Whilst being a highly engaging tool, the platform critically helps learners to develop key employability and enterprise skills including:
Increase student satisfaction
SimVenture Validate is not only a great tool for teaching and learning, but also increases student satisfaction.
Student feedback is overwhelmingly positive, but don't just take it from us…
What educators say about SimVenture Validate
Flexible and fully immersive
Other than the educational functionality of SimVenture Validate, the platform is extremely flexible and fully immersive.
SimVenture Validate can be accessed from any device (PC, tablet, or mobile) 24/7 as long as there is an internet connection. This makes teaching in person or online simple.
The technology is also fully interactive and has been proven to engage students from the first moment they login.
How much does it cost?
SimVenture Validate licenses are extremely affordable and are sold to education institutions on a per student basis.
We offer flexible pricing depending on your institution or programme needs. Attractive discounts are also available for large volume orders.
Get your 14-day free trial of SimVenture Validate
If you're an educator looking to make the startup process simple for your students, SimVenture Validate is for you.
Sign up for your free 14-day trial today.
Please note the 14-day trial is only available to individuals who are employed by an education institution. Ensure you use your educational email address when completing this form. If you are an individual interested in SimVenture Validate for personal use, you can learn more here.
Where appropriate, we share data with our partners and colleagues working in different countries. This means you should be able to communicate with a member of our team in your part of the world.