Online Simulation for Business Education
Put theory into practice with SimVenture Evolution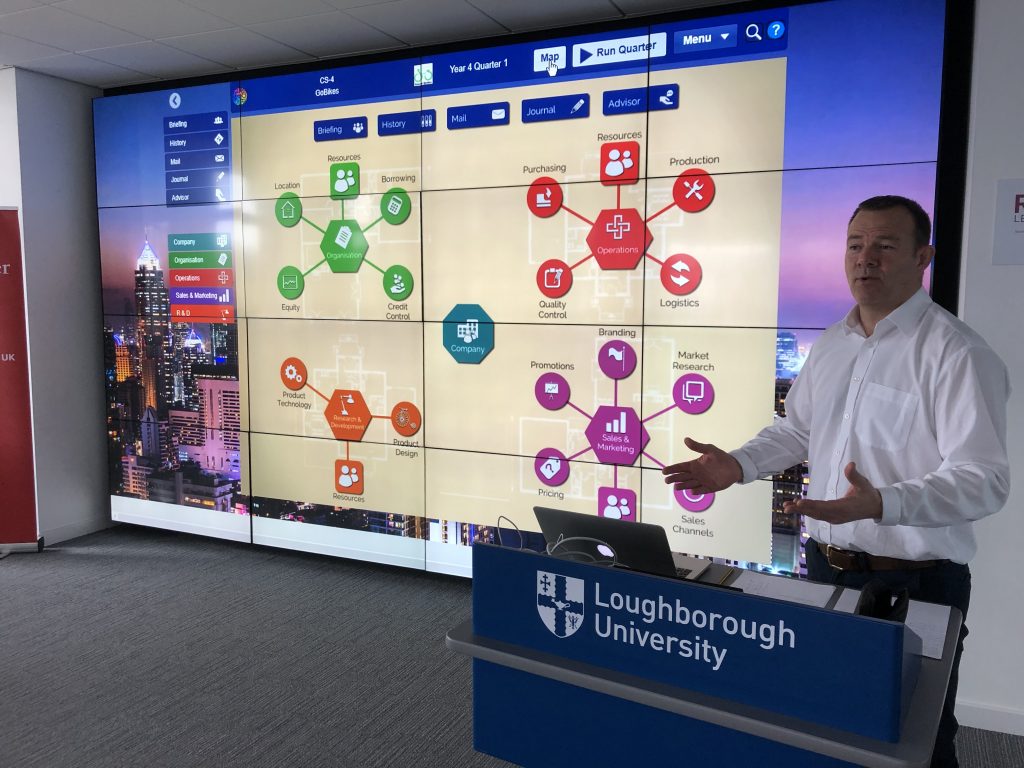 SimVenture Evolution is the most authentic and effective simulation on the market for business education. Used in hundreds of Higher Education Institutions around the world, Evolution gives students the opportunity to put business theory into practice and learn from their own mistakes. It is also supporting educators in tackling some of the challenges surrounding AI in Higher Education.
Rooted in both immersive and sound experiential pedagogy, your students are engaged whilst learning key entrepreneurship and business skills.
If you would like to explore if our advanced business simulation is right for you, book a demo with one of our experienced Learning Development Managers today.
Designed in collaboration with our clients in the education sector, SimVenture Evolution supports students' to further develop their business knowledge and competencies. This business simulation game is used by schools, colleges, and universities in over 40 countries all over the world to bring individuals and teams together to develop a wide range of skills including:
The QAA Benchmark Statement for Business & Management (2019) and Enterprise and Entrepreneurship Education (2018) guidance have been used to map the competencies that are developed in SimVenture Evolution.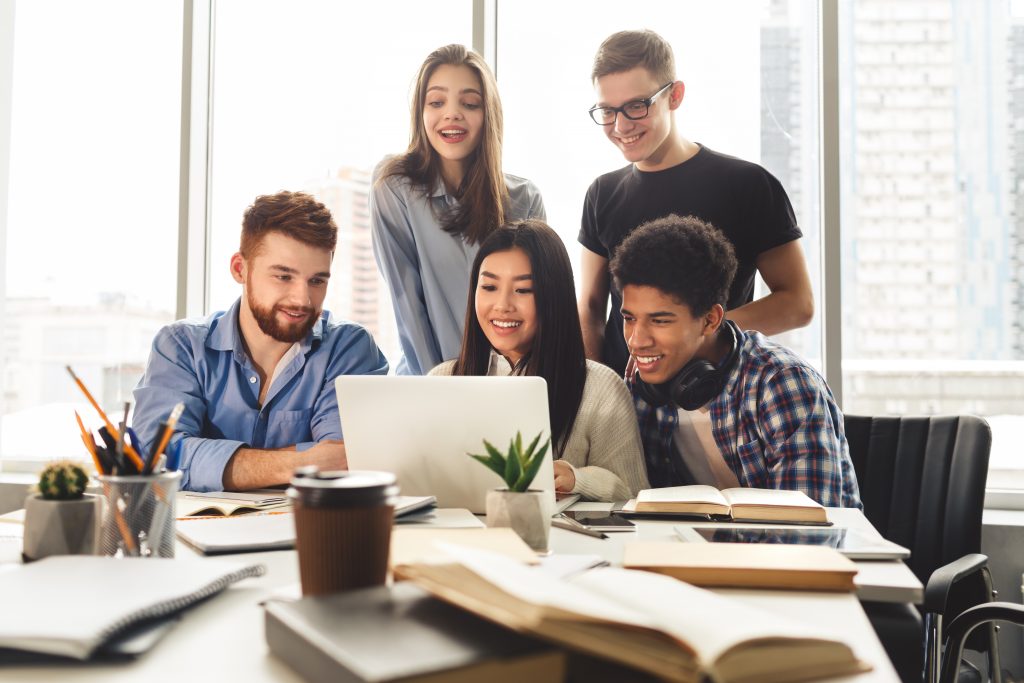 Where is SimVenture Evolution used?
Our clients have used SimVenture Evolution in several different teaching contexts including:
How is the simulation used in business education?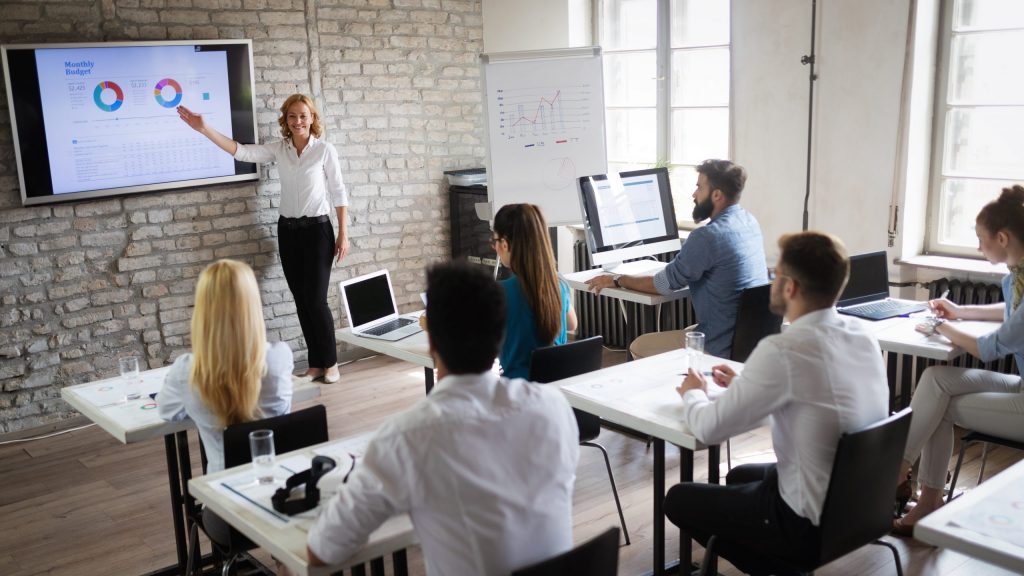 SimVenture Evolution can be used as a short taster session lasting 1-2 hours, for a one-day event or even a complete course of study lasting several months.
Let's collaborate on a customised plan together which will help you to understand the technology and implement it into your programme of learning.
Feedback
Learners who use the simulation tell us they appreciate…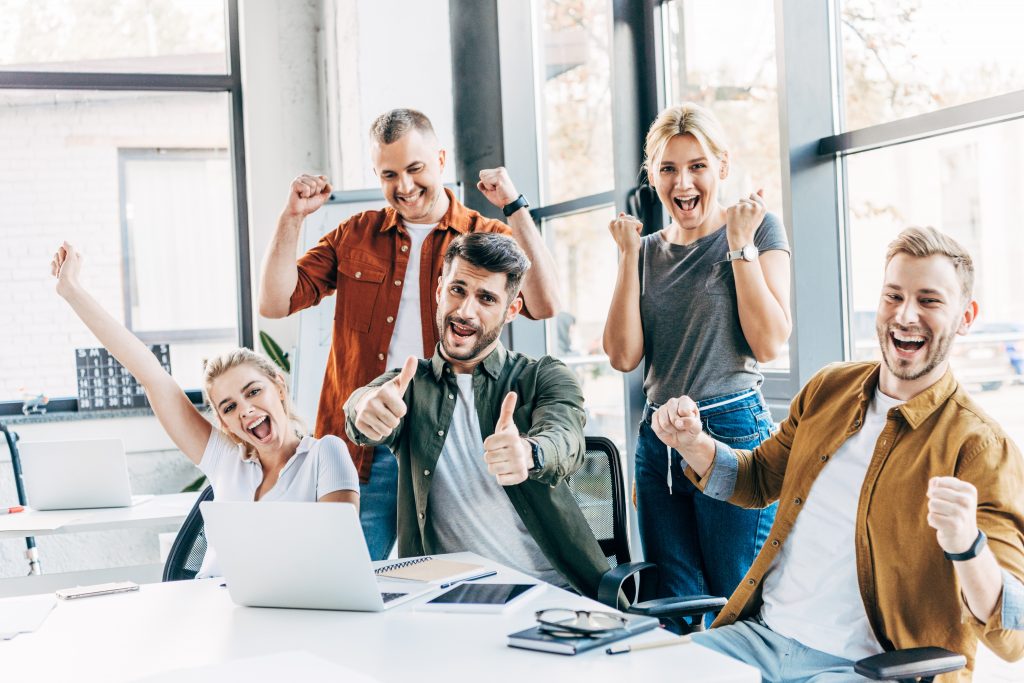 Let us help you engage and inspire your students with a trusted and proven product, a plan that works for you and technology with which your learners will be excited to engage.
"The sophistication of SimVenture Evolution and the intuitive user interface meant the students' initial contact with the simulation exceeded expectations and led to a very productive and positive experience. In the space of 3 hours, they went from, in some cases, absolute novices where some had not even have heard of SimVenture, to a group of Level 5 students who were working in close collaboration, albeit at times this was understandably tinged with keen rivalry. All learning and interaction spurred the students on to share their successes and failures with other team members".
Paul Kirikal, Oaklands College