Blog
Latest news, resources, and updates from the SimVenture Team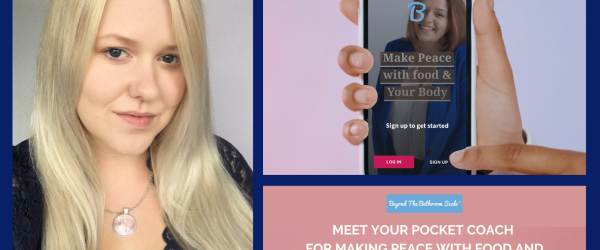 Discover how an Open University entrepreneurship competition helped 'Beyond the Bathroom Scale' founder, Karen Oliver, secure £2500 startup business funding to develop her own business.
All of us within the SimVenture Team very much hope you enjoy reading the blog posts and can benefit from the information and advice provided.
If you have any suggestions for a new post, please let us know since we are always keen to hear from tutors, trainers and users of our learning solutions.