ISBE 2022 Conference: York Guide
For all ISBE 2022 conference delegates, we've put together this York Guide just for you. We hope it helps make your visit to the conference as memorable and enjoyable as possible.
As a regular exhibitor and supporter of the Institute of Small Business and Entrepreneurship conference, our team were thrilled to hear the conference this year would be held in York.
Since two SimVenture Directors have lived near York for many years, we asked them to share their top tips to help conference city visitors. After all, local knowledge is always best when it comes to advice.
As an ISBE 2022 delegate, we know you have a busy programme. However, York is a beautiful place. If you only have a couple of hours spare, we want you to discover the best this wonderful city has to offer.
As such, we've prepared a bespoke and fully independent ISBE 2022 conference delegate guide so you can make the most of your time in York.
---
What's covered in the York Guide for ISBE 2022 delegates
On this page, you'll find:
Coffee cafes with cosy corners
Pubs for larger groups to meet and drink
Where the 'one-hour' tourist goes
Secret pub gems loved by locals
What's on for free!
Original gifts for friends and family (and yourself)
A brief guide to York's Library
Vegetarian and vegan dining
City walks for thinking minds
Throughout this York Guide, we've also referenced all points of note within an interactive Google Map that can be accessed by clicking the image below.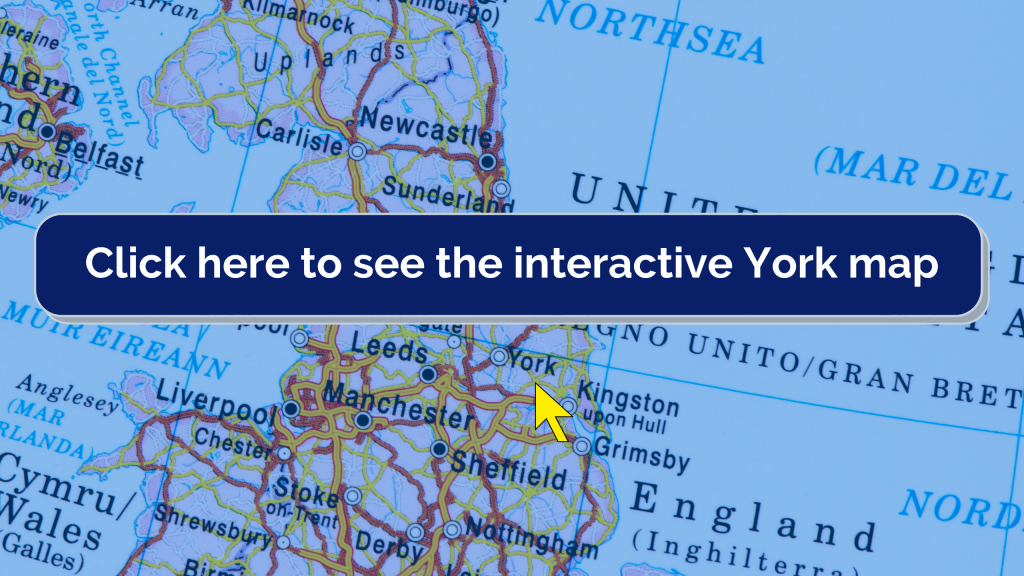 ---
Coffee cafes with cosy corners
York has an abundance of wonderful cafes. From the world-famous Bettys in St Helen's Square to the array of independent cafes, you will find many places to get a coffee, tea or drink of choice.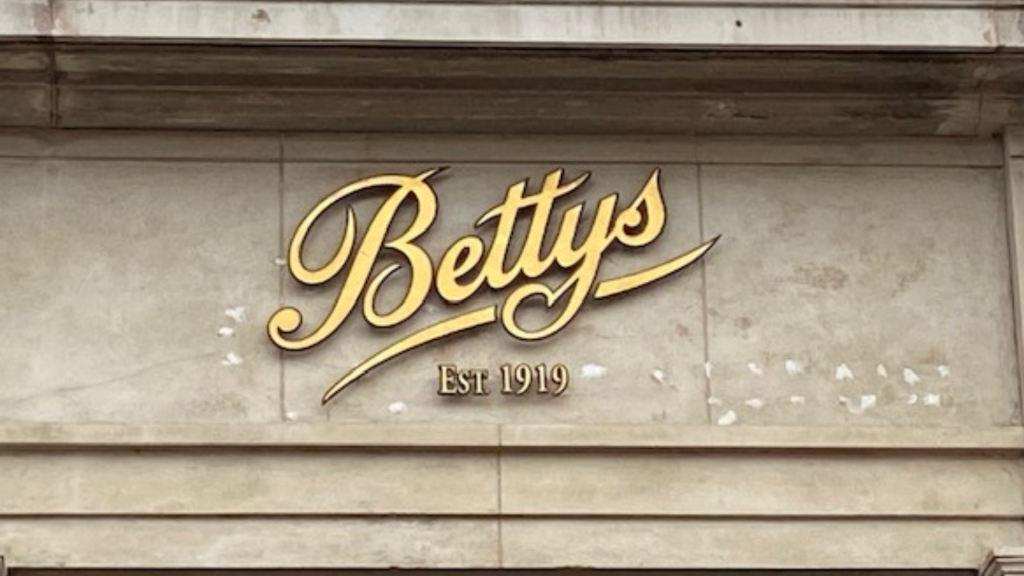 But to save you time, here are selection of delightful cafes with cosy corners that are within easy walking distance of the ISBE 2022 conference venue.
---
Pubs for larger ISBE 2022 groups to meet and drink
Like-minds love to meet and chat, so where can you go? Whilst we can't provide cast-iron guarantees that you will find booze of brilliance or ambience of choice, a tavern trip to any of the following watering holes should give you the social space you seek and probably much more.
---
Where the 'one-hour' York tourist goes
When your conference schedule offers you that luxury of a small window of time (to escape and explore on a whistle-stop tour), this is where we suggest you go.
---
Secret pub gems loved by locals
We all love a bit of peace and quiet. Whether on your own or with a colleague or two, here are some recommended pubs, each providing a little oasis of calm that locals hold in high regard.
---
What's on for free!
If you are keen to explore York on a Yorkshire budget, you won't be disappointed. There is much to see and do in and around the city without having to reach for a coin, note, card or the mobile. We have a few suggestions for you…
---
Original gifts for friends and family (and yourself)
Do you have time for a bit of retail therapy? To help you find local shops offering original gifts and goods that you may only find in York or Yorkshire, we've highlighted some must-visit stores for you below.
---
A brief guide to York's Library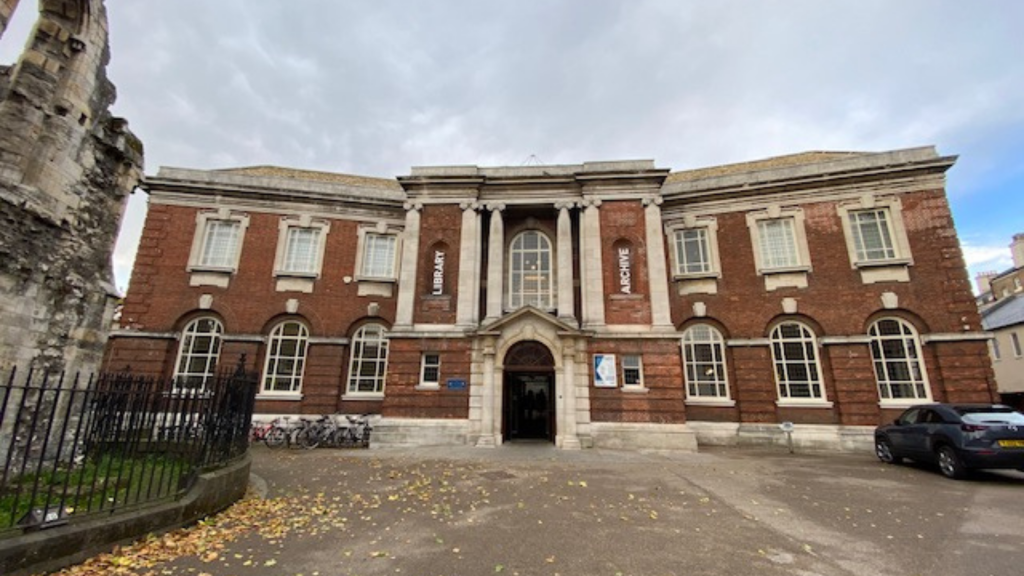 Libraries are a home for many academics and researchers. Should you need to visit York's library whilst you are at the ISBE 2022 conference (only a view minutes walk from the main hotel venue), here is all the information you need to know.
Location: Library Square, York. YO1 7DS
Opening Times:
Monday to Thursday 9am – 8pm
Friday 10am – 6pm
Saturday 9am – 5pm
Sunday 11am – 4pm
---
Vegetarian and Vegan dining
Whatever your dietary preferences, York has a fabulous range of restaurants and cafes to suit all tastes. In addition to the three pictured suggestions, you may also want to check out the Doe Bakehouse (great doughnuts and coffee although on Layerthorpe which is outside the city centre) or York Source (Coppergate) which offers innovative vegan cuisine with a twist.
---
City walks for thinking minds
If or when you want to escape the conference and find some quiet, reflective time, here are some suggestions for you.
---
We'll see you at ISBE 2022 in York!
We really hope you find this York Guide helpful and look forward to meeting you at ISBE 2022. Please share any tourist top tips with us and we will update the Guide: Email us at: comms@simventure.co.uk
And don't forget to visit our SimVenture exhibitor stand & claim your exclusive ISBE 'Five for Free License offer'.
To learn more about what we do, see our SimVenture Evolution & SimVenture Validate pages.