What are Business Simulation Games?
Business simulation games are learning tools that can be used for education or leisure. They allow people to run a virtual company and learn by making decisions, analysing results and dealing with consequences.
Modern business Business games trace back to board and war games in China. Modern business simulation games first appeared in 1955 when the Rand Corporation developed an exercise focusing on U.S. Air Force logistics.
Simulations have been proven valuable in industries such as healthcare and aviation. As a result, the popularity of business simulation games has grown.
What are the benefits of business simulation games?
Business simulation games allow people to learn by doing. Unlike a textbook, a simulation engages and empowers people to make their own business decisions and manage the consequences.
A well-designed, authentic business simulation game helps learners develop enterprise skills, including:
Teamwork
Communication
Problem solving
Leadership
Negotiation
For educators and trainers, simulations help demonstrate business theory working in practice by allowing learners to experience key concepts first-hand.
As for students, simulations are a fun and engaging way to learn key business concepts. Business simulations also resonate with learners who don't typically respond to traditional teaching methods. As a result, many academics and instructors report higher levels of student engagement and learner satisfaction.
Online business simulations also offer greater flexibility to both students and trainers. Since the simulation is accessible online, it can be accessed remotely at any time and from any location. Of course, users can also play in person in a classroom or computer lab.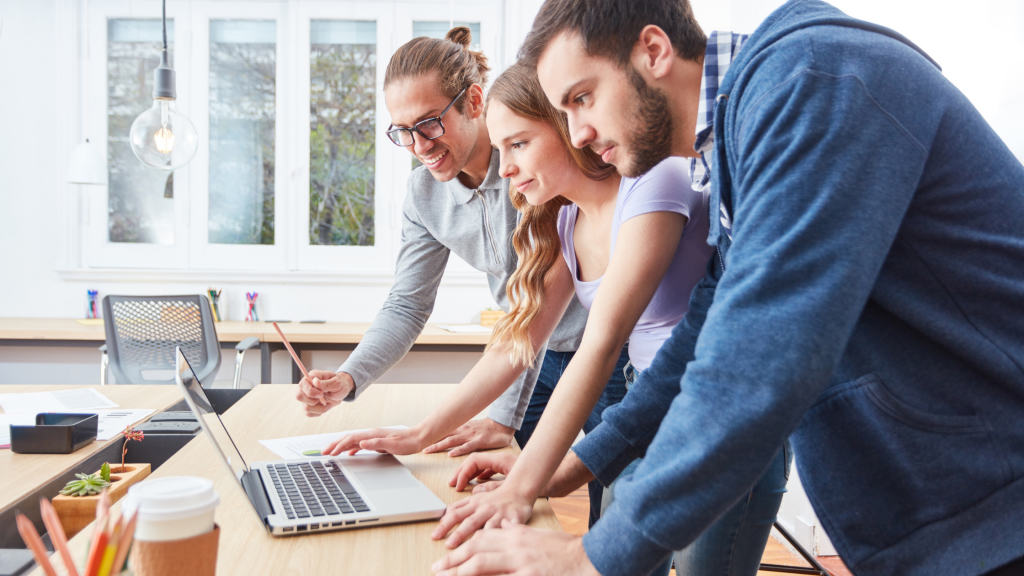 Who uses business simulation games?
Business simulations are used by a variety of organisations and individuals including:
Higher and further education institutions
Corporate firms
Business coaches
Independent learners
Several basic 'Monopoly-style' business sims exist as apps which are aimed at the consumer gaming market. Several basic business sims exist as phone apps which are aimed at the consumer gaming market. In comparison, serious business simulations are more complex and are often used on a pc. They also offer greater depth and supporting resources making them a popular choice in education and training.
More employers are finding that graduate and MBA hires have acquired knowledge and experience using a business simulator. Organisations are also increasingly turning to effective online learning to save money, time, and reduce their carbon footprint.
The greatest use of business simulation games is in higher education. Although traditional 'sage on the sage' approaches have prevented greater growth.
However, COVID-19 and the move to mass online learning has catalysed a change in academic thinking. The use of business simulation software is set to grow considerably.
How are simulation games used?
Universities and colleges use simulators in class and on distance learning modules. A high quality simulation lets learners collaborate from different locations. They also allow instructors and trainers to communicate with and assess people remotely.
In comparison, corporate organisations often use business simulators to support recruitment activity, train new staff members, and support employee development programs.
Educators and trainers recognise that business simulation software can develop a range of business skills for learners. Quality resources also foster the development of soft skills and support students to build business acumen.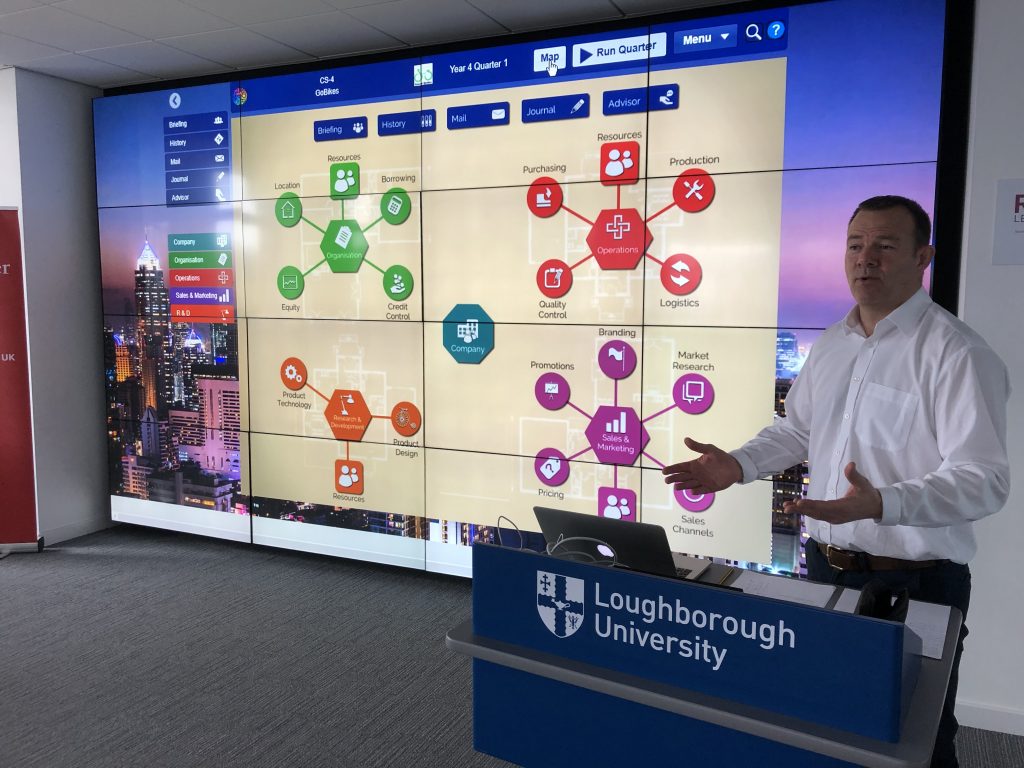 How our business simulation games can help you
If you are looking for a high quality online business game that engages learners authentically, consider the Our high quality online business game, SimVenture Evolution, can help you engage learners authentically.
SimVenture Evolution allows people to run a bicycle manufacturing company for up to 10 simulated years (up to 40 turns). Students can use the simulation individually or in groups to start, manage, or scale the virtual business. Educators have control over the variety of challenges that students can be set. Participants can also work remotely from any location.
In comparison, SimVenture Classic is an offline business simulation. Users can start and manage a small computer company for up to 3 simulated years (36 turns). SimVenture Classic was the first business simulation we released and is a multi-award winning platform.
How much do simulations cost?
Business simulation game licenses can cost as little as £20 + VAT.
The prices of our simulations are published on the company website for transparency.
Generous volume discounts are available especially on site licenses, and technical and training support always accompanies purchase. For peace of mind, trainers and tutors can request free online demos and evaluation licenses in advance of any decision.
Liked this blog post? You may enjoy these articles too.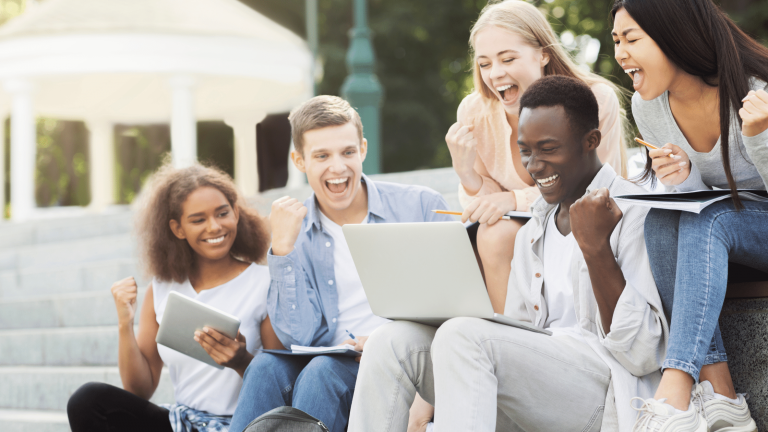 Find out everything you need to know about the latest updates to our authentic business strategy game, SimVenture Evolution.SimVenture Evolution, our online business strategy game, is currently undergoing some exciting new developments that will be released in the coming months.If you're a current user of SimVenture Evolution, you'll already be aware that big changes are…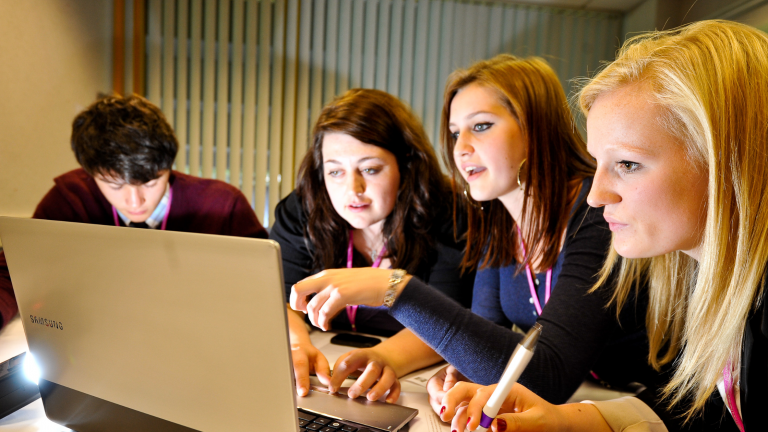 Discover how the University of Bradford has used our online business simulator, SimVenture Evolution, to help students develop their business leadership skills.Dr David Spicer from the University of Bradford's School of Management uses SimVenture Evolution to help MSc students develop business leadership skills. Dr Spicer is an Associate Professor in Organizational Studies and Small Business…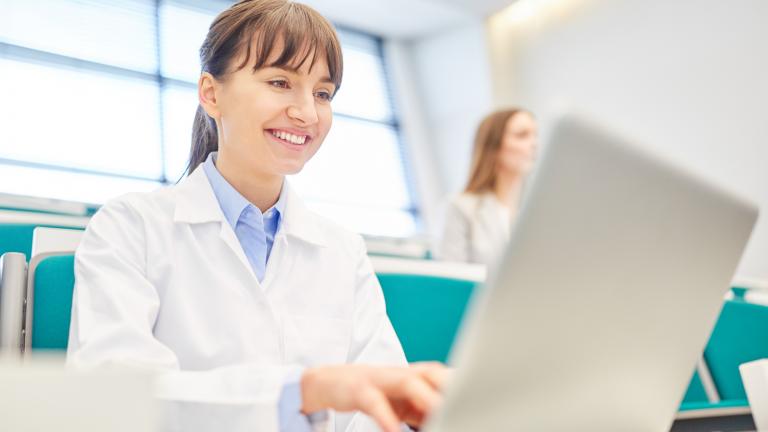 Work placements provide an invaluable opportunity for students to fast-track and embed vital real-world skills and experience. Research shows, students who undertake a meaningful work placement are more likely to be employed.Being involved in good work experience placements allow students to turn theory into practice. Participants appreciate the benefits and challenges of working with others…