SimVenture Validate
Learning with Validate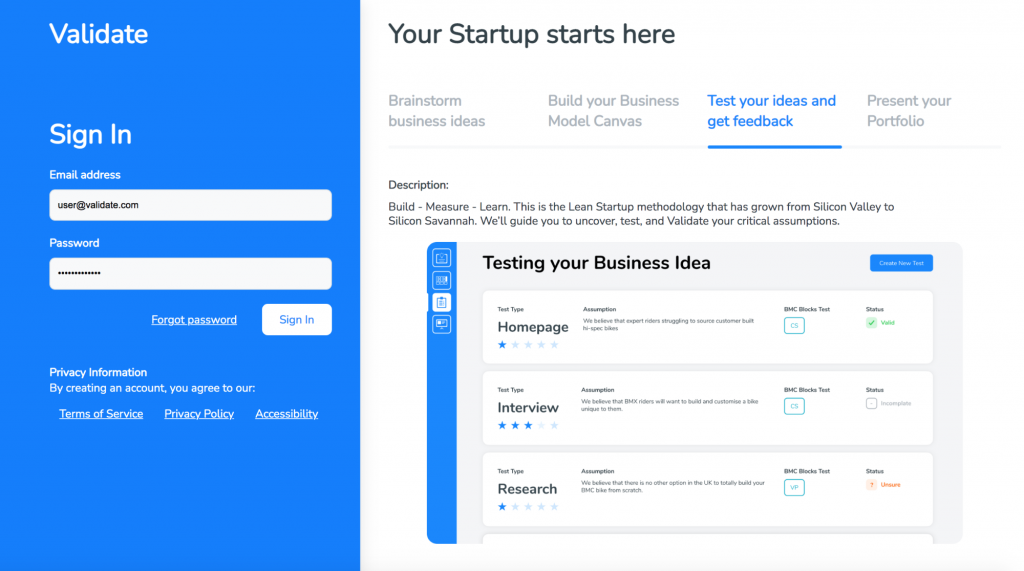 SimVenture Validate helps you to ideate, map, and test your entrepreneurial ideas through an interactive and engaging platform based on Alexander Osterwalder's Business Model Canvas.
The nine blocks of the original business model canvas have been extended. The tenth block looks at how the business addresses environmental and social sustainability.
Wherever you work, use Validate to evaluate and analyse how your ideas could make an impact in the marketplace. All these organisations benefit from the platform.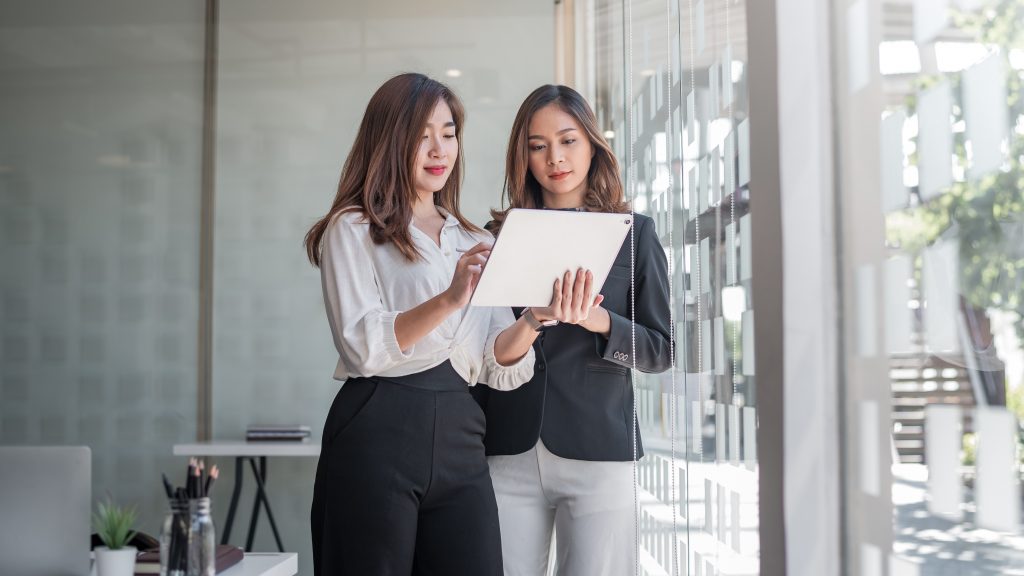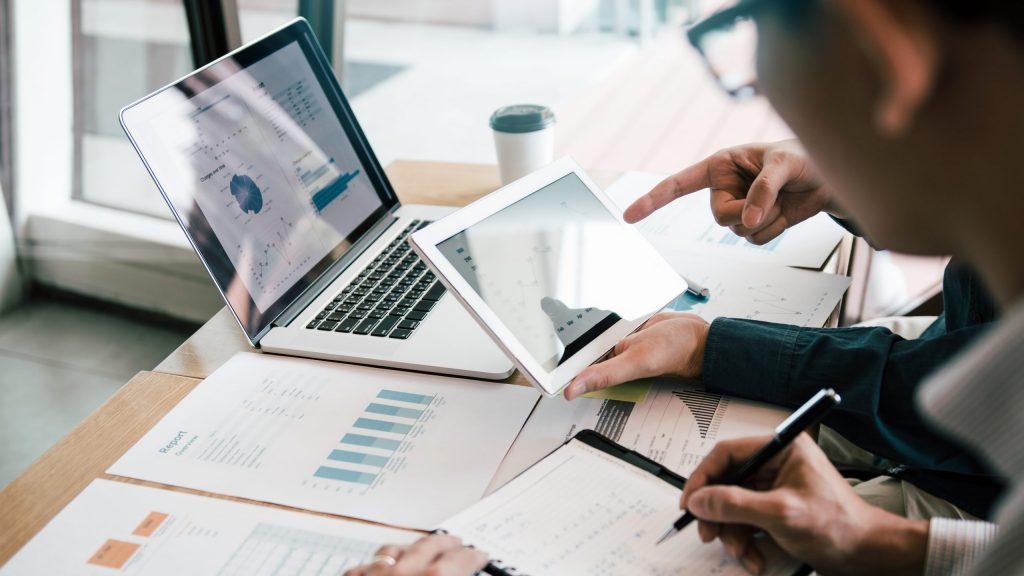 After you have generated an idea, you can learn how to use the ten blocks of the Canvas to test your assumptions and validate your thinking.
Think of the canvas as a preliminary planning document that describes what you plan to do and how you plan to do it – it covers the who, what, why and how of the business.
SimVenture Validate learning opportunities abound.
Business Model Canvas
The SimVenture Validate Canvas aligns the key business activities and the relationship to your value proposition.
SimVenture Validate learning builds workplace Skills
During the process of exploring and defining your ideas and using the canvas you also have opportunity to gain essential workplace skills including: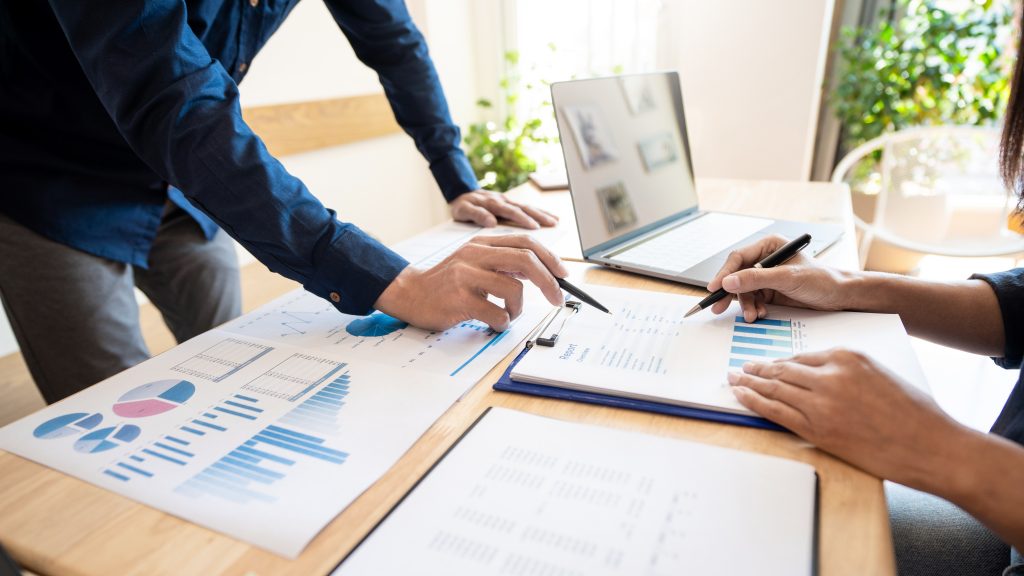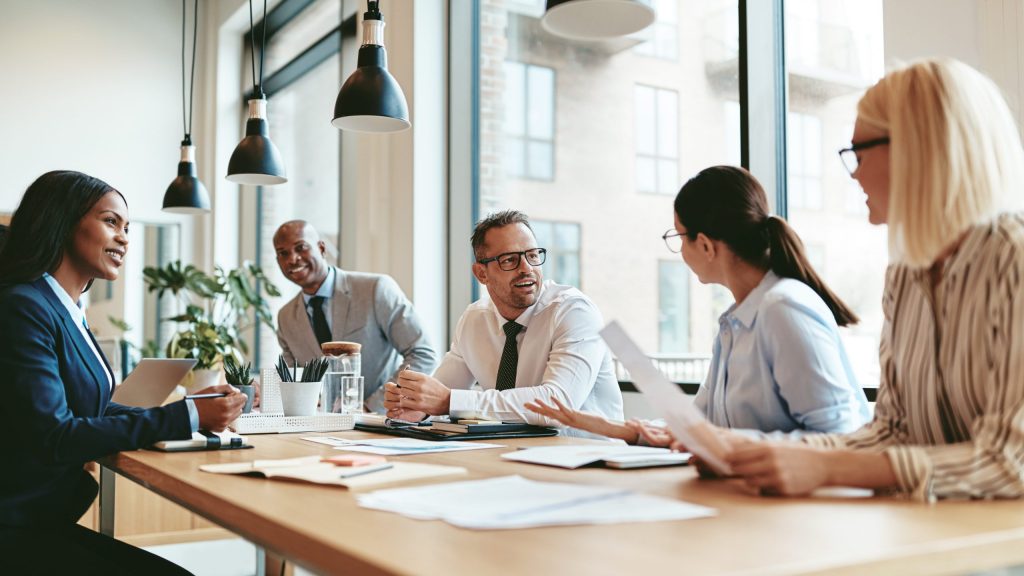 "The Validate platform is remarkably easy to use and serves as an excellent teaching tool for students new to the business model canvas."
​Rob Wilson, Open University