Professional Development
Using SimVenture Evolution in the Workplace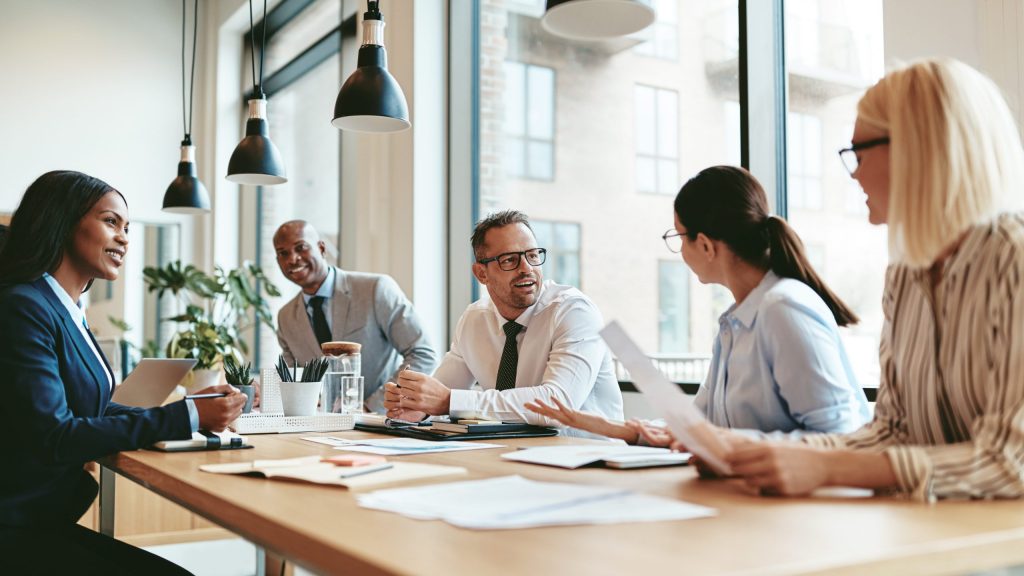 Using SimVenture Evolution for Professional Development
As a Learning & Development professional, the management and development of people in order to support key business priorities is important to you.

The global workforce is evolving with the digital revolution reshaping the mix of skills needed in the workplace.
Continuous change means people must reskill and upskill more frequently. By making learning and training a priority, organisations equip themselves with skilled employees and exceptional leaders.
The answer is to find a business simulation that is interactive, engaging, enjoyable and that brings learning to life.
So, how can we help you?
SimVenture Evolution has been designed with our clients to support the development of your workplace talent and is used by organisations all over the world.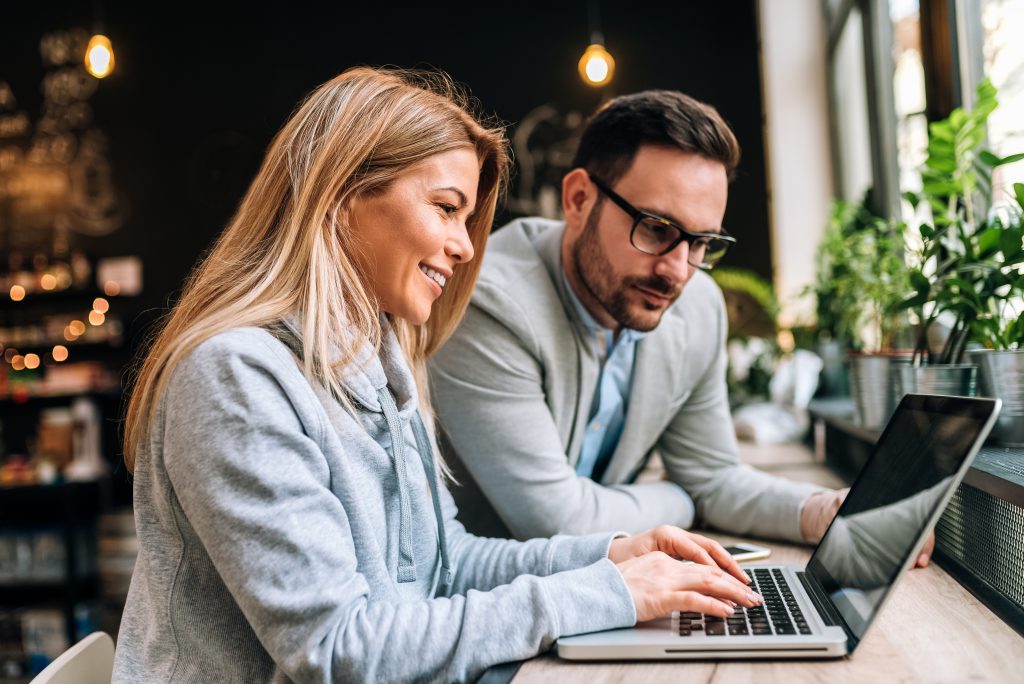 How could it work for you?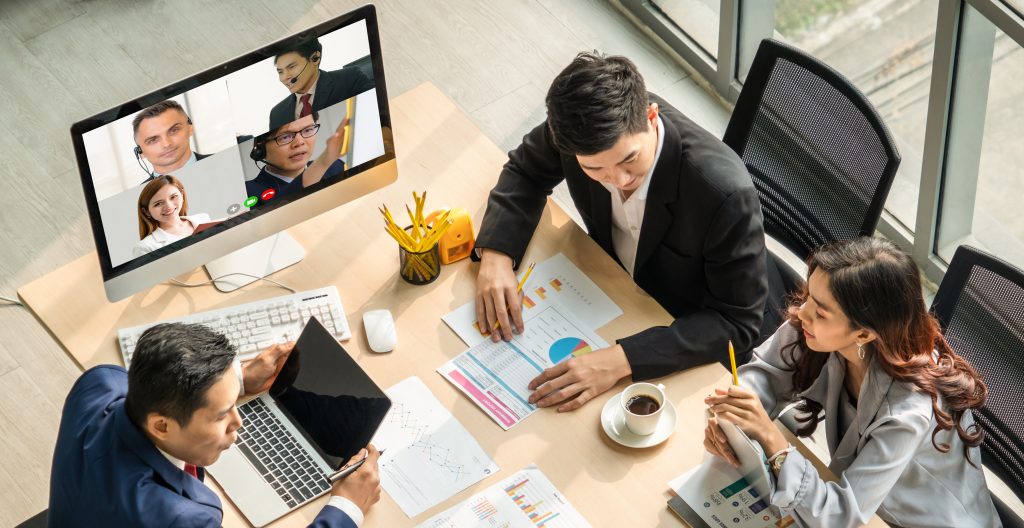 We can provide a variety of training and facilitation packages to suit your needs available either on-site or virtually. Some examples are:
Let's collaborate on a customised plan together which will help you to attract and retain talent, motivate and engage employees and develop capabilities in your business.
Feedback: Professional Development Success
Learners who use the simulation tell us that they appreciate: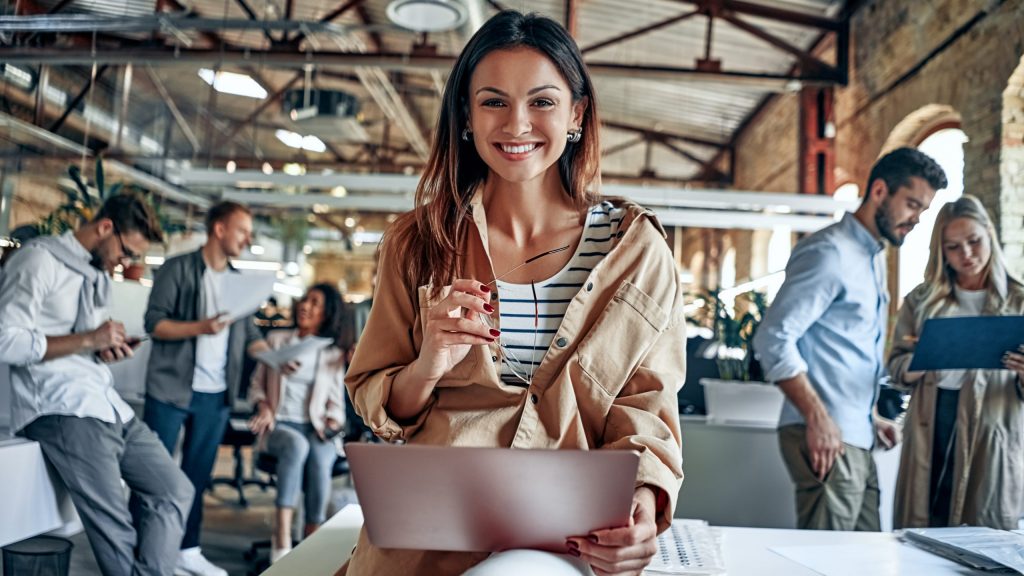 Let us help you to transform your workplace talent with a trusted and proven product, a plan that works for you and technology with which your learners will be excited to engage.
"The event was very successful. Discussions on the game and the learning outcomes continued long after the last laptop was closed down. In fact the enthusiasm was such that many would have continued into the wee small hours if they were allowed. The feedback from the team suggests that this was a very enjoyable event, and at the same time educational. Every year we hold an event off site for our team, this is our fifth, and the consensus is that this is the best one yet. SimVenture will be a hard act to follow."
Gus Brown, Selex Galileo