Business Simulation Software:
SimVenture Classic Features
Explore SimVenture Classic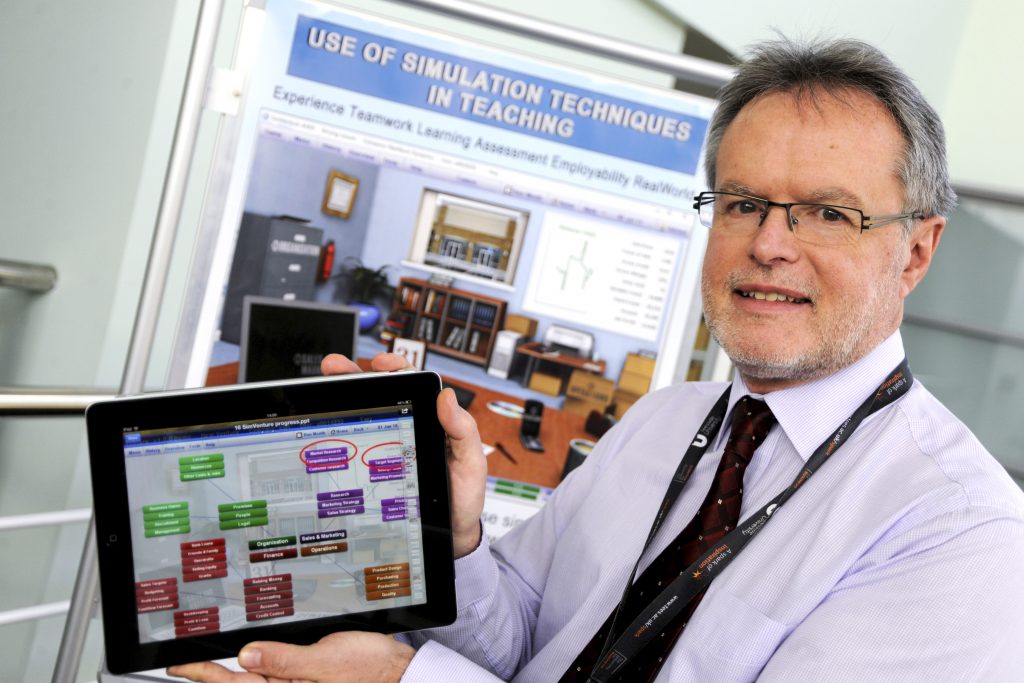 What support can you get
After your annual business simulation software license is up, you can purchase an extended maintenance contract at a discounted rate.
An extended maintenance contract includes all technical and maintenance support, bug fixes and all minor updates of the software. Having a maintenance contract in place means VSL fixes technical problems and upgrades software free of charge. For more details about your existing maintenance contract or to purchase an extended maintenance contract, please contact the team.
Licenses
Business simulation software licenses for organisations are priced per computer. There is also no limit to the number of people who can use SimVenture Classic on each PC.
A personal or student license is only provided for individual use on a single machine.
SimVenture Classic licenses are available for 12 months (Annual License) or for an unlimited period of time (Permanent License).
All new license purchases typically include an annual maintenance contract (covering all technical support and updates). Annual licenses expire 12 months following the date of licensed installation.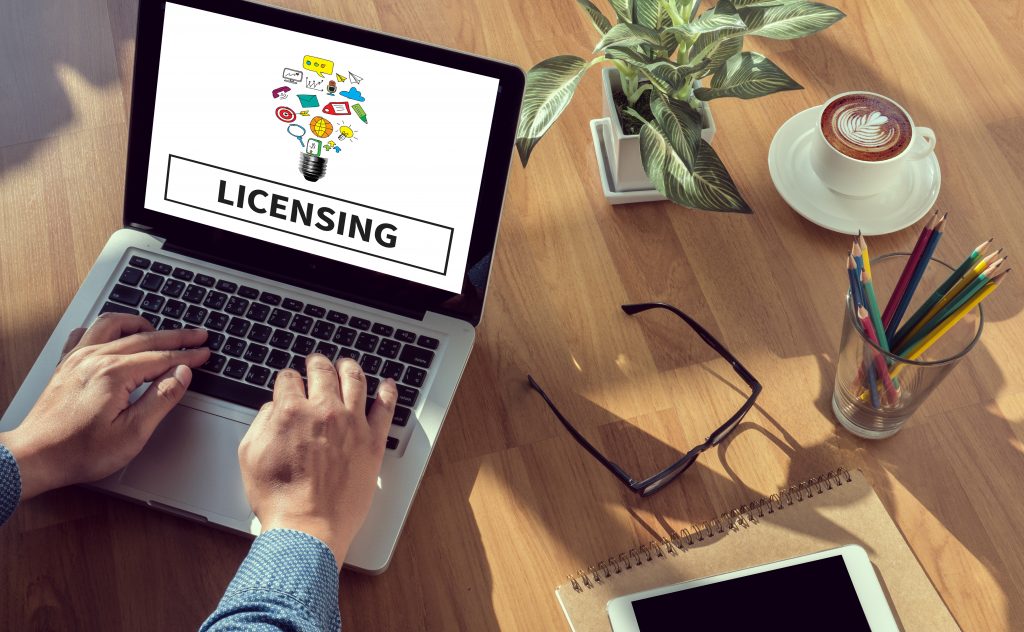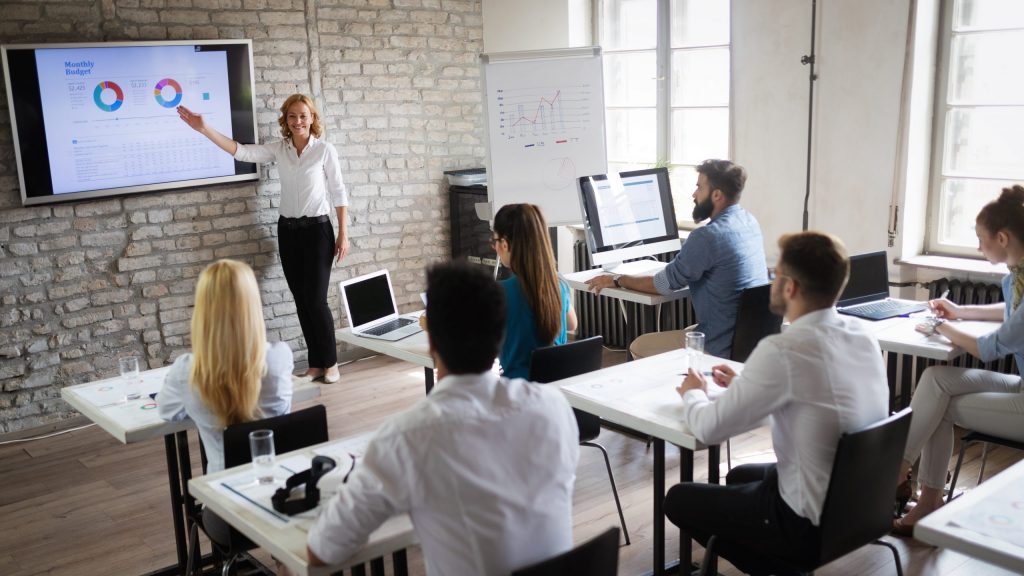 Team based work
SimVenture Classic can be used by individuals, small groups, or for teaching a class.
SimVenture Classic is also an excellent tool to use as part of a competition and/or during a themed-based week.
Either playing in teams or as individuals, users start with the same A small business simulation competition is where users compete to achieve certain objectives in a given timeframe.
Our team has many years of experience running and supporting small business simulation competitions. As such, we're here to help provide you with advice and insight to help you achieve your goals.
Software updates
Business simulation software updates are available free of charge as long as you have an existing maintenance contract in place. All new purchases of the software also typically include a 12-month maintenance contract.