Software for Education
SimVenture Classic
Bring Business Learning to Life: Software for Education
We understand that finding quality software for education can be challenging and that bringing business learning to life is important to you.
We also know that students learn best when they are interacting with their learning.
SimVenture Classic is based on a 'learning-by-doing' approach, keeping students engaged whilst learning key business skills. In terms of business simulation software for education, Classic has few rivals.
SimVenture Classic is used by schools, colleges, and Universities to bridge the gap the between the theory and practice of operating a small business.
Our award-winning business simulation has been designed with our clients to help you to develop your student's business knowledge and competencies including: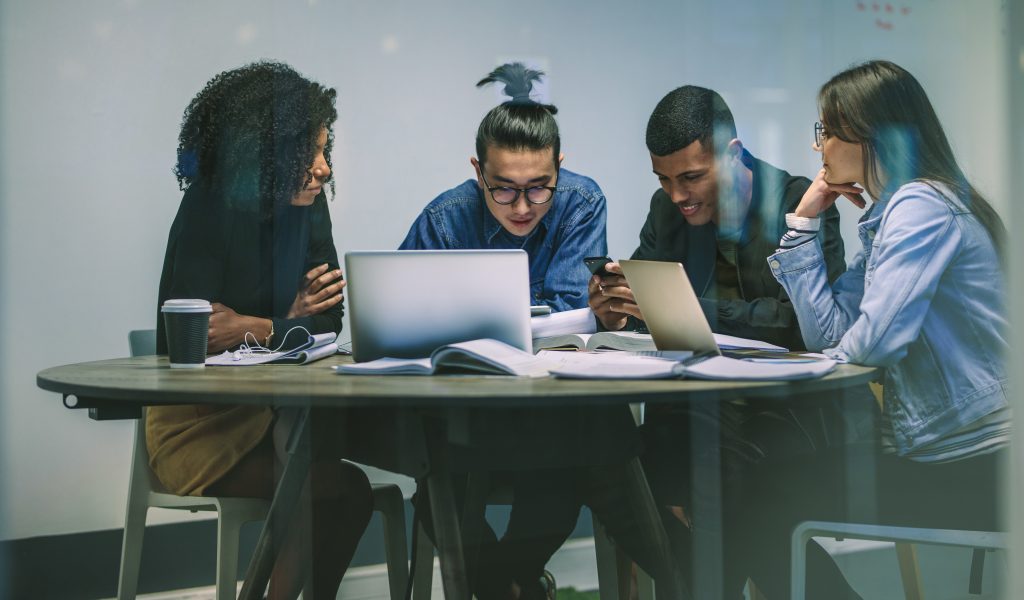 Business simulation software for education
Our clients have used SimVenture Classic in several different contexts including: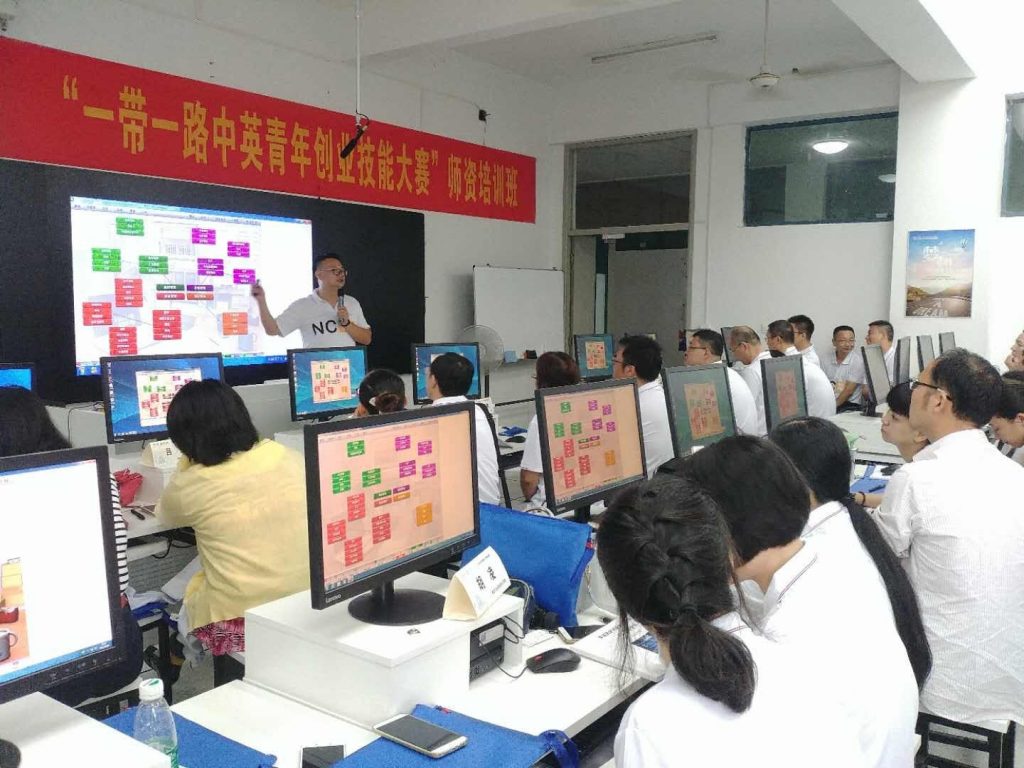 SimVenture Classic can be used as a short taster session lasting 1-2 hours, a one-day event, to a complete course of study over several weeks or months.
Let's collaborate on a customised plan together which will help you to understand the technology and implement it into your programme of learning.
Feedback
Learners who use the business simulation for education tell us they appreciate…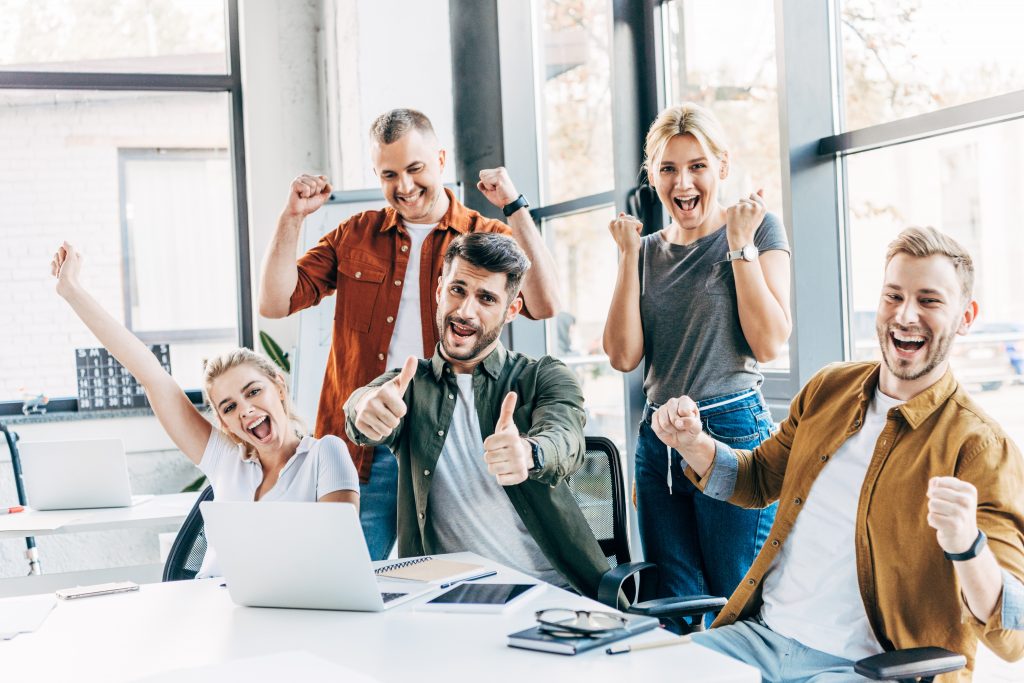 Let us help you to transform your workplace talent with a trusted and proven product, a plan that works for you and technology with which your learners will be excited to engage.
"Over the past two weeks I have run the SimVenture Classic programme with a group of Level 2 Electrical apprentices and Level 3 ICT students. Both sessions were 6 hours. Engagement levels were very high and I found myself facilitating rather than teaching. This proved to be a very enjoyable experience for all. In one group a student who showed little interest at the start of the session went on to make a profit of over £250,000 and was hooked. The plenary session at the end revealed that students thought they had learnt a great deal about running a business within a very short time and liked the hands-on approach provided by SimVenture Classic."
Lecturer, Bishop Auckland College